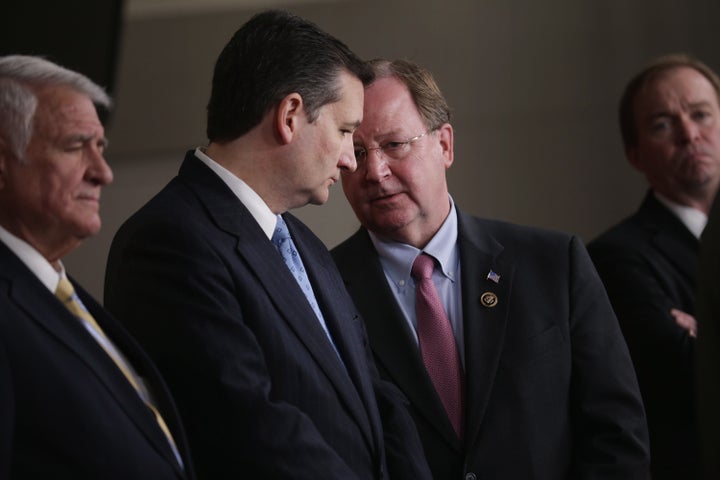 WASHINGTON -- Rep. Bill Flores is preparing a run for House speaker, according to an email circulated by the Texas Republican and obtained by The Huffington Post.
The email was sent to the Republican Study Committee, which Flores' chairs. It tests the waters for a potential run, asking Flores' colleagues if they would support him for speaker or be willing to whip votes in support of a potential bid. Speaker John Boehner (R-Ohio) announced his resignation from the position last month.
The RSC email also includes a broader note that Flores sent to the entire Republican conference. In his wider message, Flores explained why he'll likely run for the post:
"Many of you have asked me to consider serving as Speaker of the House," Flores wrote. "I am humbled to have my name mentioned as a potential candidate for this critical position, and I am strongly considering the pursuit of the Speakership in response to the requests that several of you have made to me to do so."
If he does run, Flores would be seeking a job that very few within the embattled Republican conference want. House Republicans were thrown into chaos again last week when House Majority Leader Kevin McCarthy (R-Calif.) announced that he was pulling out of the race for speaker just hours before the conference was set to vote on the position.
McCarthy was the clear favorite to win the speakership, but conservatives had already vowed to back one of their own, raising questions as to whether he would have the needed 218 supporters during the Oct. 29 floor vote. The vote has now been postponed.
In his message to Republicans, Flores touted his 30 years of business experience in the energy industry and said he believes a "participative" process empowering all conference members is the best strategy. A key point of contention among the conservative wing of the caucus, and even some moderates, is that newer members who have not worked their way up to higher ranks have little say in what happens on the floor and opportunity to put forward amendments.
Flores also took a shot at Senate Republicans, who have become a target of House Republicans for not changing procedural rules to break filibusters on controversial bills. Flores said the Senate's reliance on its "19th century processes" has meant all responsibility falls to the House for getting legislation passed, subsequently causing "internal divisions."
In the letter, Flores also promised to withdraw from the race if Rep. Paul Ryan (R-Wis.) decides to run for the post, adding that he'd "give him my full support in this effort."
Immediately following McCarthy's decision to exit the race, many House Republicans began pushing Ryan, who they believe could be a consensus candidate, to run for the speakership.
Ryan has repeatedly said he does not want the job and does not plan on running. The only way he would consider it, it seems, is if he in fact is assured by the entire conference that his running would unite the party and the infighting would stop.
Flores's office did not immediately respond to a request for comment. Reps. Jason Chaffetz (R-Utah) and Daniel Webster (R-Fla.) are also running for the speaker post.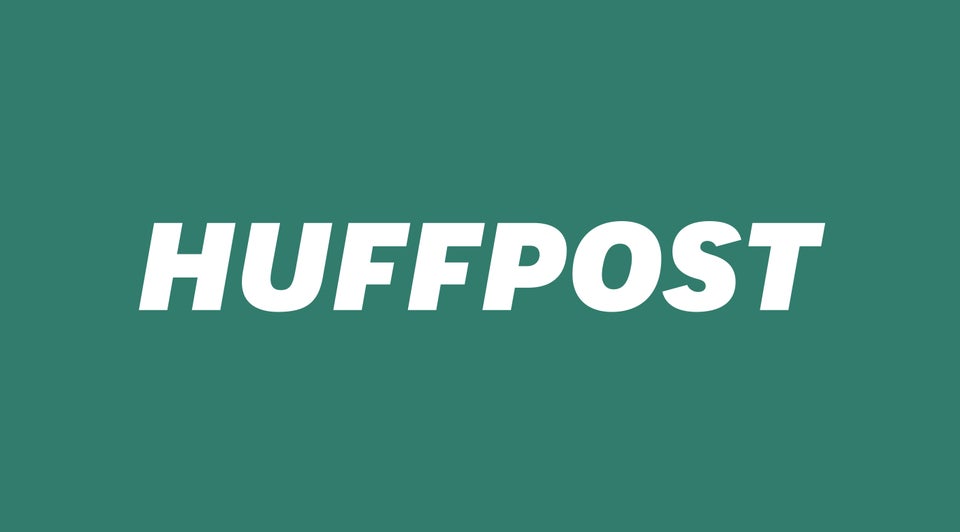 Politicians React To John Boehner's Resignation
Popular in the Community