 In their annual letter published on Tuesday, Bill and Melinda Gates addressed a number of claims about global poverty often used to argue against giving aid to countries that need it most -- and debunked each and every one.
Myth No. 1: Poor countries are doomed to remain poor.

Fact: Citizens of countries once said to be "trapped in poverty" are now earning competitive salaries. Since 1960, China's income per person has increased eightfold and India's has quadrupled. Even smaller countries are seeing vast improvements. Botswana, for example, has witnessed a 30-fold increase in per capita income, Bill Gates noted.
Myth No. 2: There is no hope for Africa.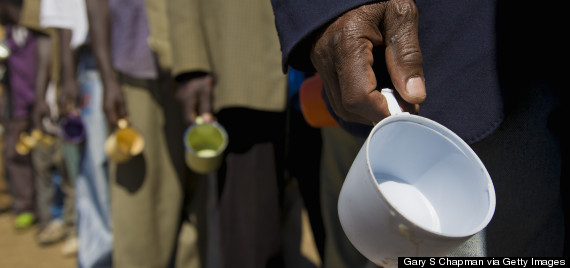 Fact: Africa has its share of problems, but the continent has also come a long way on a number of fronts. Since 1960, the life expectancy of women in sub-Saharan Africa has increased from 41 to 57, the chairman of Microsoft said. Whereas an estimated 40 percent of African children were in school in 1970, now more than 75 percent are pursuing education. Also, the number of AIDS-related deaths dropped 38 percent in Eastern and Southern Africa between 2005 and 2011, according to the United Nations.
Myth No. 3: Helping almost every country achieve middle-income status will just make some problems worse.
Fact: It's true that too much development can put a further strain on the environment, but that's not reason enough to stop helping struggling countries, Bill Gates wrote. The key is simply to develop cheaper and cleaner sources of energy and to recognize that as more people become educated, they'll be able to tackle these problems on their own.
Myth No. 4: Foreign aid is a big fat waste.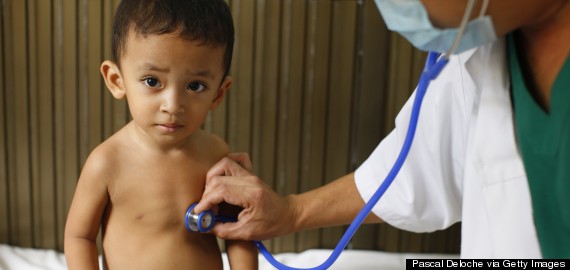 Fact: We're not committing as much money to foreign aid as naysayers may have you think. Bill Gates noted that Norway, the most generous nation in the world, allots less than 3 percent of its budget to foreign aid. The U.S. allots less than 1 percent, which comes to about $30 billion a year.
While that certainly isn't pocket change, the context is key, especially when considering where this money is going. It's being spent on vaccines, education, family planning and other life-saving tools that keep children alive and empower them to become functioning members of society who can make a difference.
Myth No. 5: Aid holds back normal economic development.
Fact: Simply put, aid gives struggling countries the cushion they need to stand on their own two feet. According to Bill Gates, a number of countries that once heavily relied on aid to survive hardly get any today. Those include Botswana, Morocco, Brazil, Mexico, Chile, Costa Rica, Peru and Thailand, among others.
Myth No. 6: Saving lives leads to overpopulation.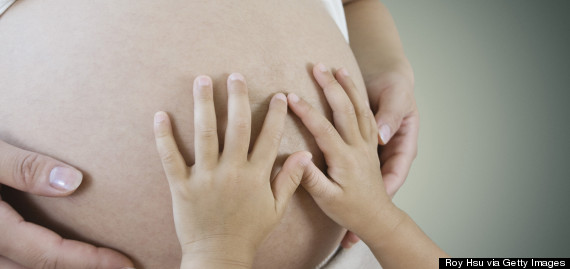 Fact: According to Melinda Gates, parents are actually more inclined to have a lot of kids when they don't feel certain that their children will survive. In Afghanistan, for example, the child mortality rate is very high, yet Afghan women have an average of 6.2 children each, she noted. So even though more than 10 percent of Afghan children don't survive, the country's population is expected to grow to 55 million from 30 million by 2050.
Myth No. 7: The world is getting worse.
Calling all HuffPost superfans!
Sign up for membership to become a founding member and help shape HuffPost's next chapter