Phiona Mutesi -- a 17-year-old chess player from Uganda who holds the title of Woman Candidate Master -- is taking the world by storm, and she's even caught the attention of Bill Gates.
According to New Visit Sport, Gates learned about Mutesi when she was in the U.S. promoting a book about her experiences, "The Queen of Katwe: A Story of Life, Chess, and One Extraordinary Girl's Dream of Becoming a Grandmaster," and he has challenged her to a game.
Mutesi first tried her hand at chess when she stayed at a Ugandan missionary in 2005. The short documentary, "The Queen of Katwe," shows the teen in her home of the slums of Kampala, Uganda and describes her journey from being homeless to becoming a global phenomenon, after earning the title of Woman Candidate Master at just 16 years old. (See more of her incredible story in the video above.)
"They've caused a chess revolution here," Godfrey Gali, general secretary of the Uganda Chess Federation, told The Guardian.
Bill Gates has yet to set an official date for his match against Mutesi, but their chess game would be a part of the continued promotional book tour.
Last November, another 17-year-old was in the spotlight for her chess skills. Rochelle Ballantyne was the only young woman featured in "Brooklyn Castle," a documentary that follows students in an after-school chess program in an inner-city public school in Brooklyn, New York. Her goal is to become the first African-American female master.
"The biggest message is that you can achieve anything you want to achieve if you work hard for it. We're living proof of that," Ballantyne said in an interview with Teen Vogue.
CORRECTION: The title of this article originally stated that Phiona Mutesi is a chess expert. It has been modified to reflect her current ranking from the World Chess Federation as a Woman Candidate Master, a title she earned in 2012.
Related
Before You Go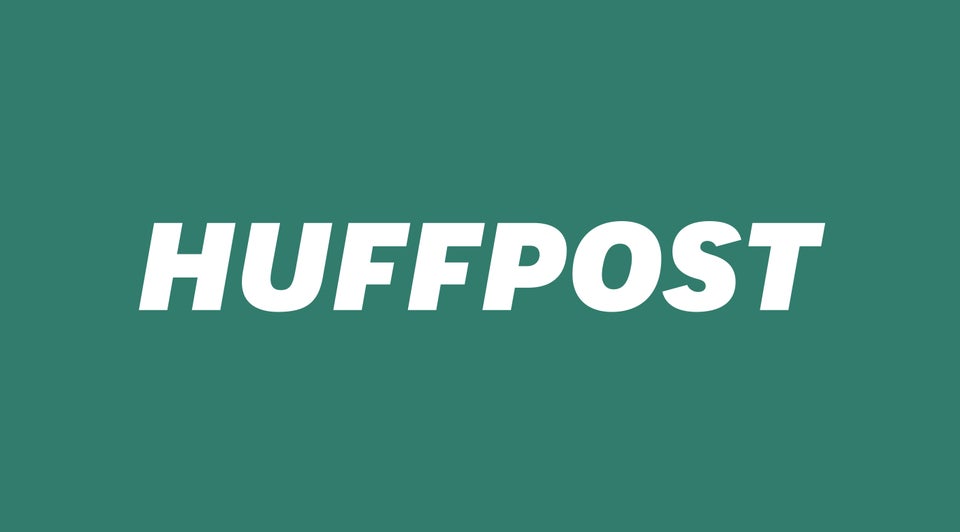 The Most Inspiring GSAs
Popular in the Community