Malaria kills hundreds of thousands of people every year -- but with the right investment, Bill Gates is hoping to eliminate the disease entirely.
Gates discusses his new approach to tackling the disease in a video released on Monday, for World Malaria Day, featuring UK Chancellor George Osborne.
"Eradication won't be easy," Gates says in the video.
The Gates Foundation plans on investing in research and development to tackle one of the emerging challenges in eradicating malaria: drug-resistant strains.
"The big emerging issue is drug resistance," Osborne says in the video. "This is resistance to the kinds of drugs we've been using all over the world to tackle diseases and save lives."
Malaria is spread by mosquitoes and causes fever, headache and vomiting. If drugs are not available to treat it or if the strain is drug-resistant, the disease can worsen, leading to anemia, lifelong learning disabilities, and death.
Gates plans on conducting surveillance to determine where the problem areas are, and then create new drugs that don't have the same problem of resistance.
"We're getting new tools," Gates says in the video. "We'll do eradication region by region, and as that map shrinks we'll get to the hardest part: Equatorial Africa."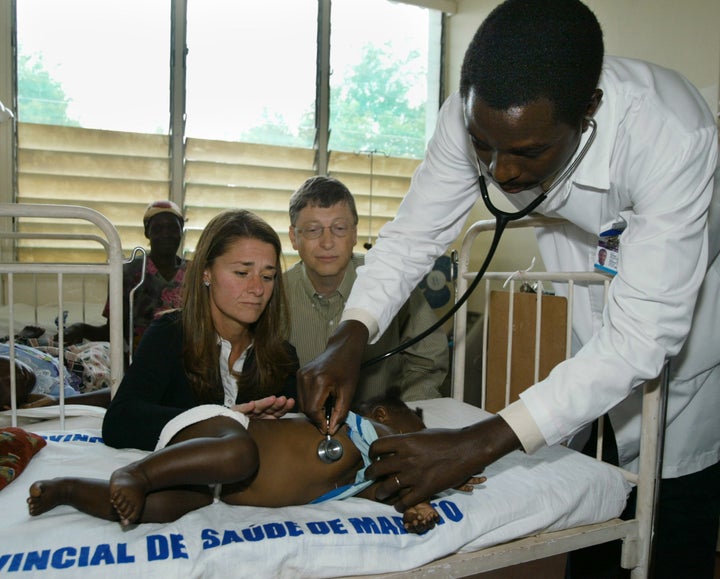 The Gates Foundation is partnering with the British government to try to eradicate the disease, as they announced in January. They committed to spending more than $4 billion over the next five years to do so.
"What we're doing on malaria shows you can -- if you have the effort, you've got the science, and you're determined -- really make a difference in the world," Osborne says in the video.
Related
Before You Go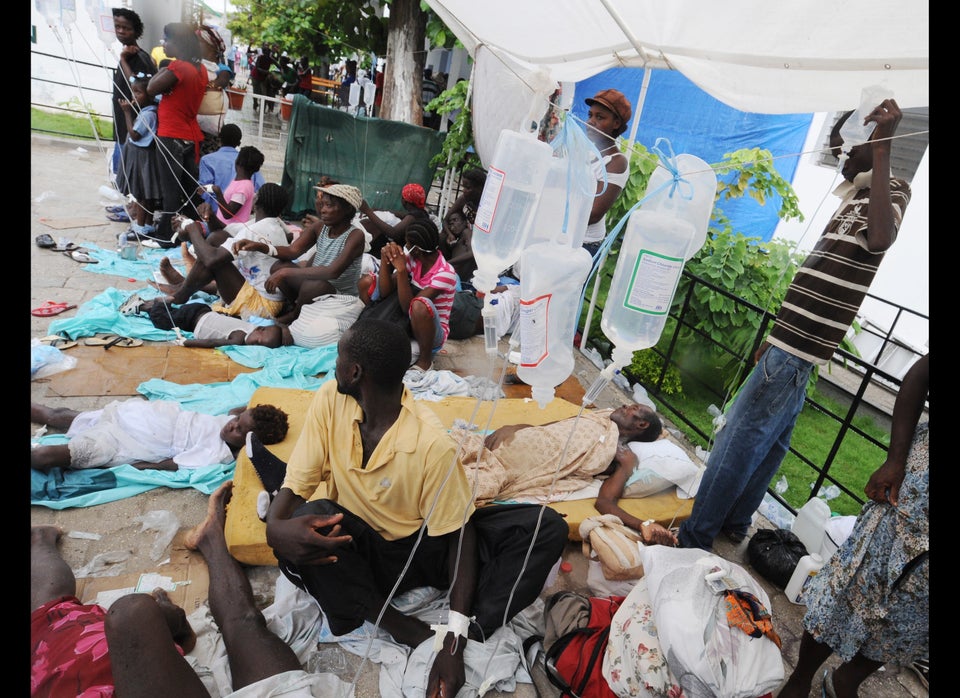 World's Infectious Diseases