"It's an experiment, and it's probably good to have a couple states try it out to see before you make that national policy," Gates said, noting that he did not expect the measure to pass.
Gates, who is the nation's wealthiest individual and is heavily involved in public health causes, said a key effect of the new law would be its impact on illegal drug trafficking.
"[They're] going to make a lot less money, and some of the perverse things about the illegal drug trade will be avoided," he said.
Last year, the Marijuana Policy Project included Gates on its list of the 50 Most Influential Marijuana Users. The group cited Stephen Manes' 1994 biography of the business magnate, which states "marijuana was the pharmaceutical of choice" for Gates. However, in the BuzzFeed interview Gates declined to say whether he has smoked weed.
Washington's marijuana law, which took effect this year, passed in 2012 with 56 percent of the vote.
Since then, recent polls have shown a majority of Americans now in favor of legalizing recreational pot. A Gallup poll released in October found 58 percent of voters saying the drug should be legalized, marking the first time in the poll a clear majority has supported legal marijuana. A CNN/ORC International poll released this month found similar results, with 55 percent in favor of legalization.
Before You Go
Former President Bill Clinton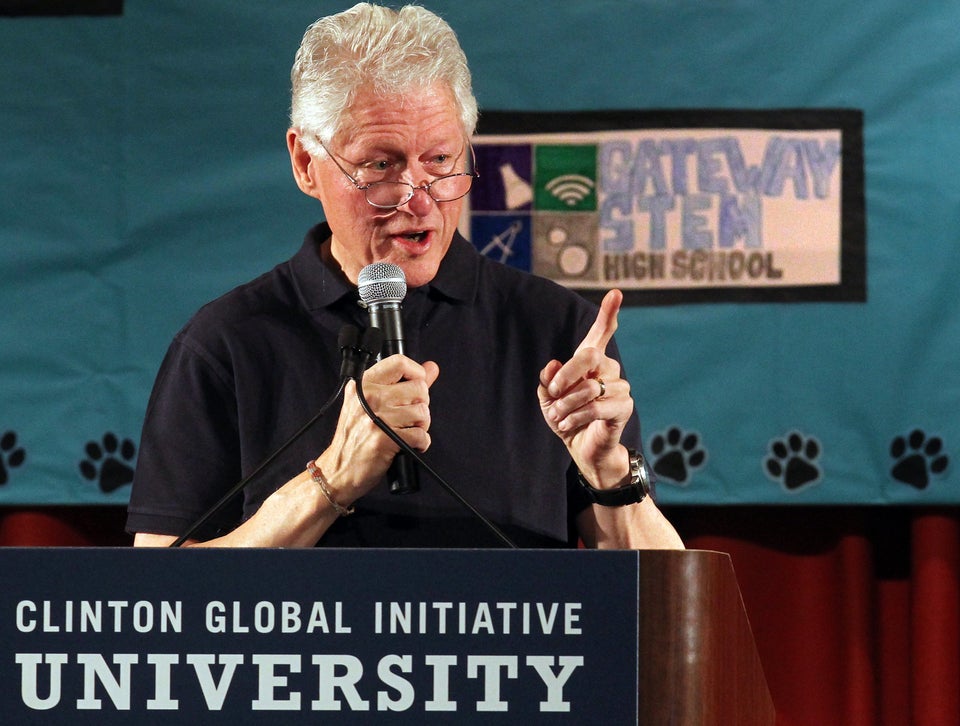 Sen. Rand Paul (R-Ky.)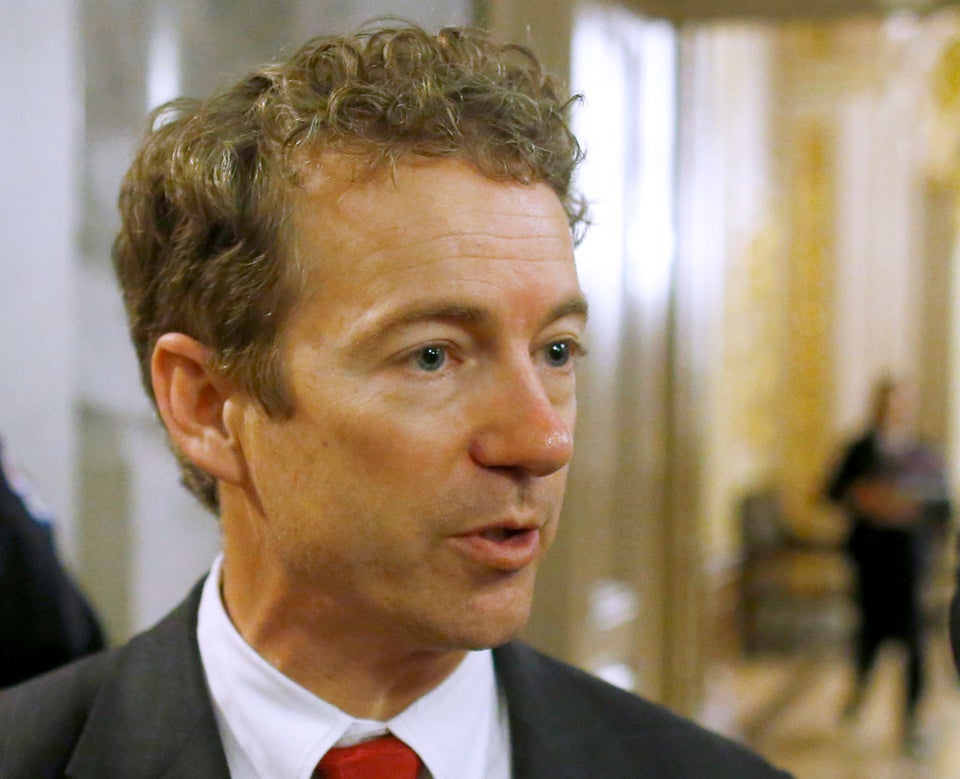 Former Rep. Ron Paul (R-Texas)

Evangelist Pat Robertson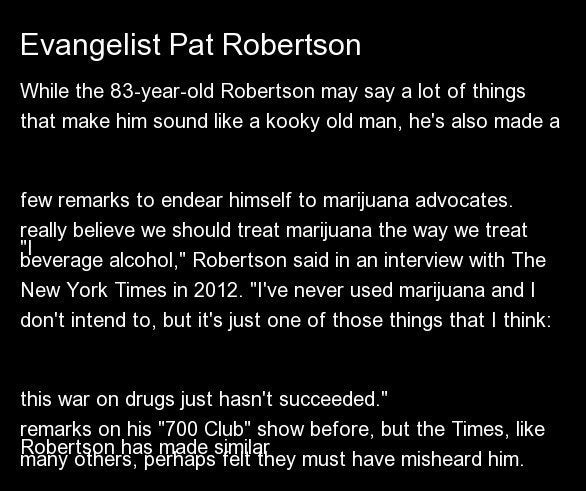 New York City Mayor Michael Bloomberg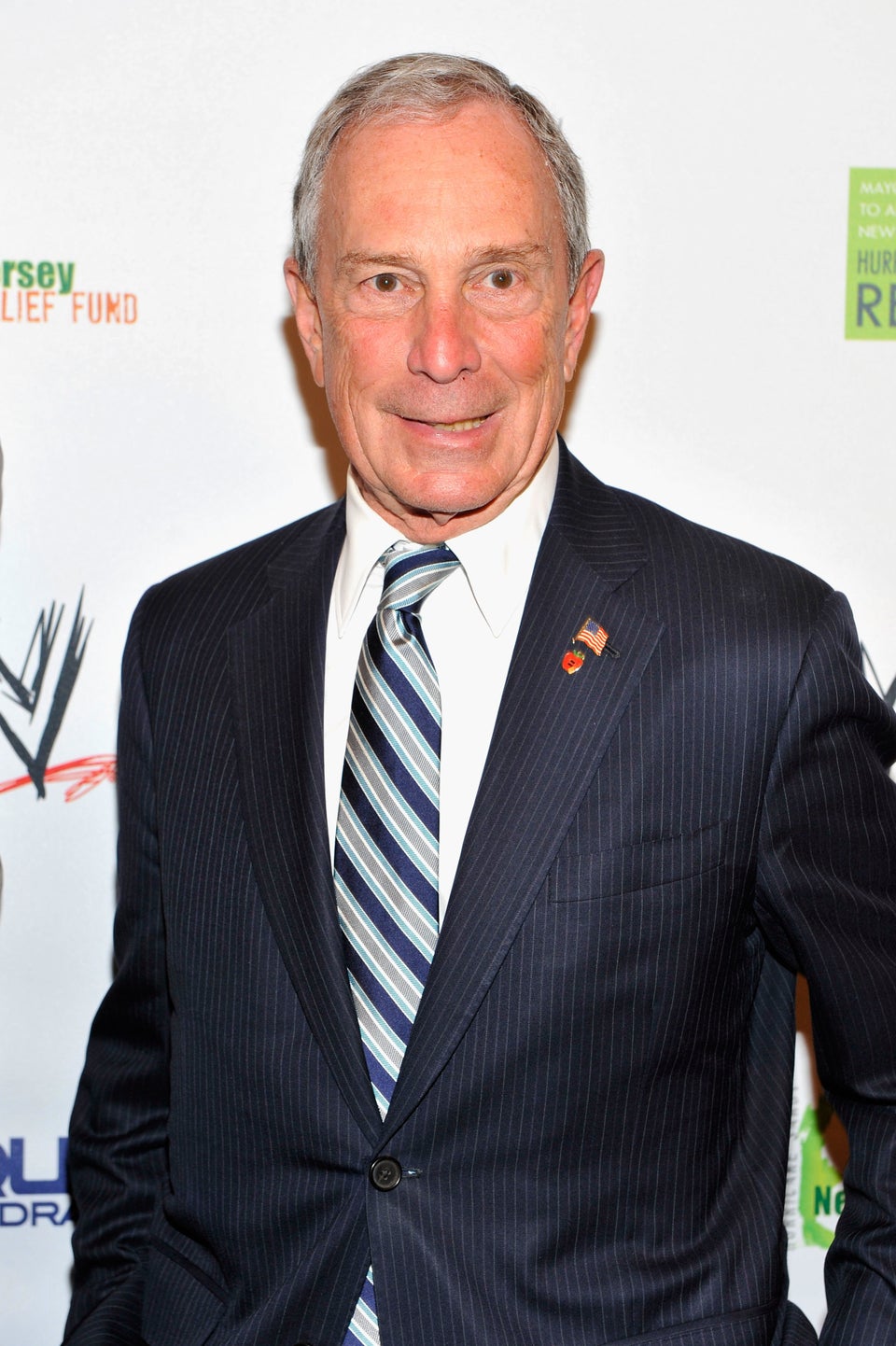 Actor Bryan Cranston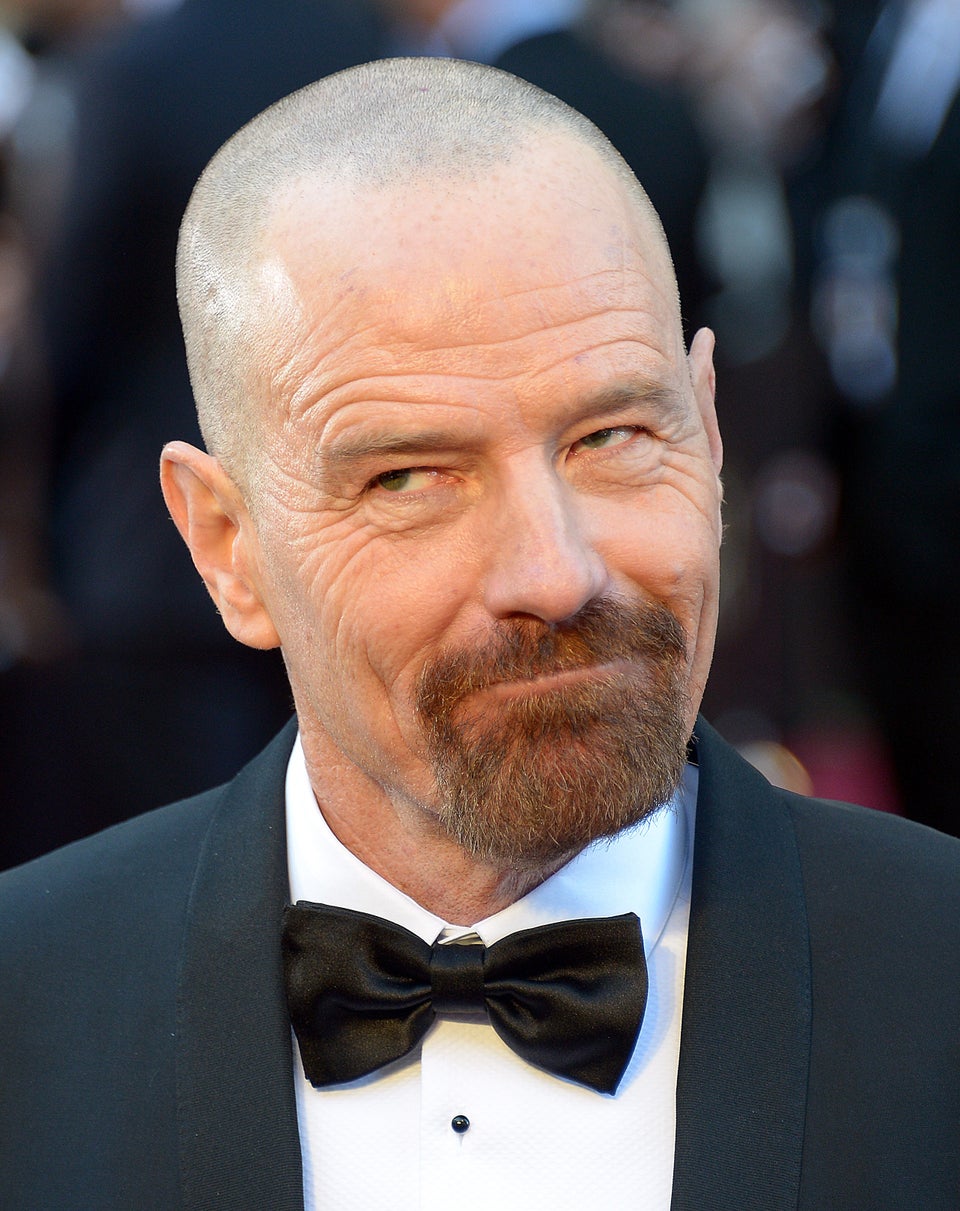 Former New Mexico Gov. Gary Johnson (R)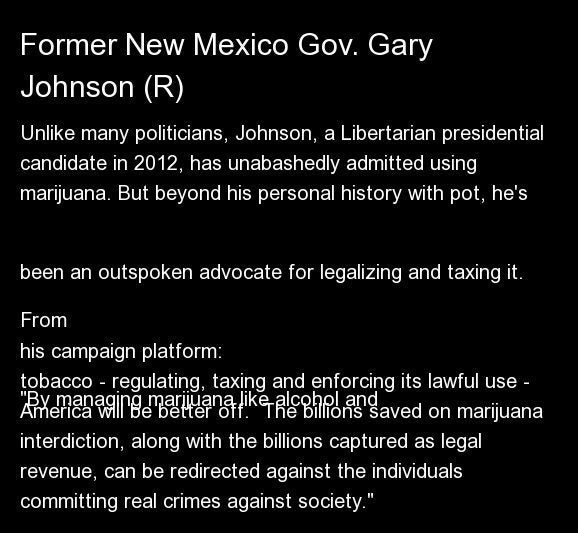 Author Stephen King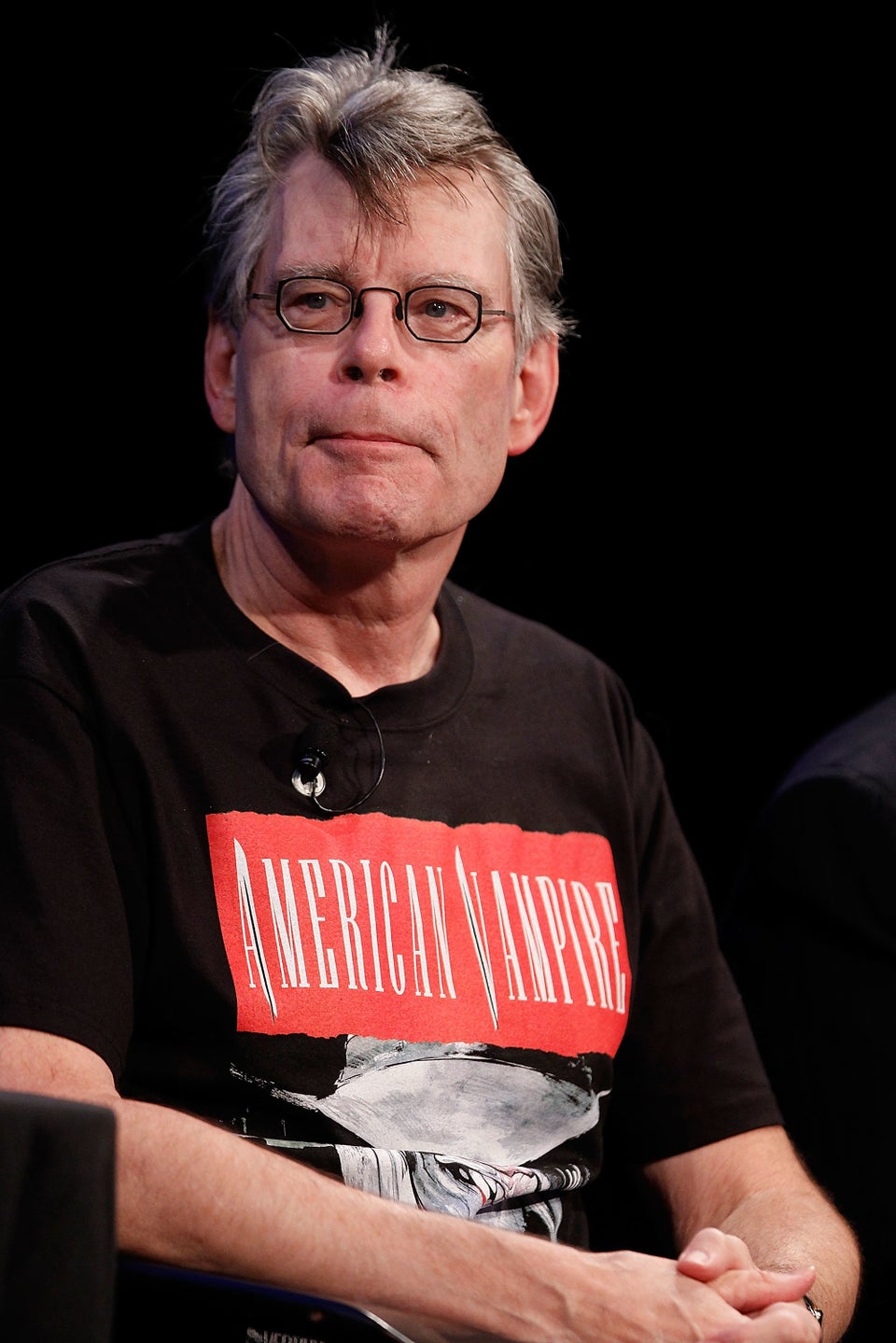 Rep. Dana Rohrabacher (R-Calif.)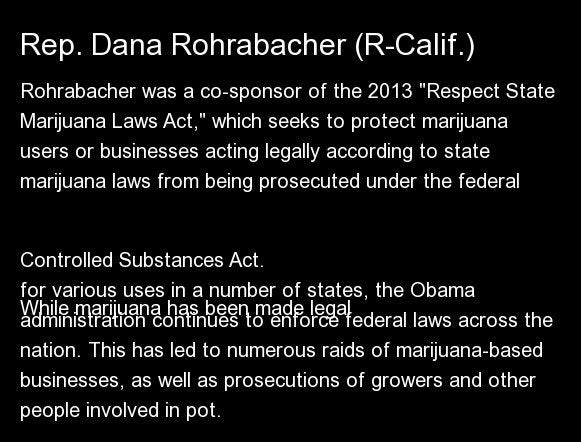 Rep. Don Young (R-Alaska)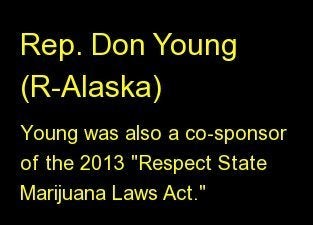 Rep. Justin Amash (R-Mich.)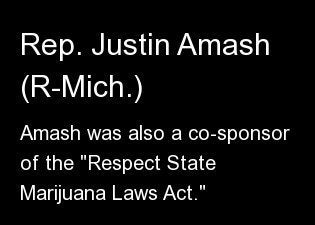 Glenn Beck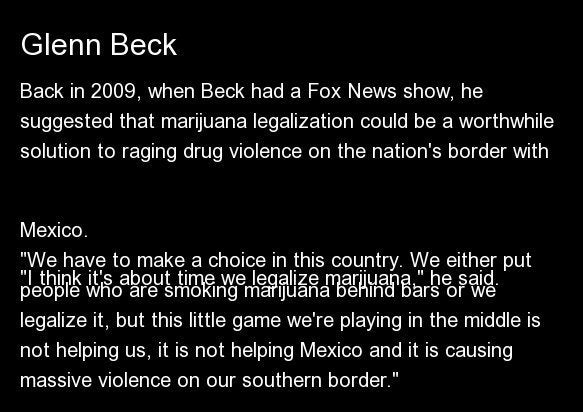 Billionaire Richard Branson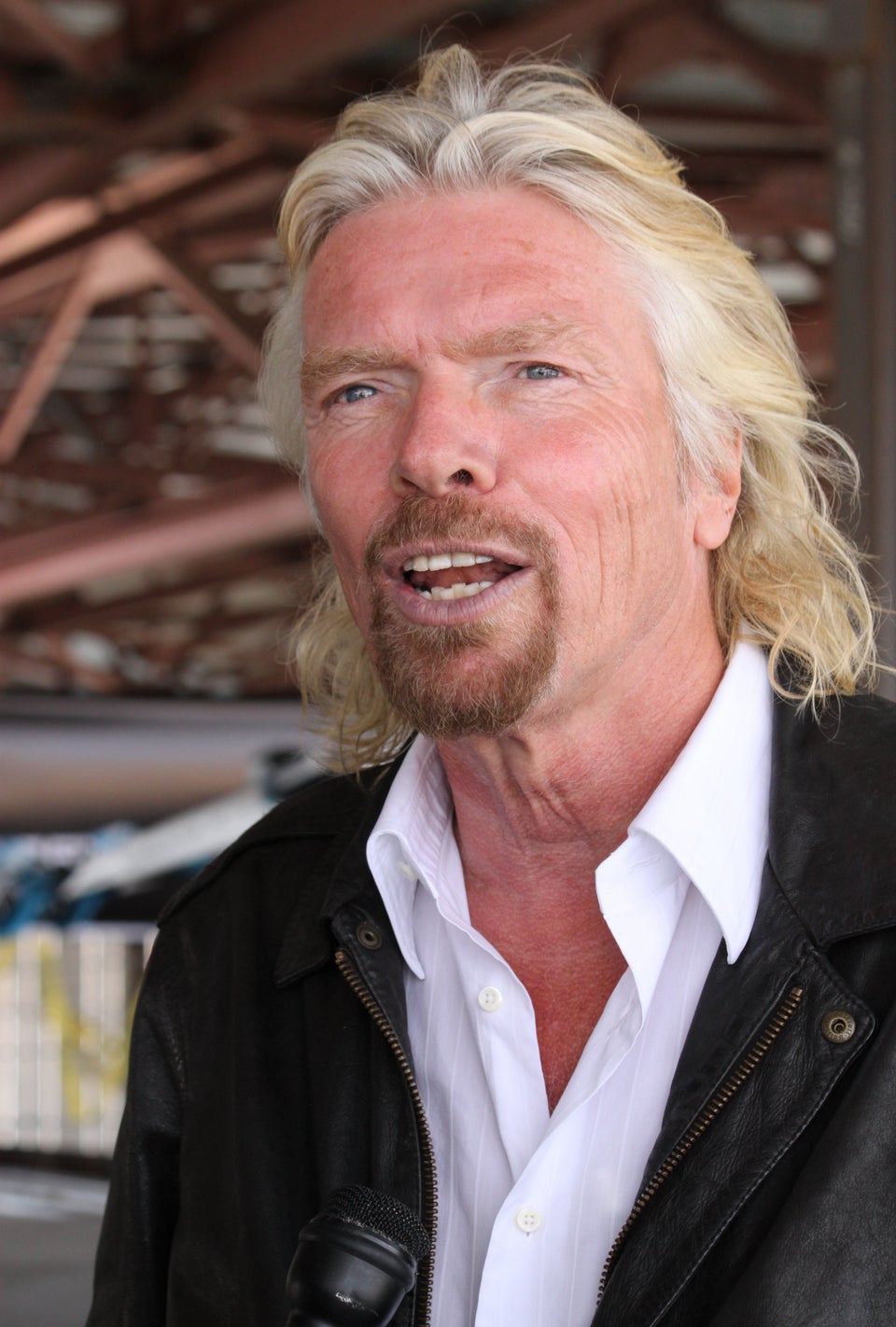 GOP Mega-Donor David Koch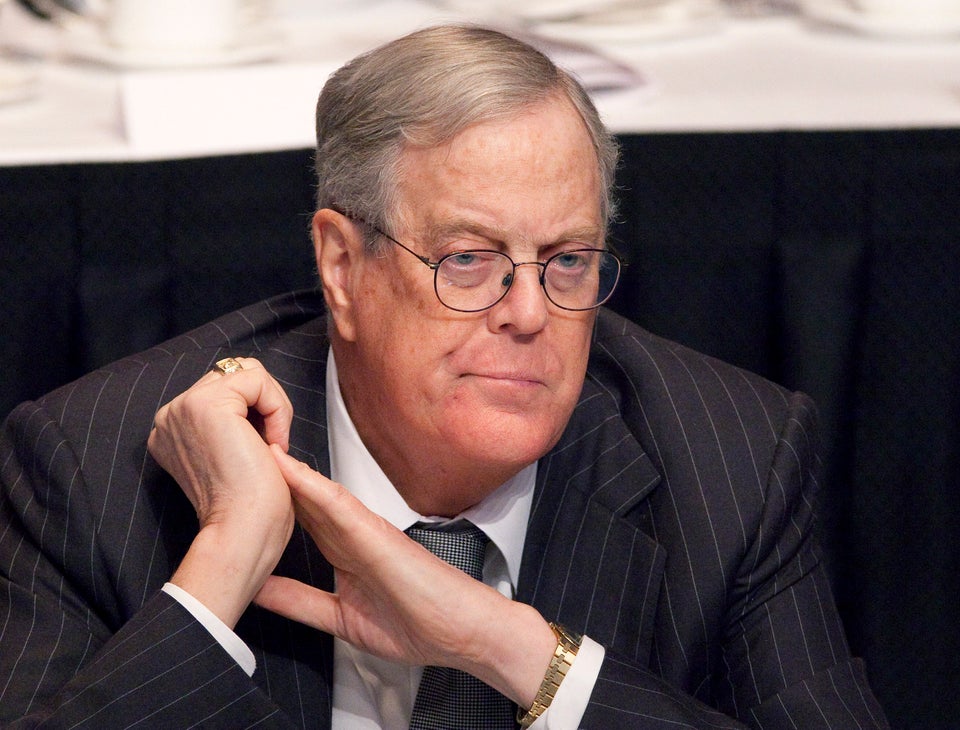 Texas Gov. Rick Perry (R)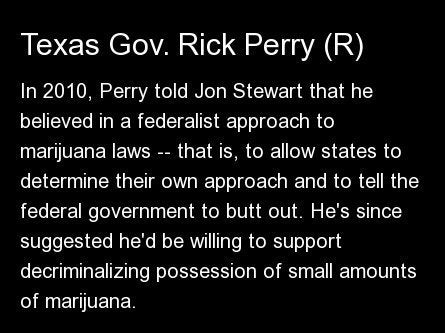 Actor Jack Nicholson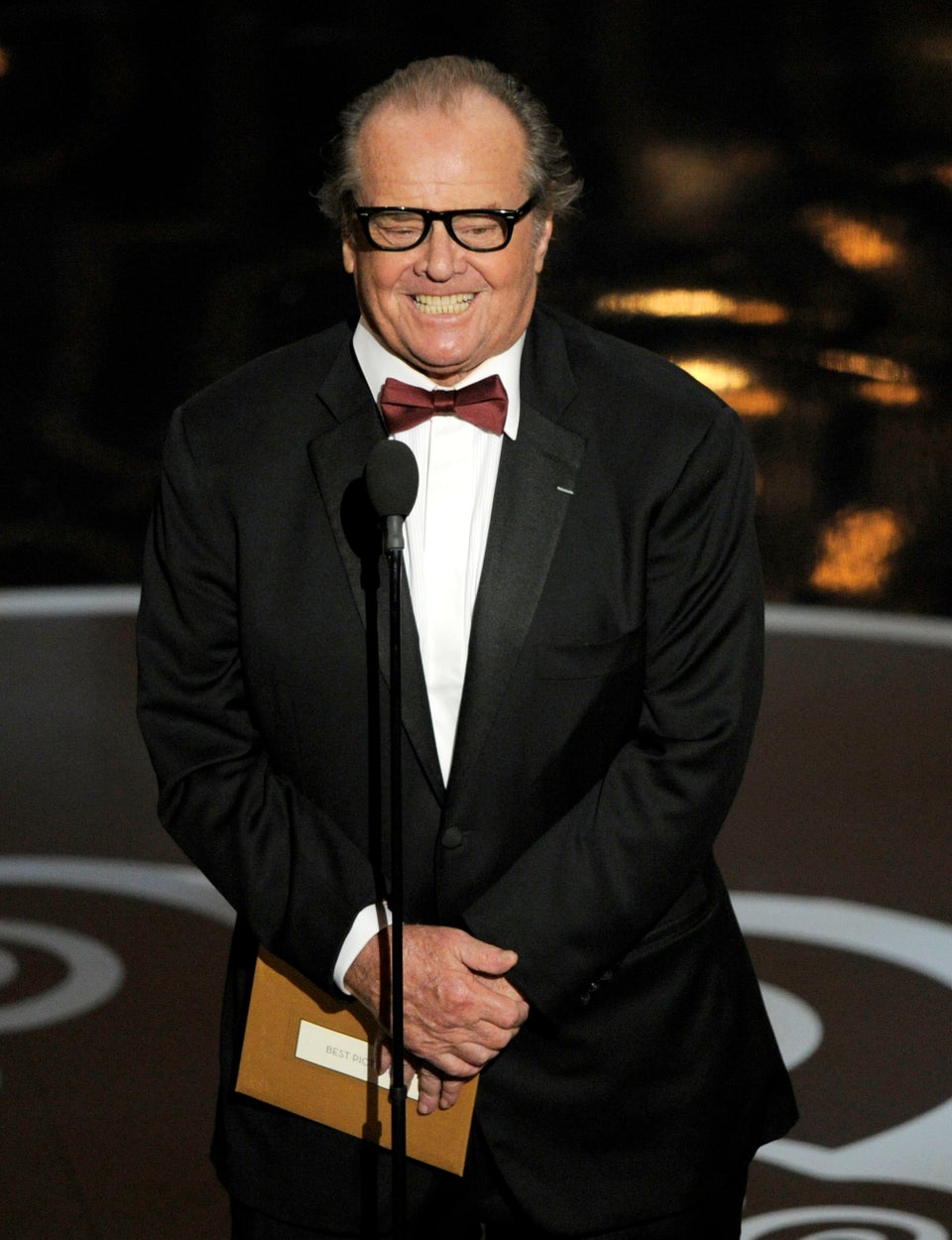 Former Utah Gov. Jon Huntsman (R)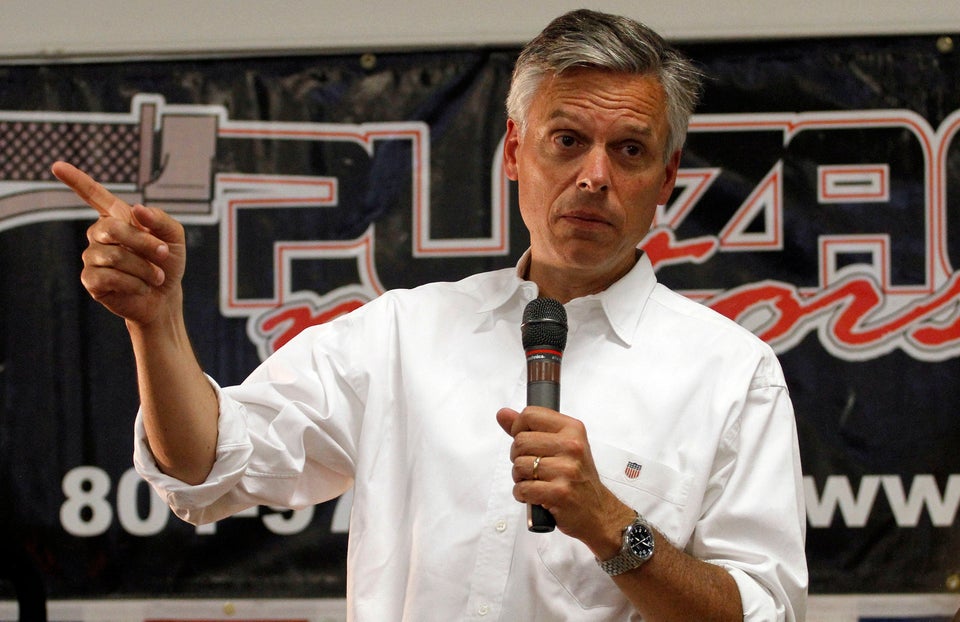 Former Alaska Gov. Sarah Palin (R)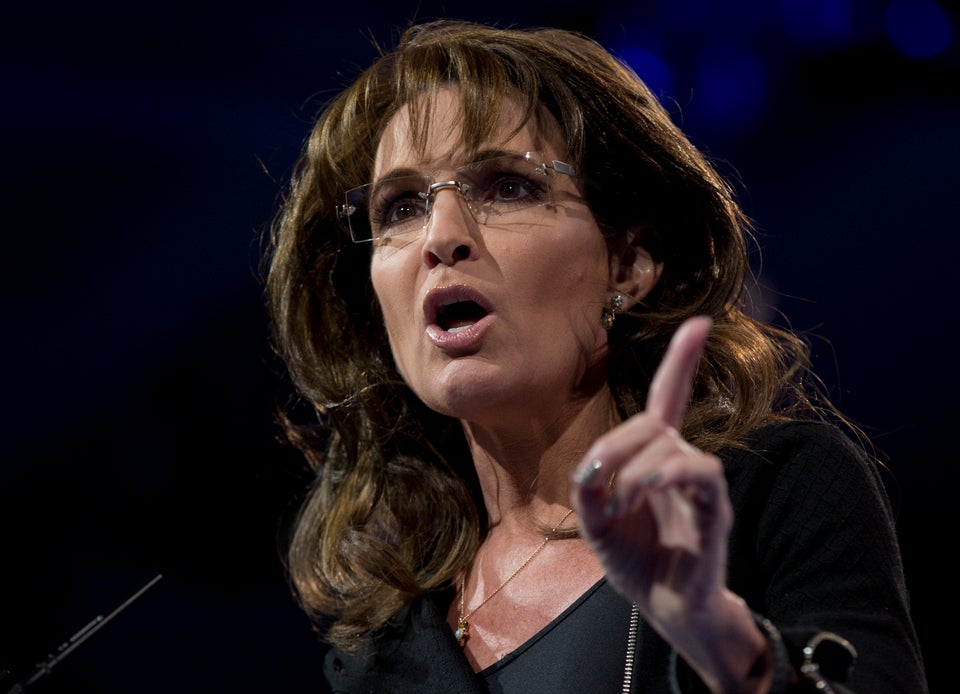 Former President Jimmy Carter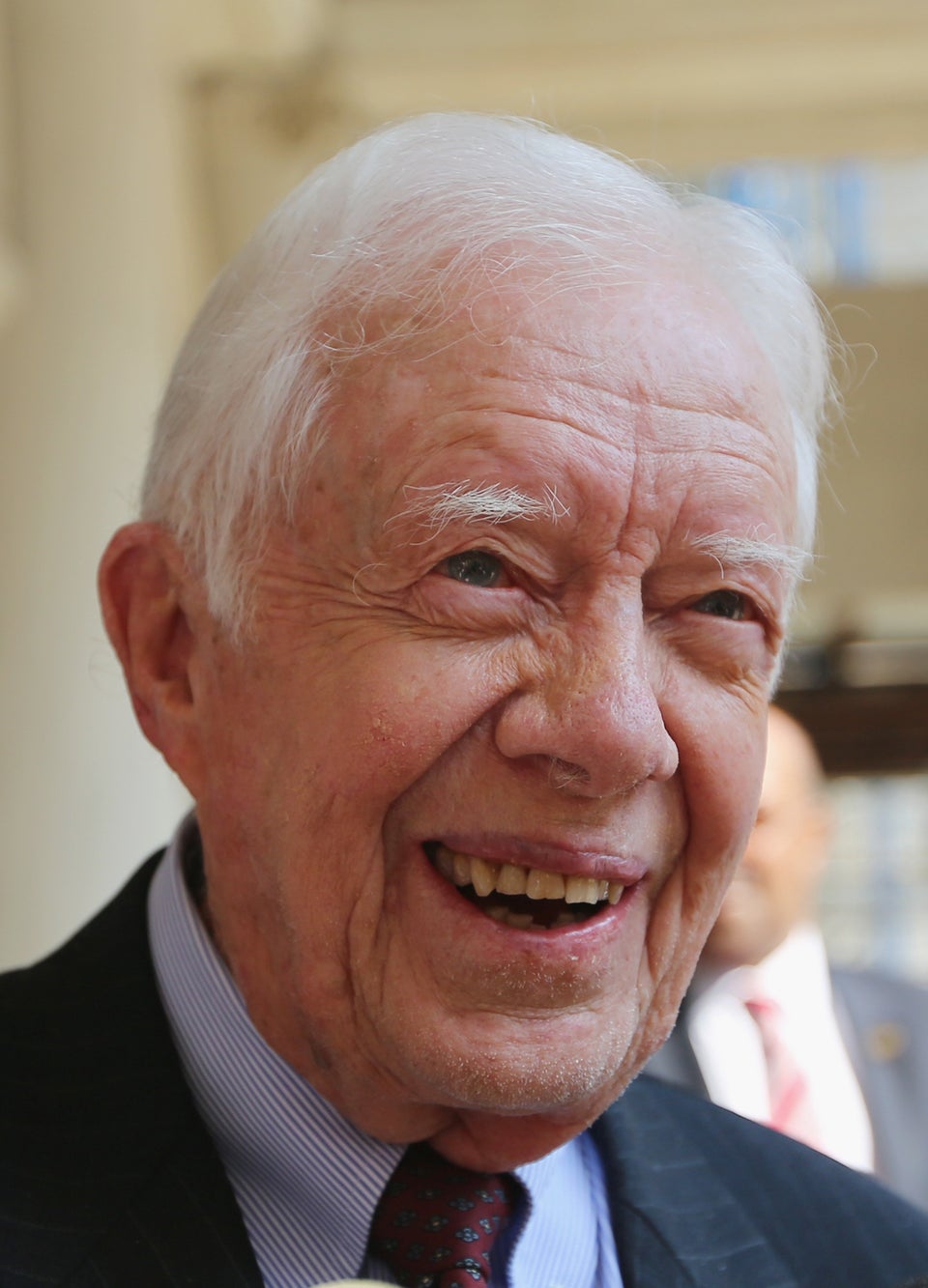 Former Virginia Attorney General Ken Cuccinelli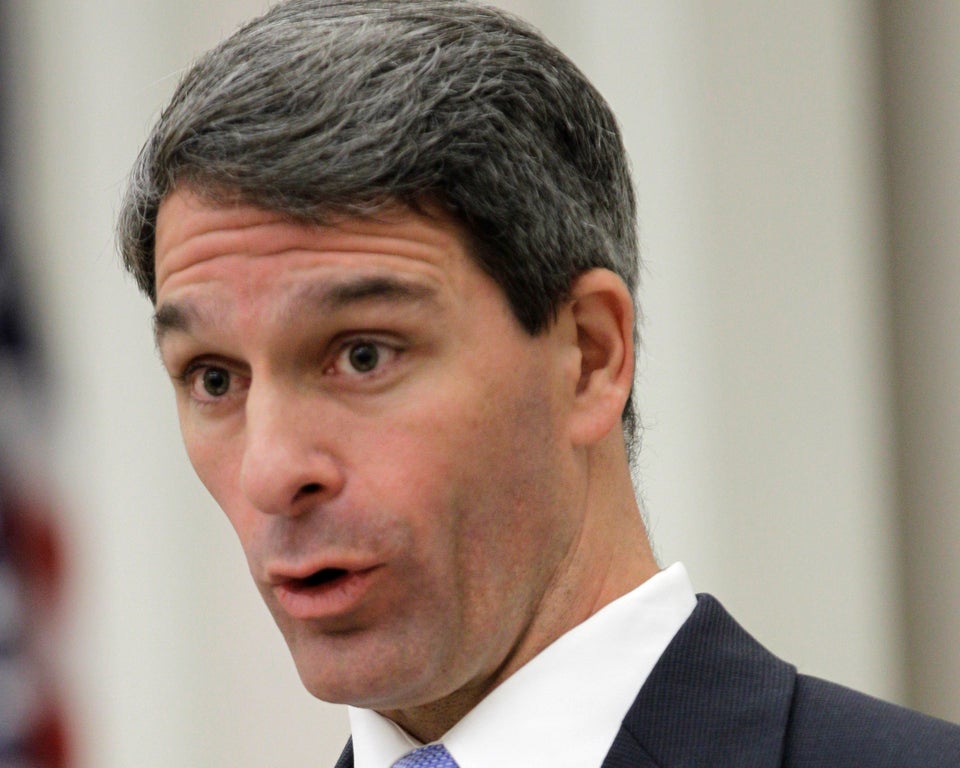 Columnist Dan Savage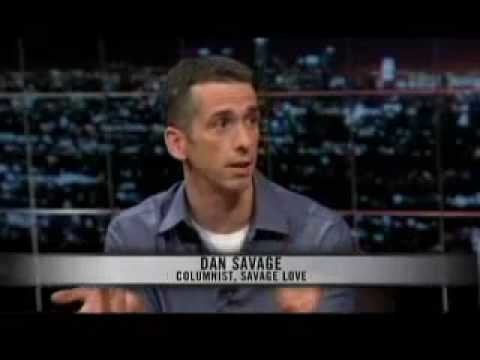 MSNBC's Al Sharpton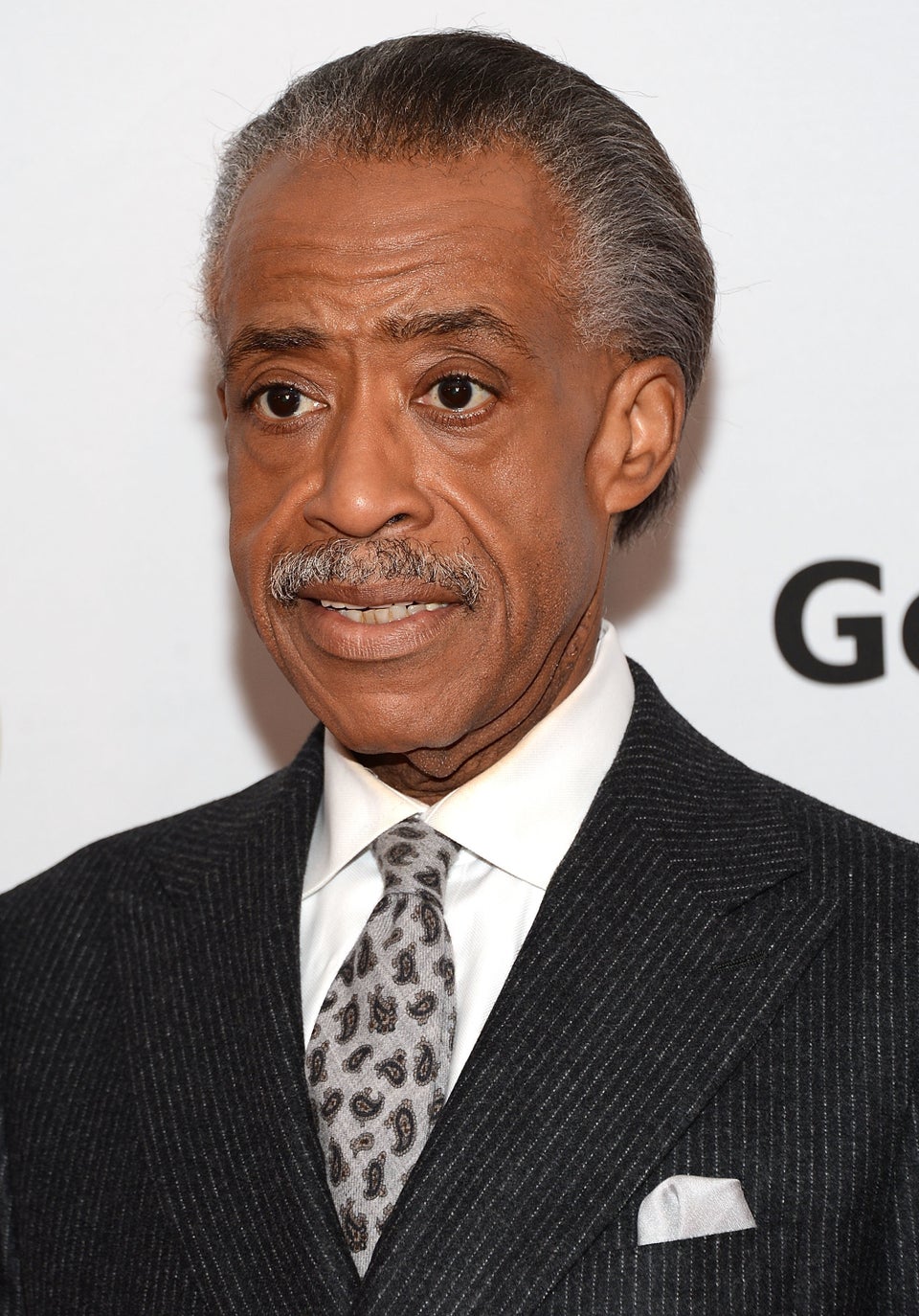 Former Rep. Tom Tancredo (R-Colo.)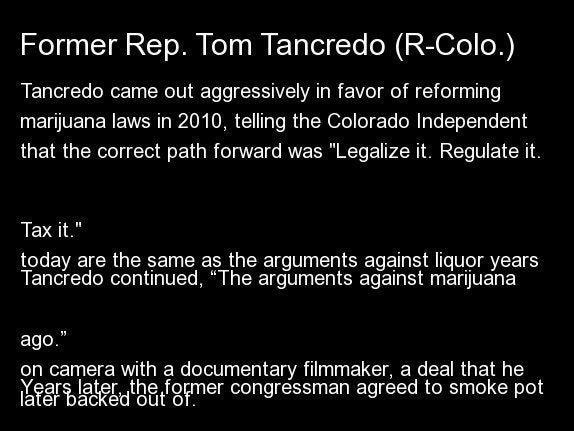 Popular in the Community