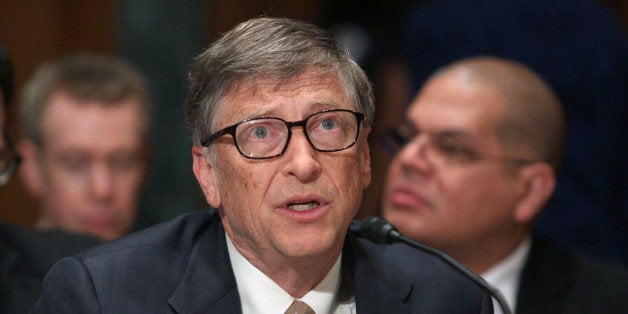 Bill Gates says reducing the environmental footprint of meat consumption isn't just about moderation. It's also about innovation.
In a blog post titled "Is There Enough Meat for Everyone?" posted on his website Tuesday, Gates chimed in on a growing conversation surrounding the water-intensive process of raising the world's meat.
Gates, who starts his post with a tale of his own failed attempt at vegetarianism, is skeptical that the world will ditch meat-heavy diets, pointing to skyrocketing demand in several countries.
"Brazil's per-capita consumption has gone up fourfold since 1950. China's nearly doubled in the 1990s. Mexico, Indonesia, South Korea, and Japan have also seen big increases," he writes. " ... Although it might be possible to get people in richer countries to eat less or shift toward less-intensive meats like chicken, I don't think it's realistic to expect large numbers of people to make drastic reductions. Evolution turned us into omnivores."
Gates' sights are set on improving current agriculture practices so that poorer countries can produce their own food and stop relying on rich nations for water-thirsty crops.
"Innovation will improve our ability to produce meat," Gates writes. "Cheaper energy and better crop varieties will drive up agricultural productivity, especially in Africa." Gates has previously pointed out that Africa has lower yields per acre than the United States and spends $50 billion per year importing food from rich countries.
Gates also is betting people will fulfill their meat cravings with plant-based meat substitutes so advanced that they're indistinguishable from the real thing.
"I'm ... hopeful about the future of meat substitutes," he writes. "I have invested in some companies working on this and am impressed with the results so far ... I think it has potential."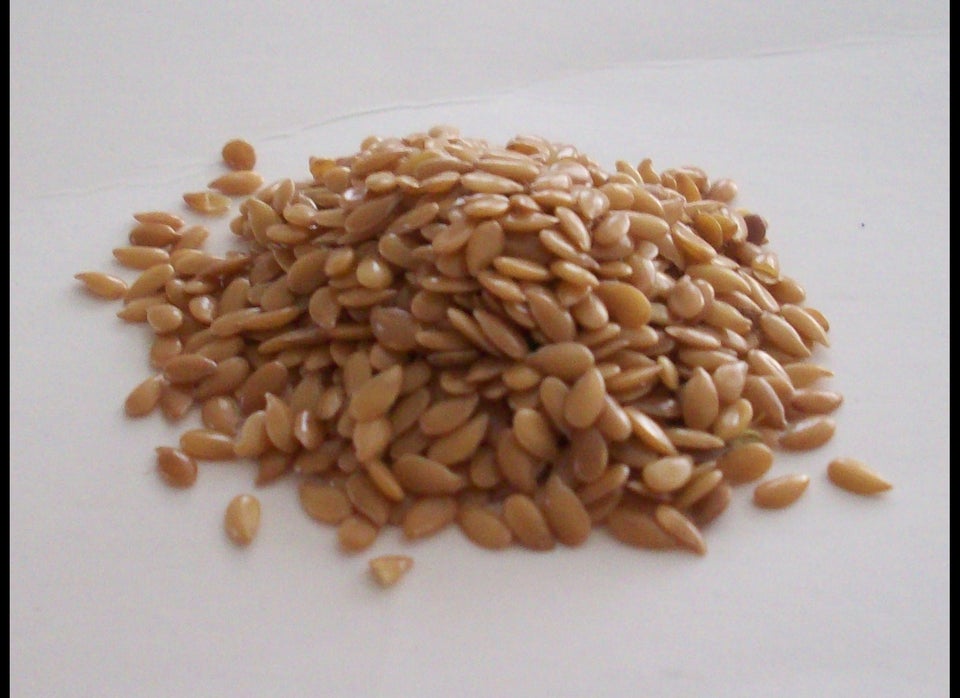 Vegetarian Sources Of Omega-3s
Popular in the Community