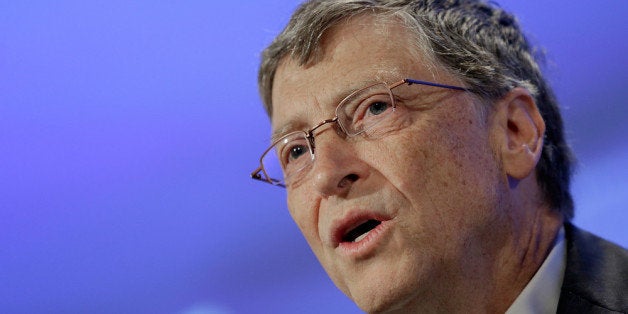 In an interview with Bloomberg Businessweek published Thursday, Bill Gates criticized tech companies for doing charity work more focused on technological gimmickry than helping the poor.
Google's Project Loon has been criticized as an attempt to increase market share. In an article published in the MIT Technology Review, African entrepreneurs described why they thought the project was ill-conceived, with one noting that the problem isn't connectivity, it's the high price of smartphones and computers.
The Seattle Times reported in 2012 on Jeff Bezos' creation of a company to make space travel cheaper. Bezos was also investing $42 million in a clock that would run for 10,000 years, the Seattle Times reported.
The Gates Foundation works to alleviate extreme poverty and poor health in developing countries, among other initiatives.
Related
Before You Go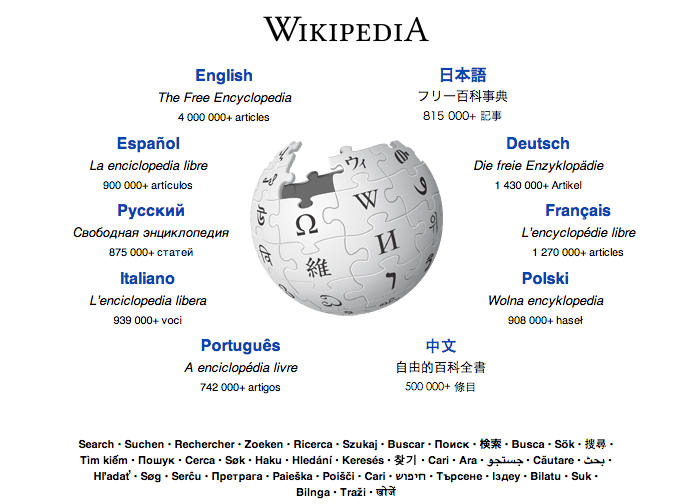 11 Techie Charities
Popular in the Community