Happy birthday to Bill Gates, who turned 60 on Wednesday.
Over his 40-year career, the Microsoft co-founder, who pioneered the personal computer revolution, has built a reputation as one of the most recognizable names in consumer technology. His achievements, though, expand way beyond the tech industry.
He and his wife established the Bill & Melinda Gates Foundation in 2000. Since then, Gates has become an internationally recognized philanthropist, supporting global efforts to enhance healthcare, combat poverty and expand educational opportunities through technology.
Over the years, Gates has given us quite a few pearls of wisdom that perfectly capture his philanthropic sensibility and business acumen.
Here are some of the best of them: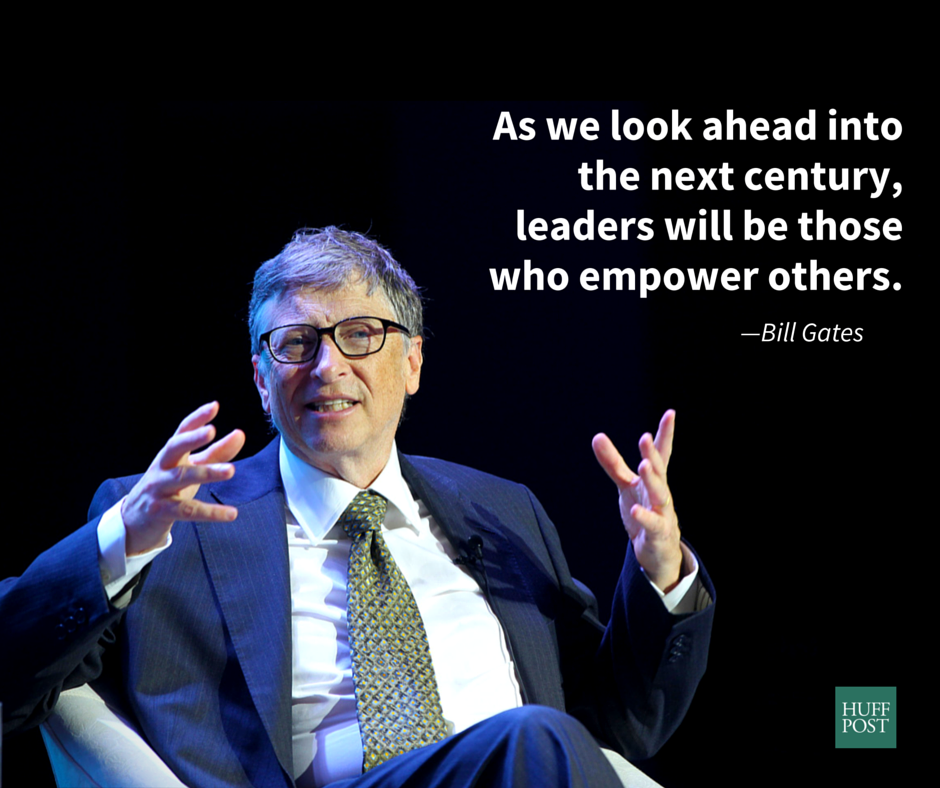 Lorenzo Ligato/Huffington Post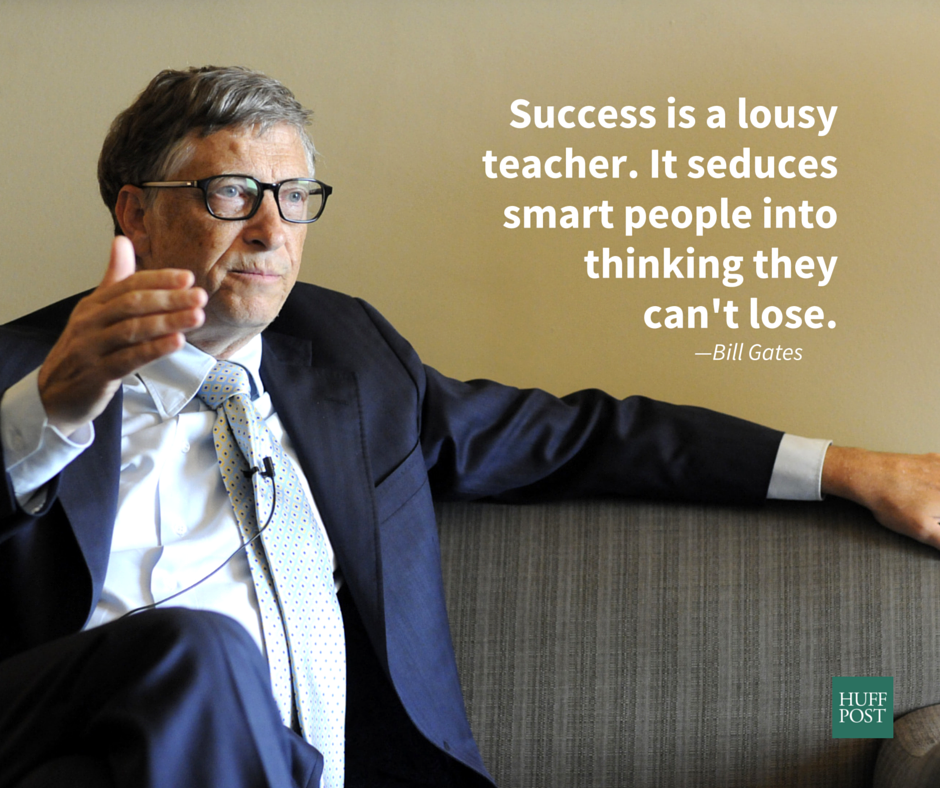 Lorenzo Ligato/Huffington Post
Lorenzo Ligato/Huffington Post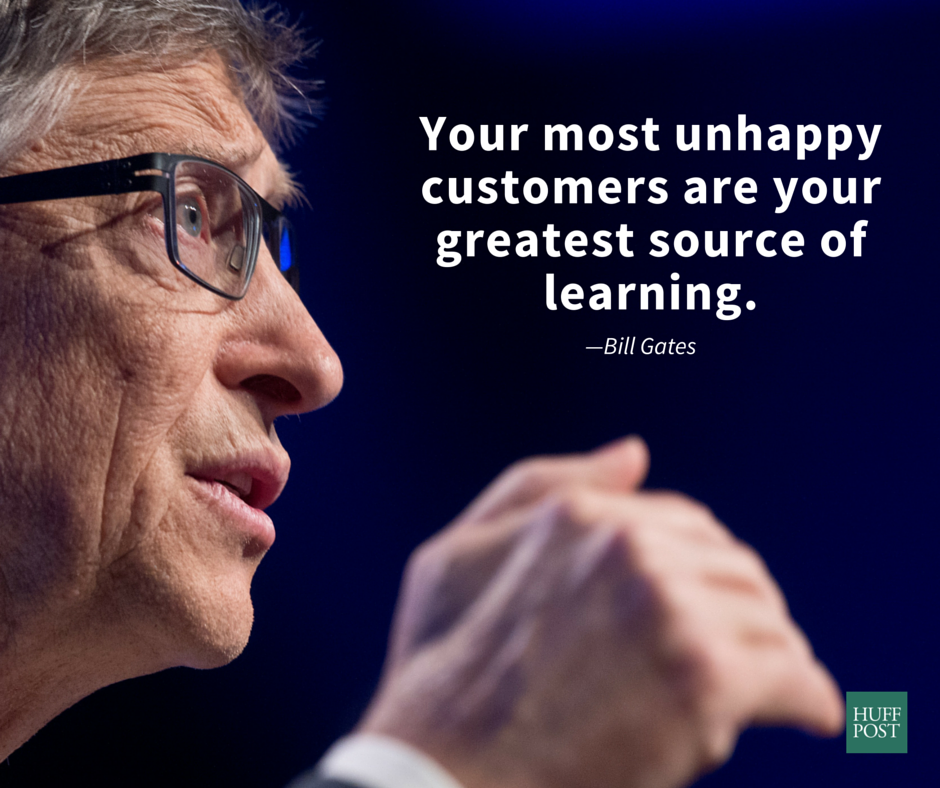 Lorenzo Ligato/Huffington Post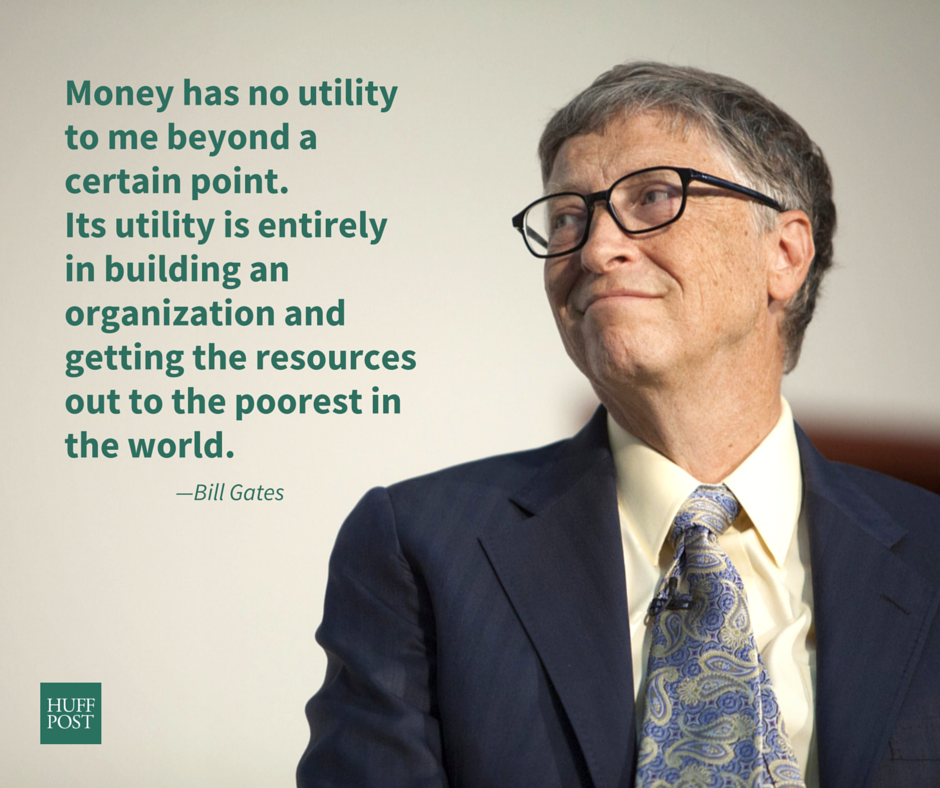 Lorenzo Ligato/Huffington Post
Popular in the Community