 Though condoms come in different textures, sizes and even tastes, these options aren't enticing enough to get people to actually use them in many parts of the world.
And the Bill and Melinda Gates Foundation wants to change that. The nonprofit, which tackles global health issues, is seeking submissions for the "Next Generation Condom" challenge. The initiative asks for innovative designs that create a sexual experience that feels even better than not using a condom. The new design must also protect from the spread of HIV and disease, of course.
"What if we could develop a condom that would provide all the benefit of our current versions, without the drawbacks? Even better, what if we could develop one that was preferred to no condom?" The Gates Foundation's blog reads.
The foundation cites deterrents to using protection such as difficulties in negotiating condom use among commercial sex workers. What's more, in many places there are cultural barriers thwarting use of protection. In Zambia, for example, requesting use of a rubber can lead to domestic violence, AIDS Alliance reports.
"The more appealing a condom is for a man to use, the greater likelihood of use there will be," he said. "And we're not talking about a particularly expensive technology here by any means. They are the least expensive HIV technology."
The Gates Foundatinon will give away $100,000 to the winner through its Grand Challenge Exploration, $200 million in grants to fund research that fights disease in the developing world. Learn more here.
Before You Go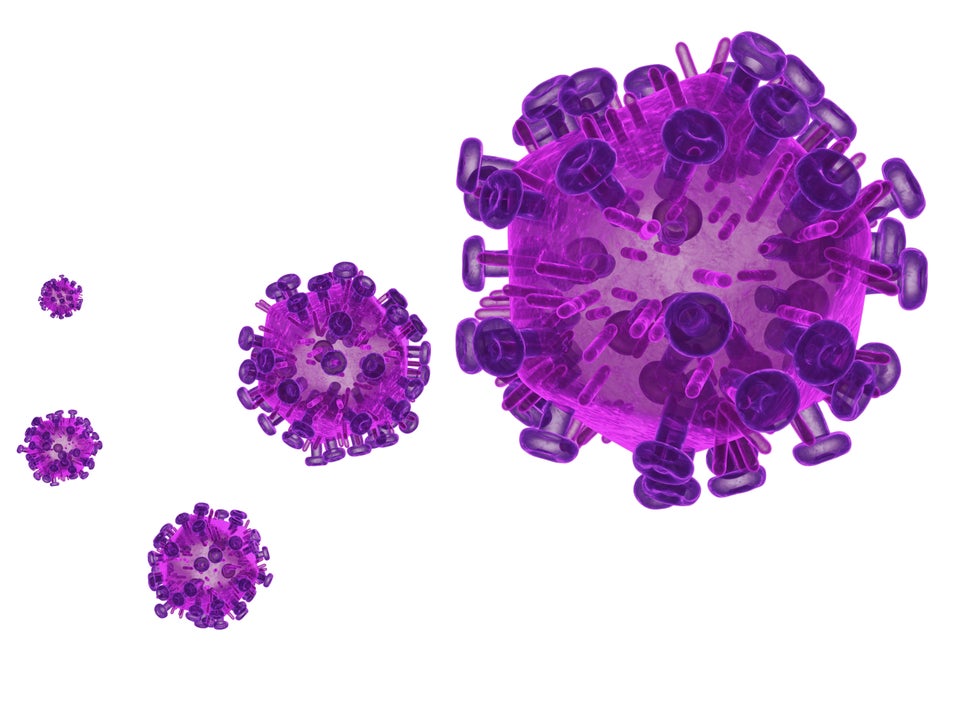 10 Important HIV/AIDS Discoveries
Popular in the Community