When a Reddit user signed up for the website's Secret Santa gift exchange, she hoped for some sparkly nail polish, maybe an iPad if she were to get super lucky.
She never expected a seven-pound over nighted gift from Bill Gates that would totally change her life.
When Rachel first opened her present from "Bill" and noticed a stuffed cow, she initially pitied her Santa.
"I thought Bill sounded like a friendly fellow. In fact, I had this whole image of this poor guy named Bill trying to navigate my wishlist full of makeup, nailpolish, glittery things to buy me," she wrote in her Reddit post. "Quite frankly I felt bad for this "Bill" since I'm a self identified pain in the ass to shop for."
As Rachel read on, she realized the stuffed animal was part of a donation made in her name to Heifer International. The nonprofit works to put an end to hunger in impoverished communities by bringing sustainable agriculture and commerce to struggling areas.
She then uncovered her next surprise, "Journeys of a lifetime," a coffee table travel book that falls in line with Rachel's deep passion for seeing the world, which she had mentioned in her post to her Secret Santa.
It was then, when Rachel opened up her final piece of the puzzle -- a card and photo, that she realized who "Bill" really was.
"Wait. holy sh*t. time out," she wrote, "and then it finally hit me. All the presents I just tore open, the charity, then everything-- was from Bill GATES…my jaw hit the EVER LOVING FLOOR."
Rachel said she was obviously shocked to have gotten the gifts from the co-founder of Microsoft, and was particularly moved by how thoughtful the presents were. She said she felt connected to the charity Gates chose because it has a heavy focus on education, which was what she got her masters degree in.
"It makes me so happy that he was able to donate to a charity on my behalf that helped people with both needs and educational benefits," she wrote. "Nailed it, Bill!"
Rachel also expressed her appreciation for Gates having given her some perspective on meaningful gift-giving.
"ps: Sorry for the apple ipad on my wishlist," she wrote, "that was really awkward."
Looking for a last-minute gift? Pull a Bill Gates and donate in someone's name here.

Related
Before You Go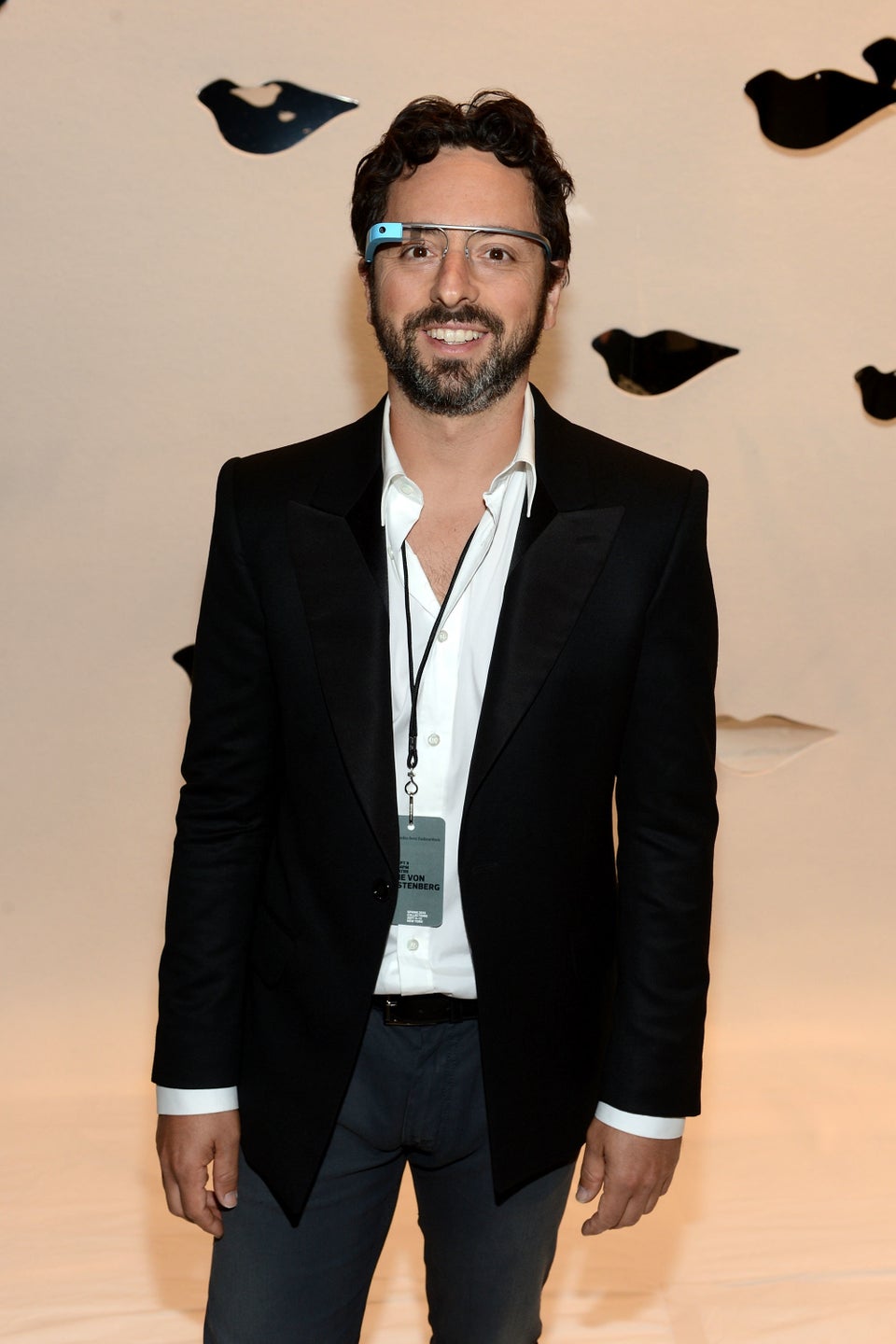 The Richest People In America: Forbes