Bill Gates and Steve Ballmer are coughing up a bit of cash for marriage equality.
According to its website, Washington United for Marriage "is a coalition of organizations, congregations, unions, and businesses working together to defend civil marriage for loving, committed same-sex couples."
A Microsoft spokesperson told The Huffington Post that the company doesn't comment on political contributions made by employees, including the CEO.
"Those are personal decisions and we respect them as such," the spokesperson said.
Gates and Ballmer aren't the only high-profile members of the technology community to make significant contributions for marriage equality. Chris Hughes, a co-founder of Facebook and the editor-in-chief of the New Republic, promised Mainers United for Marriage that if the campaign raised more than $100,000, he and his now husband, Sean Eldridge, would match the donation, according to the Bangor Daily News. Mainers United for Marriage announced last month that it had raised more than $120,000.
Microsoft joins a number of technology companies that have come out in support of marriage equality, including Amazon, Apple and Google.
LOOK: Companies That Support Gay Marriage:
Before You Go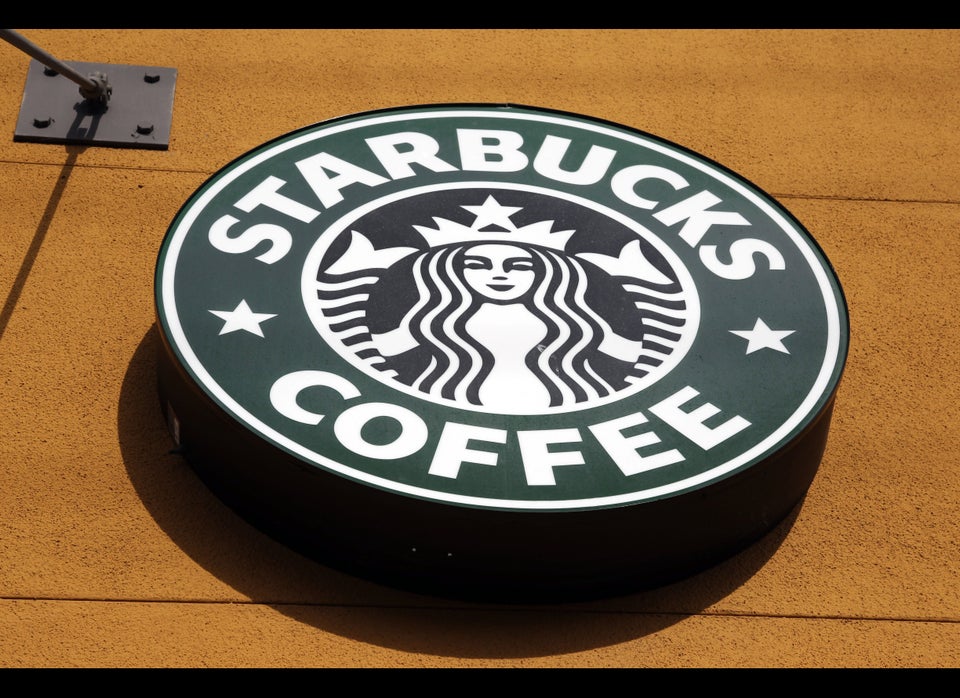 Companies That Support Gay Marriage
Popular in the Community