 In a Nightline interview, which aired Tuesday night, Microsoft co-founder Bill Gates spoke about his relationship with Steve Jobs, particularly how he was affected by the Apple co-founder's death in October 2011.
In a clip from the interview, which was posted on Yahoo, Gates appears to play down the much discussed rivalry between Jobs and himself, shrugging off interviewer Bill Weir's intimation that it wasn't until Gates' last meeting with Jobs, shortly before Jobs died, that the tech titans reconciled.
Instead, Gates paints a picture of a more affable relationship. Although, he says, both he and Jobs bet their early careers on the success (or in Gates' case, the failure) of Apple's Macintosh, the pair nevertheless enjoyed each others' company.
"Steve had a very different set of skills than I did," Gates says. "He was every bit as intense, [he] believed in revolutionary ways of using computers, but not [in] an engineer approach, more of a design approach. And that had huge strengths."
"He and I always enjoyed talking," Gates went on. Laughing slightly as he described Jobs' notoriously intense and sometimes confrontational style, Gates recalled, "He would throw some things out, you know, some stimulating things."
But Gates also told of a more laid-back and approachable Jobs. "We'd talk about the other companies that have come along. We talked about our families and how lucky we'd both been in terms of the women we married," he said. "It was great relaxed conversation."
Walter Isaacson's biography of Steve Jobs colors their relationship a different way. Isaacson quotes Jobs as calling Gates "fundamentally odd" and "weirdly flawed as a human being." Jobs also said, per Isaacson, "Bill is basically unimaginative and has never invented anything, which is why I think he's more comfortable now in philanthropy than technology. He just shamelessly ripped off other people's ideas."
In October, Gates sat down for an interview with ABC's This Week, during which he dismissed those quotes from the biography and said "none of that bothers me at all."
The tech entrepreneur-turned-philanthropist explained to Nightline the impact he felt from Jobs' death:
It makes you feel like, "Wow, we're getting old." You look back and think about the great opportunities we had to have a great impact. [...] I hope I still have quite a bit of time for the focus I have now, which is the philanthropic work. And there's drugs we're investing in now that won't be out for 15 years. [...] Malaria eradication, I need a couple decades here to fulfill that opportunity. I don't think of myself as fading away, but it reminds you that you gotta pick important stuff, because you only have a limited time.
Jobs' widow, Laurene Powell Jobs, was one of 21 guests invited to sit in First Lady Michelle Obama's box at Tuesday's State of the Union address, reports The Washington Post. According to TechCrunch, during the address, President Obama emphasized the importance of entrepreneurs and innovation saying, "[W]e should support everyone who's willing to work; and every risk-taker and entrepreneur who aspires to become the next Steve Jobs."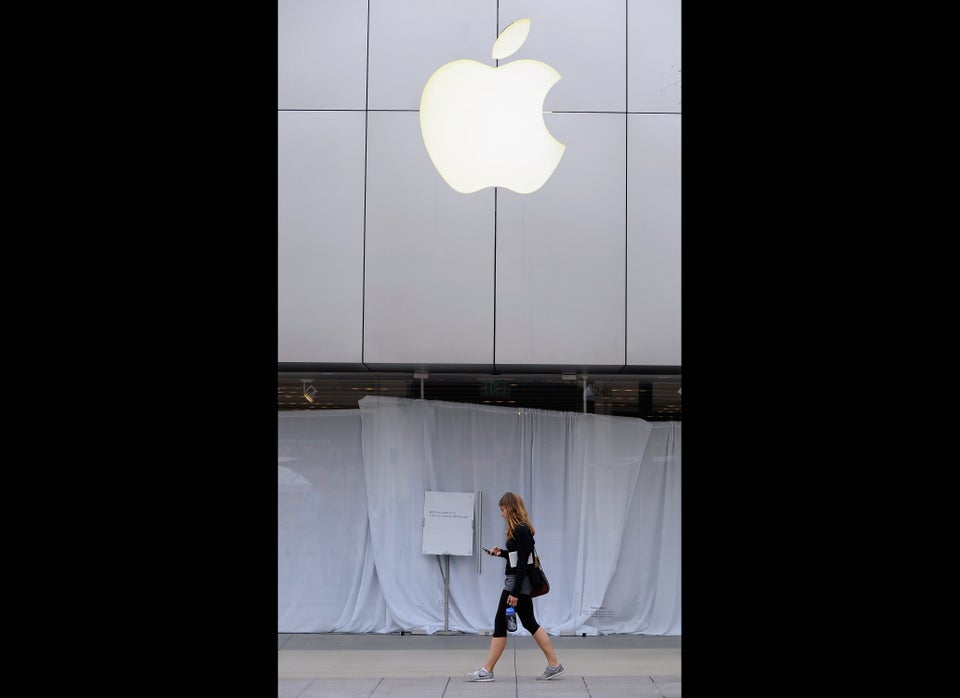 9 steve jobs facts (CLONED)
Popular in the Community