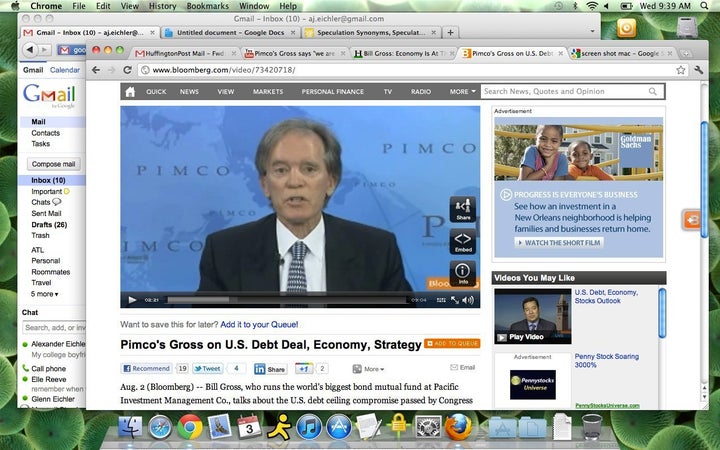 The economy hasn't slipped into recession yet, but it may be at a "tipping point," according to Bill Gross, co-chief investment officer of the financial services company PIMCO.
Gross's comments echo those of Harvard University professor Martin Feldstein, who told Bloomberg Television in a separate interview Tuesday that "this economy is really balanced on the edge" and predicted "a 50 percent chance that we could slide into a new recession."
Although the government has undertaken stimulus efforts, Gross said, they have been flawed because they largely emphasized consumption, which amounts to "Chinese production as opposed to U.S. production."
Any future stimulus programs, he said, must promote jobs and infrastructure and allow the U.S. to begin exporting again.
"At the moment, we only import something from the global economy, and that's one of the problems that we have," said Gross.
In the interview, Gross also spoke about the Tea Party, the limited powers of the Federal Reserve, and the contractionary effects of the debt deal.
Watch Bill Gross's segment on Bloomberg Television here:

Popular in the Community