And it was at the wrap party for this esteemed VH1 reality show that Bill Hader found himself making an off-handed diss towards "Goonies" actor Corey Feldman, for which he now apparently feels very guilty.
"He [Feldman] felt that by the end of the show he came off poorly and I think he was a little nervous and we were at a wrap party and I was drunk," Hader told HuffPost Live's Ricky Camilleri in an interview on Tuesday. "And he came up to me and said, 'I understand you work in post [production]? And I said, 'Yeah, yeah.' And he said, 'I will give you $2000 if you bring all the episodes to my house so me and my lawyers can look over it.'"
He then "thought for a second" before responding with "'Corey, you don't have $2000!"
While the joke went over well with the group -- "everyone laughed," he recalled -- Hader remembered feeling remorse shortly thereafter.
"I was driving home thinking 'I just told off Corey Feldman!' and then the next morning I was like 'I'm such an asshole,'" he recounted. "It's not cool. It did not make me feel good about myself."
"Corey, if you're watching, I apologize," he said, pausing to lock-eyes with the camera. "Look into my eyes. I'm very, very sorry."
Watch the clip above to see Hader's reenactment of the encounter as well as his hysterical apology to Feldman, and go here to see his whole HuffPost Live conversation.
Sign up here for Live Today, HuffPost Live's new morning email that will let you know the newsmakers, celebrities and politicians joining us that day and give you the best clips from the day before!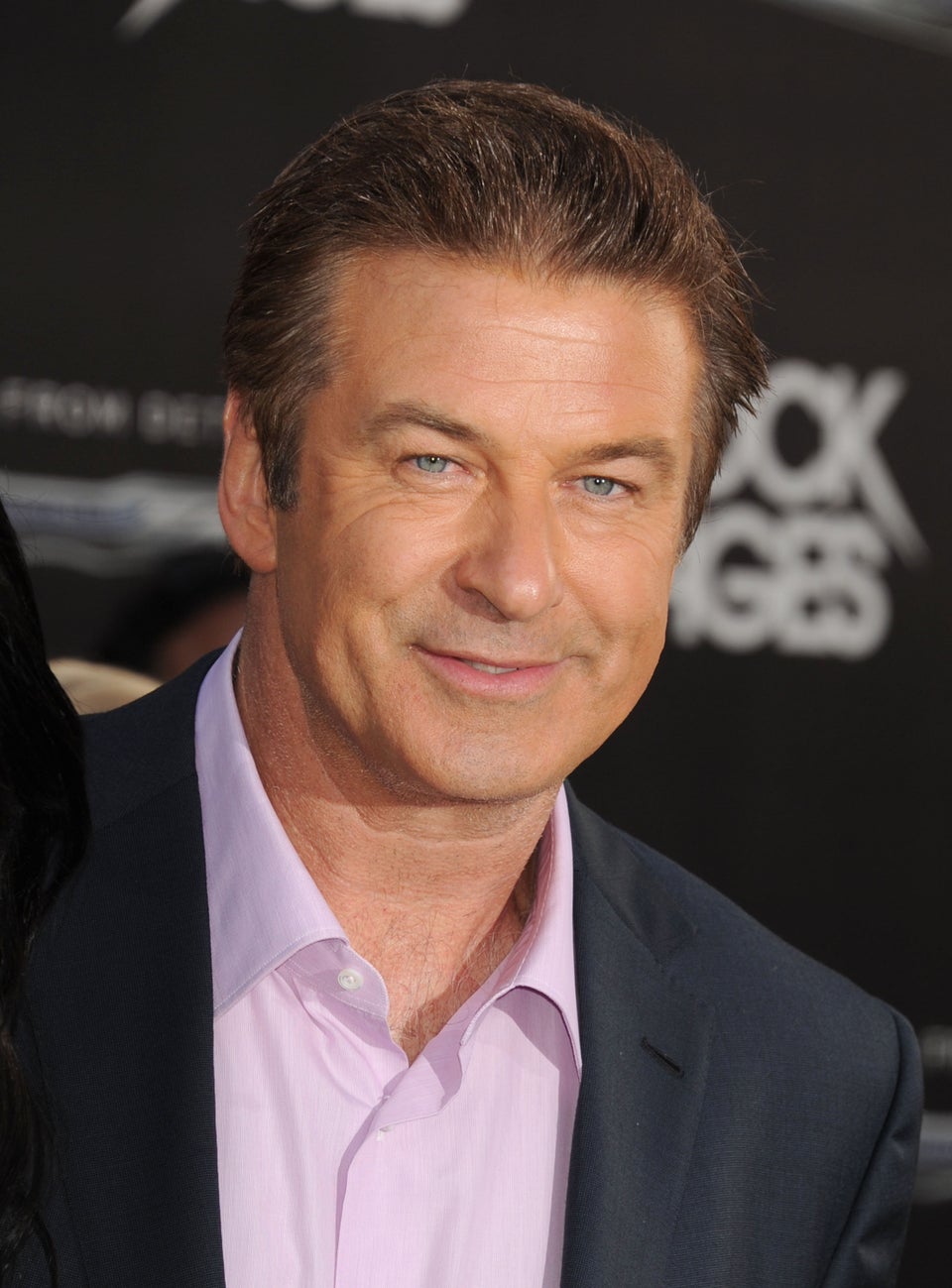 Other Members Of The "SNL" Five-Timers Club
Popular in the Community