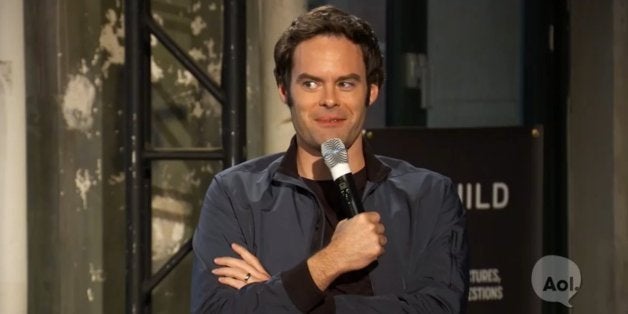 Bill Hader left the "Saturday Night Live" stage just one year ago (and will return next month to host), but his eight-season run has already earned him the distinction of being named one of the show's four greatest cast members of all time. On Tuesday, Hader visited the offices of The Huffington Post's parent company, AOL, to talk about the new movie "The Skeleton Twins." We asked him what it was like to be listed alongside Will Ferrell, Eddie Murphy and Phil Hartman in the final round of Grantland's fan-favorite bracket.
"No women," he said in response. "There are some really funny women at 'SNL,' man." Among the ladies Hader thinks worthy of the final four: Kirsten Wiig, Amy Poehler, Tina Fey, Gilda Radner, Laraine Newman, Jan Hooks, Nora Dunn, Maya Rudolph and "Molly Shannon, Molly Shannon, Molly Shannon, Molly Shannon."
Hader also told a story about Rudolph pretending to fall and injure her vagina. In other words, this interview has everything.
Watch the full interview with Bill Hader: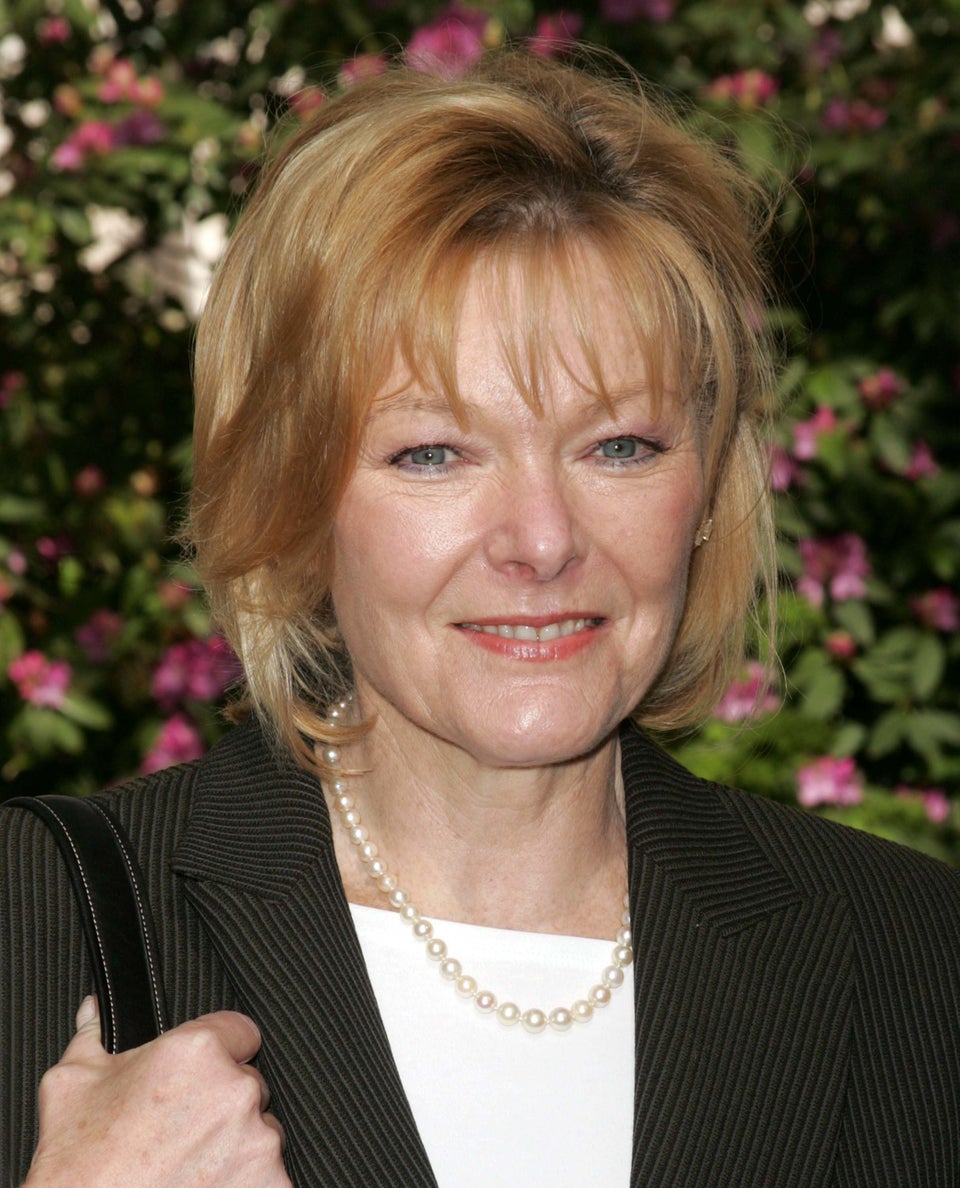 The Women Of SNL
Popular in the Community