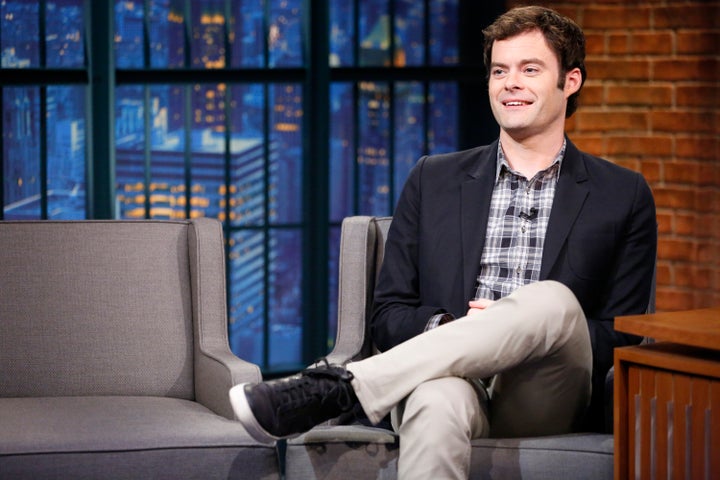 After watching him literally charm the pants off Amy Schumer in "Trainwreck," it was clear we needed more Bill Hader in our lives (and on our TV screens).
Well, our prayers have been answered!
According to CinemaBlend, HBO ordered a pilot of "Barry," a series which stars Hader as an ex-Marine working as a cut-rate hitman living in the Midwest. At some point, his job takes him to Los Angeles, and naturally, he gets involved with a group of eager local actors in the city's theatre scene. (Maybe we'll get to seem him reprise the role of Stefon during some sort of acting workshop ... We can hope.)
Now if that doesn't seem great already, it should be noted that aside from starring as the lead, Hader is the show's writer, executive producer and director. He'll also be working with "Silicon Valley" writer/producer Alec Berg, Deadline reports. The show will mark Hader's first time directing, but we have faith he'll knock it out of the park. And if his work on "Documentary Now!" is any indication, we'd say "Barry" is in good hands.
Berg's writing/producing credits aren't too shabby, either; he's worked on both "Seinfeld" and "Curb Your Enthusiasm," written for Conan O'Brien and co-wrote "The Dictator" and Larry David's "Clear History." So, like we said, good hands.
Comedy in 2016 seems to be off to a good start.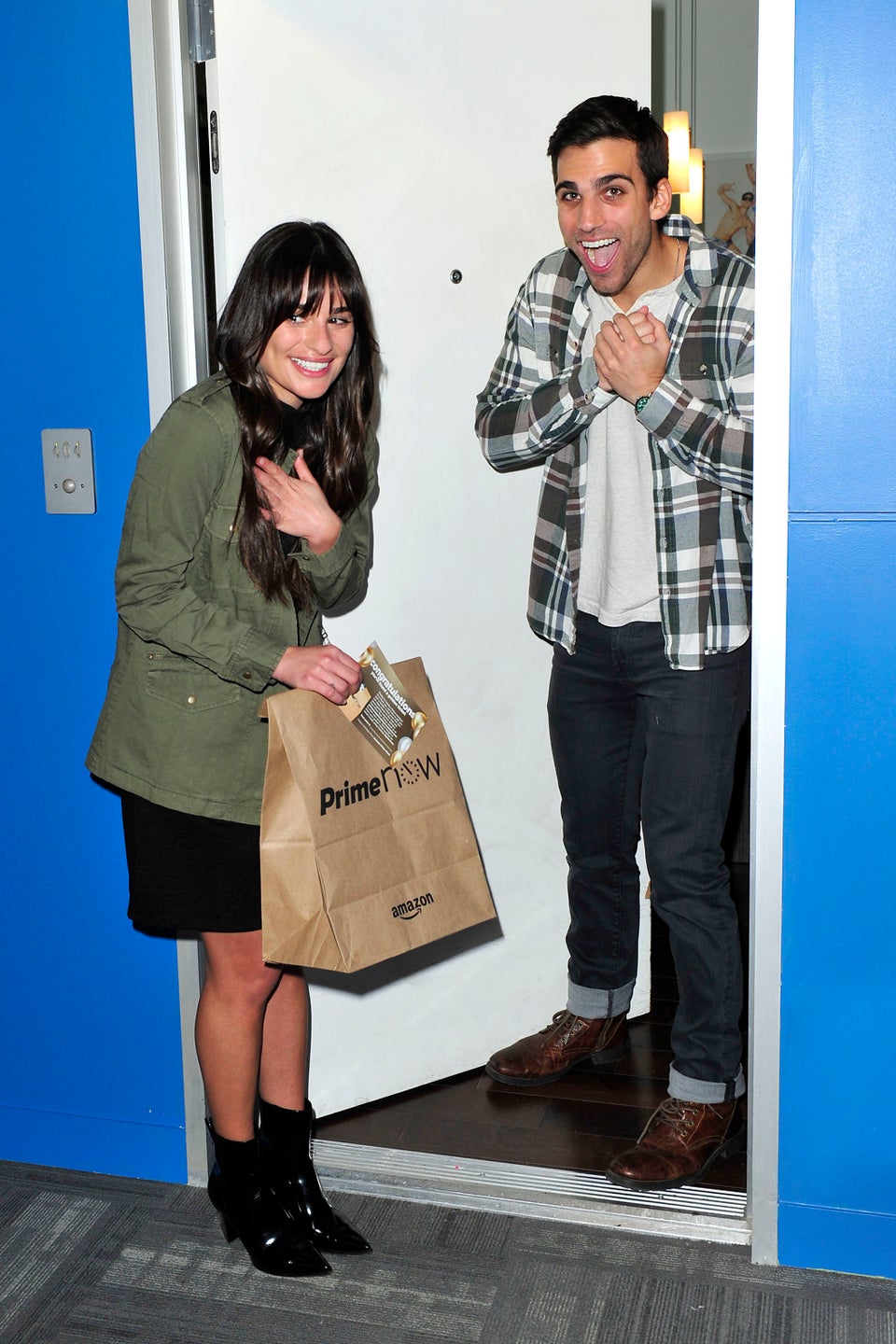 Celebrity News & Photos