Bill Hader and Jay Pharoah's time together on "Saturday Night Live" was not all good old days ― at least not when Justin Bieber appeared on the show.
The two dished on the singer after a caller on Thursday's "Watch What Happens Live With Andy Cohen" asked them to name "SNL's" "worst-behaved musical guest or host."
The two didn't really hesitate. "We both know, dawg," Pharoah said. To which Hader replied, "Yeah, it was Bieber."
"He was in a bad place," Hader said. "Maybe he's in a better place. But back then ... it was rough."
Hader said "SNL" guests are usually on their best behavior, but Bieber seemed "exhausted or at the end of a rope."
At least we'll always have the Biebs' funny sketch from that episode in which he played a Miley Cyrus superfan.
This was not the first time Hader has called out the former teen heartthrob.
Bieber appeared on "SNL" as both host and musical guest in February 2013 after his "Believe" album notched huge sales, E! News wrote.
Hader, in an interview with Howard Stern a short time afterward, mocked the size of the performer's entourage. He said Bieber had "a guy holding a slice of pizza, a guy holding a Diet Coke."
"Entertainment Tonight" noted that Hader bumped his candor up a notch in an edition of "Live From New York: An Uncensored History Of Saturday Night Live." "I really didn't enjoy having Justin Bieber around," Hader said. "He's the only one who lived up to the reputation. I think that's the only time I felt that way in eight years."
Before You Go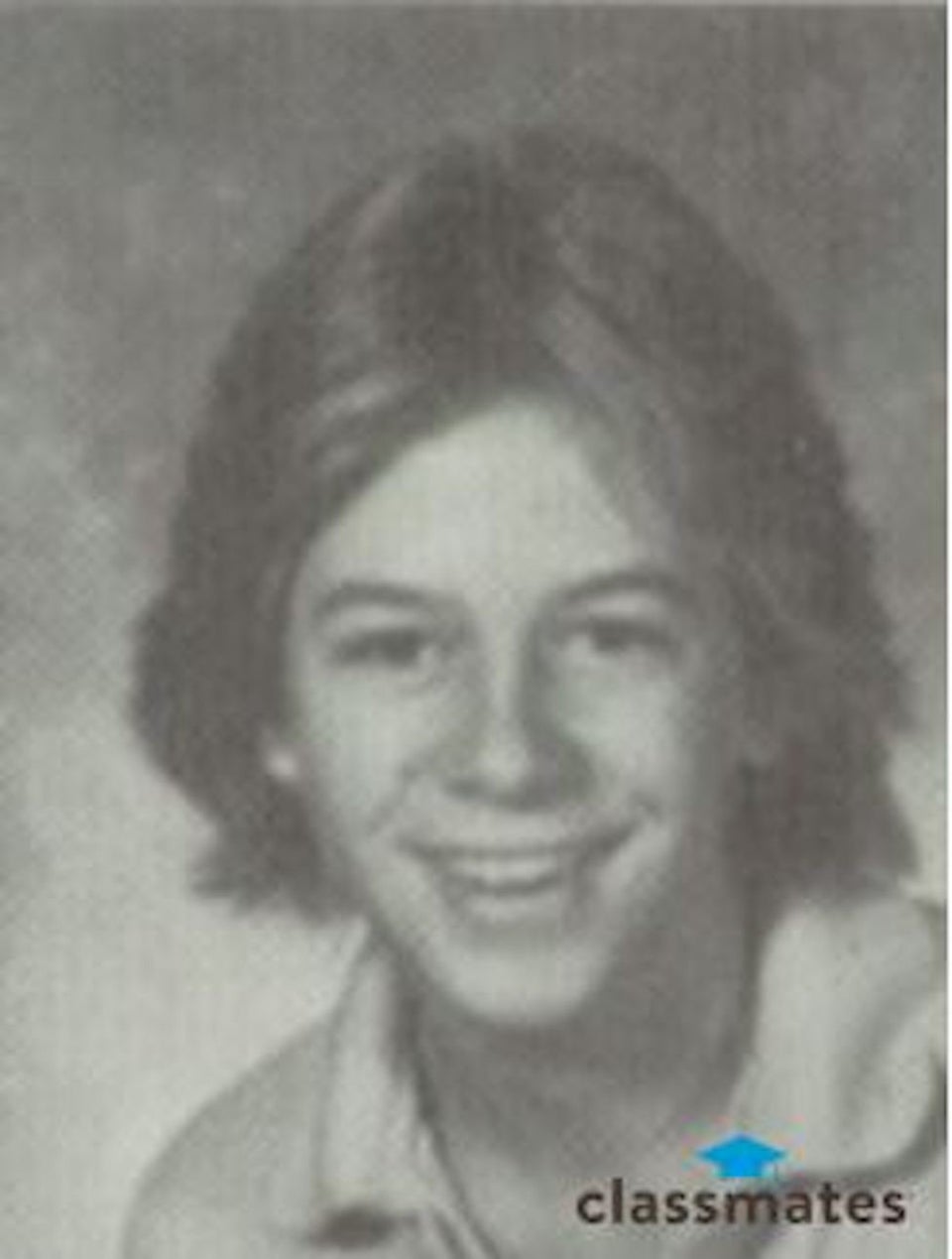 'SNL' Stars Before They Were Famous
Popular in the Community