"It was a hard decision, but it has to happen at some point," Hader, who joined the series in 2005, told The New York Times. "It got to a point where I said, 'Maybe it's just time to go.'"
"My joke was, we'll start singing 'Ruby Tuesday' and just say bye to Kristen again," he told The Times. "I can just do a little wave at goodnights, and that signifies it."
Hader's last "Saturday Night Live" episode airs Satruday, May 18 at 11:30 p.m. ET on NBC.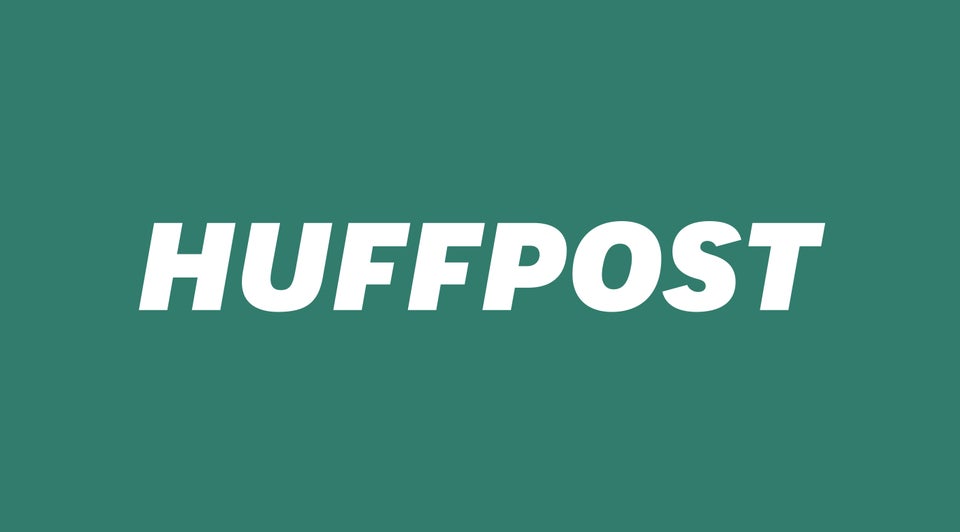 Funniest 'SNL' Crack Ups
Popular in the Community