They may be one of the world's most famous power couples, but Bill and Hillary Clinton had low-key beginnings.
Take a look inside the modest Fayetteville, Arkansas home where the Clintons lived and wed. According to Fayetteville local Jessie Leonard, Bill proposed to Hillary many times, to no avail. During a drive one day, Hillary pointed the cute house out to Bill. The next time Bill picked Hillary up from the airport, he had bought the home. Hillary finally accepted his proposal, and the young couple got married in the living room.
Watch the video above for a closer look at the house that started an American political dynasty. Be warned: while they may be brilliant politicians, Hillary and Bill certainly made some frightful paint choices.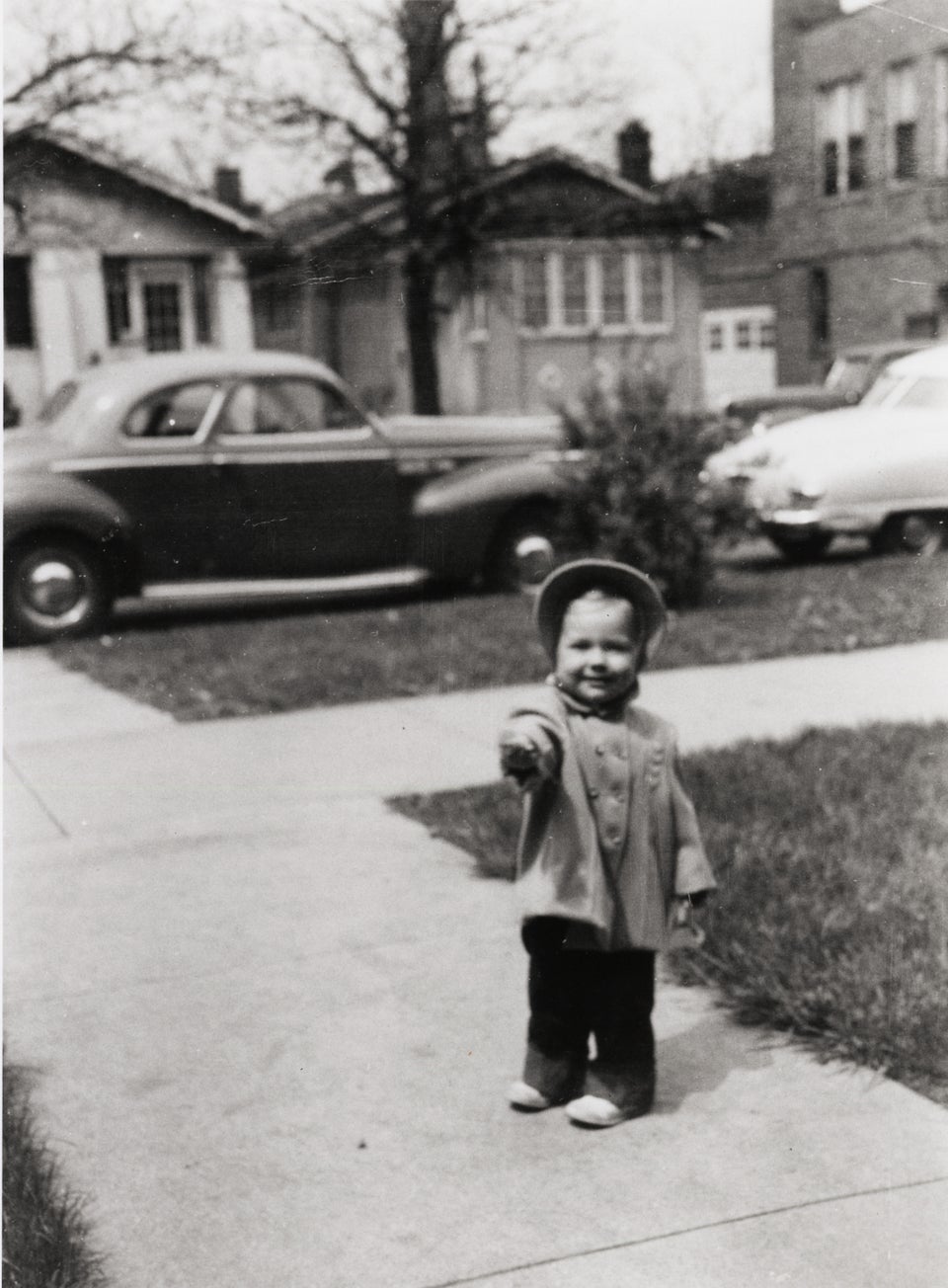 Hillary Clinton Style Evolution