Why is actress Kate Hudson's biological father bringing up things that were said more than a decade ago?
Kate, 32, began calling Kurt Russell, "dad," soon after he began dating her mother, Goldie Hawn, in 1983. Despite this, Kate's biological father, Bill Hudson tells RadarOnline, it's still painful to hear his daughter call another man her father.
"At first it was okay when everybody was getting along, but there were certain things I didn't like," he told the website. "I didn't like that Goldie wanted the kids to call Kurt 'pa.' It was very confusing to the kids, particularly Kate, and that was really painful."
But Kate didn't seem confused when she told Vanity Fair in 2000, "[Bill Hudson] doesn't know me from a hole in the wall. But I don't care. I have a dad [Russell]. The bottom line is, you call your kids on their f**king birthday. I'm glad I had a dad who was there on my birthday."
Those comments led to Hudson breaking a 20-year silence telling the New York Daily News that he was not going to be vilified anymore. And accused his daughter and ex-wife of ruining his reputation for publicity.
Yet it's Bill Hudson, who 12 years later is still speaking out about the family he's been estranged from since 1980, and even recently released a tell-all book, titled "2 Versions: The Other Side of Fame and Family." In his book Hudson, among other things, called his daughter a spoiled brat, writing:
"I love Kate, but ... She has done stuff which is just awful. She is a spoiled brat in my eyes and at the end of the day, she should meet her little sister. I should meet my grandchild and she should help her grandmother."
With Bill Hudson pushing his book, it looks like he's the one seeking publicity -- telling RadarOnline that he's hurt Kate has publicly said he abandoned her, claiming it's not true. What is true however, is that Kate regularly refers to Kurt Russell as her dad, but Bill seems to be plainly ignoring the fact that Kate hasn't spoken about her biological father in years.
Hollywood's most controversial parents: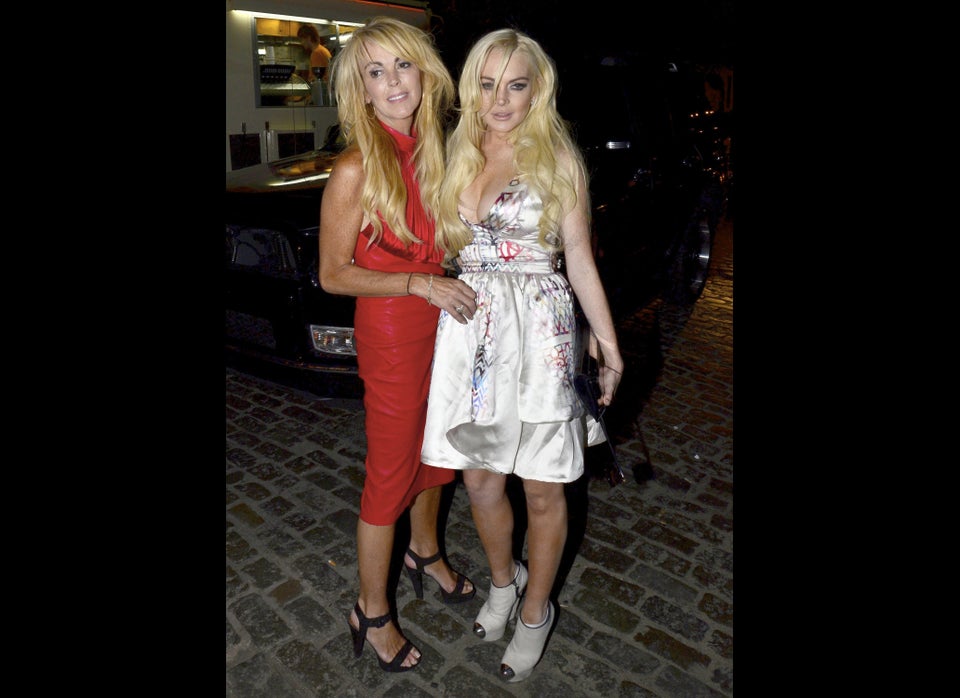 bad parents
Correction: An earlier version of this story stated that Russell and Hawn married in 1983, however, the couple never married .
Related
Popular in the Community