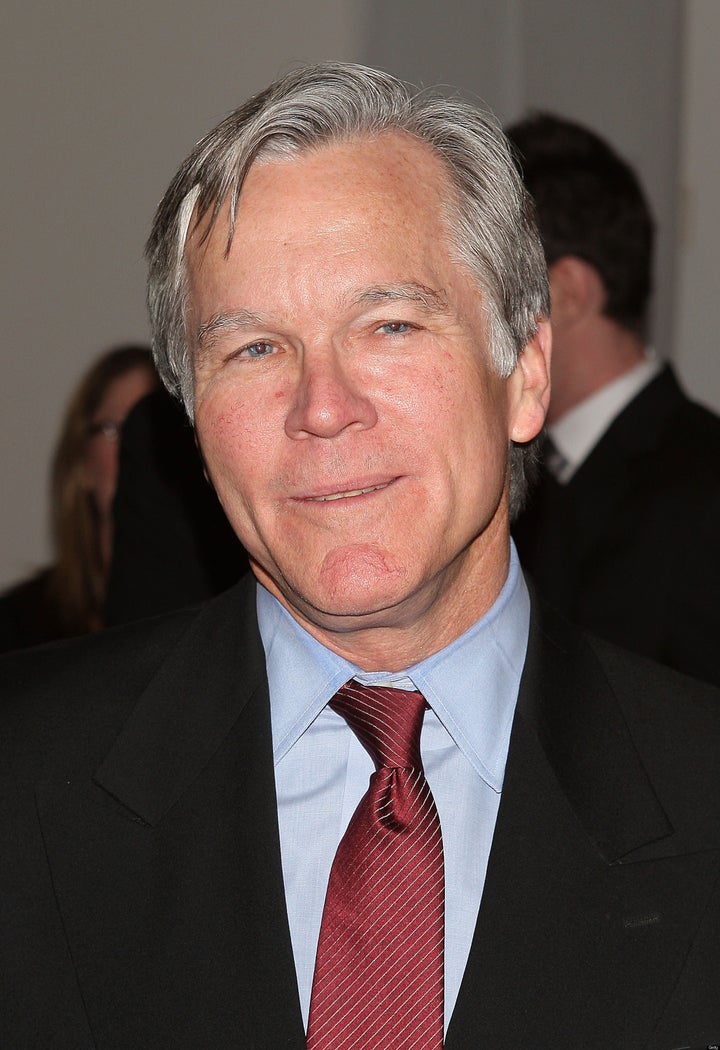 On Wednesday, New York Times editor Bill Keller defended his critical comments about Fox News and its viewers in an interview with The Daily Beast's Howard Kurtz.
Keller has made a series of unusually pointed statements about the network and its owner, Rupert Murdoch in the past months. In late January, he said Murdoch and Fox News had made American political discourse more "strident" and "polarized." Last week, he called Fox News viewers "among the most cynical people on Planet Earth."
Keller's latter comment was picked up by Bill O'Reilly, who blasted the newspaper chief on his Monday show.
As the leader of the Times' editorial team, Keller might be creating a precarious situation for his media reporters, who are tasked with covering Fox News fairly. Kurtz addressed this potential conflict directly, asking Keller if his statements created an awkward situation for his reporters who cover Fox News.
"The question of whether Times reporters can write fairly about Fox is answered by the fact they do it, over and over," Keller said. "As far as I can tell, they are professionally indifferent to that fact that Fox maintains a stable of commentators who make a good living bashing the Times."
He also said that he has been making critical comments about the network for years. "I don't think anyone at Fox believes they are producing even-handed, impartial coverage," he said. "...To say otherwise, to pretend to be something else, does strike me as cynical."
REAL LIFE. REAL NEWS. REAL VOICES.
Help us tell more of the stories that matter from voices that too often remain unheard.