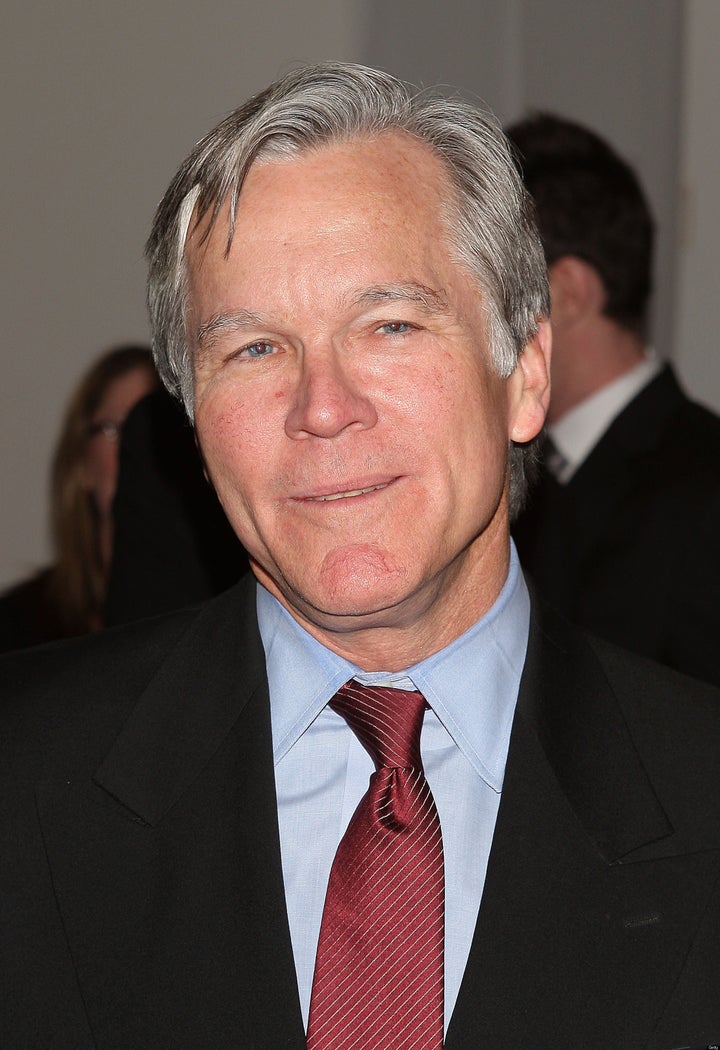 New York Times editor Bill Keller hit out at Fox News for the second time in as many months—only this time, he went after people who watch the network.
As The Cutline's Joe Pompeo reported, Keller made the comments during an event at the CUNY Graduate School of Journalism on Thursday. Speaking to NPR's Brooke Gladstone, Keller didn't hold back when she asked about Fox News.
"I think if you're a regular viewer of Fox News, you're among the most cynical people on planet Earth," Keller said. "I cannot think of a more cynical slogan than 'Fair and Balanced' "
It's the second time this year that Keller has made critical comments about Fox News. At the end of January, he spoke to veteran journalist Marvin Kalb, and said that Fox News and its owner, Rupert Murdoch, had made American political discourse more "cynical," "strident" and "polarized."
Keller also said that the Times' paywall will be coming very soon. This echoed comments made by Times CEO Janet Robinson, who told investors on Wednesday that the paywall, which the paper has been working on for over a year, was due to arrive "very shortly." Details of the paywall have already leaked out; according to reports, it will cost under $20 a month for the most dedicated readers, but won't hit the majority of online users.
Related
Popular in the Community