 Bill Keller found himself the target of a hoax over the weekend, when a fake op-ed defending WikiLeaks was published under his name. WikiLeaks later claimed responsibility for the piece.
The piece, "WikiLeaks, a Postscript," hit the web on Saturday night. In it, Keller allegedly argued that WikiLeaks and the Times reporters who wrote stories based on the leaks should be protected under the First Amendment.
"You don't have to embrace Assange as a kindred spirit to believe that what he did in publishing those cables falls under the protection of the First Amendment," the op-ed read. It also called Visa, Mastercard and American Express out for imposing a financial blockade against donations to WikiLeaks.
The piece — and the subsequent realization that it was fake — spread quickly on Twitter. Hours later, WikiLeaks tweeted:
The original piece fooled many journalists, including Times tech writer Nick Bilton. A Twitter account that appeared to be Keller's retweeted the piece. "Important piece by @nytkeIler defending @WikiLeaks and a plea to protect the First Amendment," Bilton wrote.
Keller stated from his real account, "THERE IS A FAKE OP-ED GOING AROUND UNDER MY NAME, ABOUT WIKILEAKS. EMPHASIS ON "FAKE. "AS IN, NOT MINE."
He confirmed the events to All Things D's Peter Kafka on Sunday, writing, "Yes, the 'WL Post-Postscript' Op-Ed is a fake. (Though it steals a few lines from my exchange a few days ago with Matthew Ingram, which was real.)"
Related
Before You Go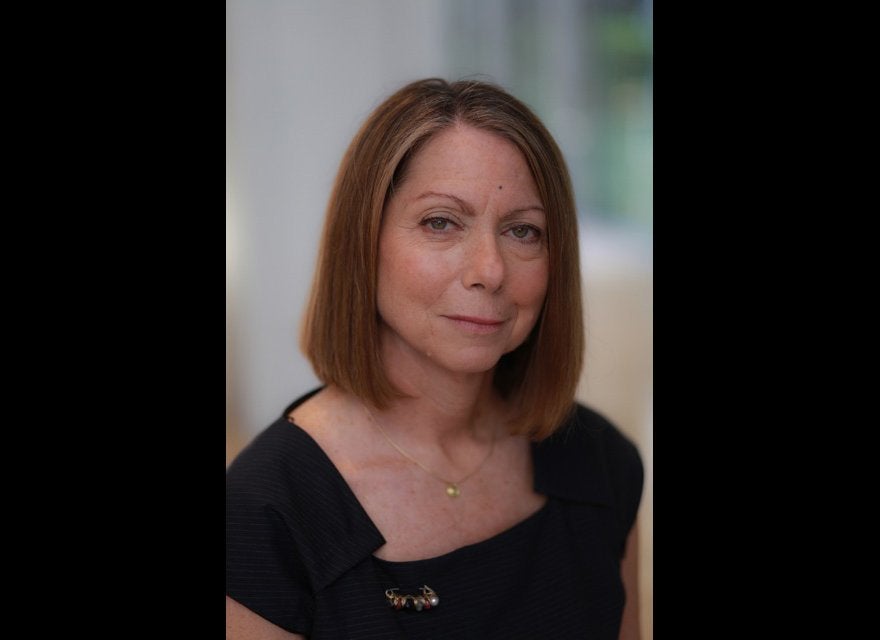 New York Times
Popular in the Community