The movie theater massacre in Aurora, CO has spurred another debate about gun control in America. Predictably, Democrats have called for tightening restrictions on some of the kinds of weapons used by alleged shooter James Holmes, while Republicans have rejected such ideas.
Conservative pundit Bill Kristol bucked the party line on "Fox News Sunday," though. After host Chris Wallace pointed out that there has been declining support from the public for gun control, he said he was a "squish" on the issue, and thought the Democrats should push it more.
"People have a right to handguns and hunting rifles," he said. "I don't think they have a right to semi-automatic, quasi-machine guns that can shoot hundred bullets at a time. And I actually think the Democrats are being foolish as they are being cowardly. I think there is more support for some moderate forms of gun control.
Another panelist said, "Good luck with that, Bill."
"President Obama on this one is just unwilling to take a strong stance," Kristol replied. As if to prove his point, White House spokesman Jay Carney said the same day that no new gun control legislation is in the offing.
Related
Before You Go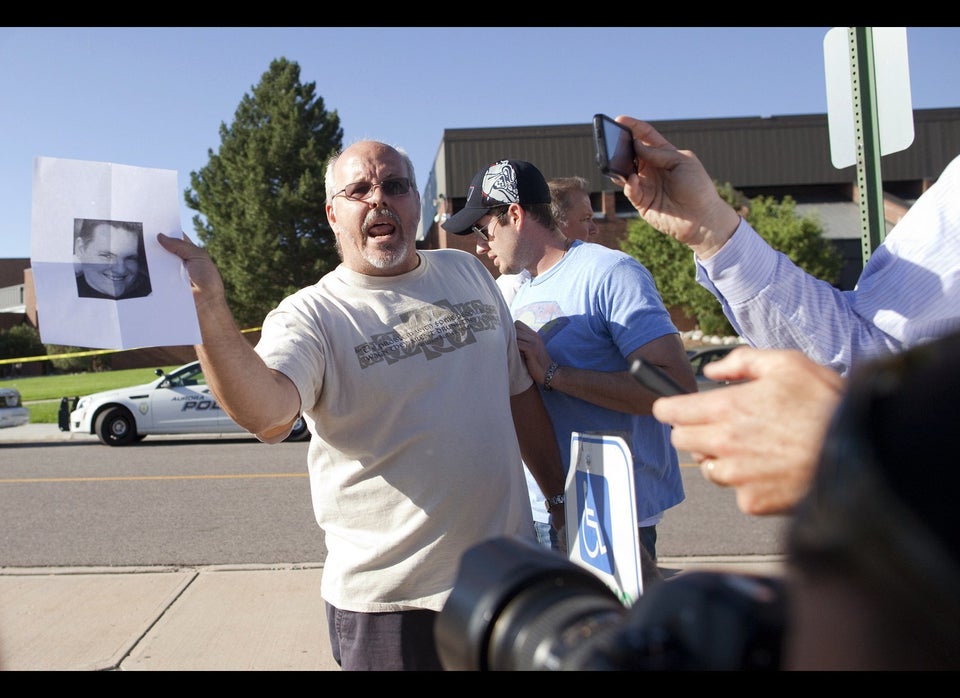 Batman Premiere Shooting At Century 16 Cinema
Popular in the Community