Conservative pundit Bill Kristol on Sunday criticized media coverage of the Trayvon Martin case.
"It was right to raise alarms at first but now it is just demagoguery, I think, mostly on the side of those who want to indict the whole society for this death," Kristol said on Fox News Sunday.
Kristol explained that the real debate should not be about the case itself, but about the justness of Florida's Stand Your Ground law.
"This is the legitimate debate to be had about whether this Florida law contributed to this, whether that's a sensible law, and im not so sure it is. It seems to be there's traditional standard of self defense ... which this law goes further then and sort of makes it if you just feel threatened you can use deadly force. I'm not so sure we want a society in which that is the case," he said.
Stand Your Ground laws, which gives citizens the ability to use deadly force if they feel threatened, have come under fire in the wake of Martin's death. Florida is just one of 21 states with such a law. New York Senator Chuck Schumer last week criticized the laws and said that they should be investigated by the Department of Justice and Congress.
Watch the video above (courtesy of ThinkProgress).
Before You Go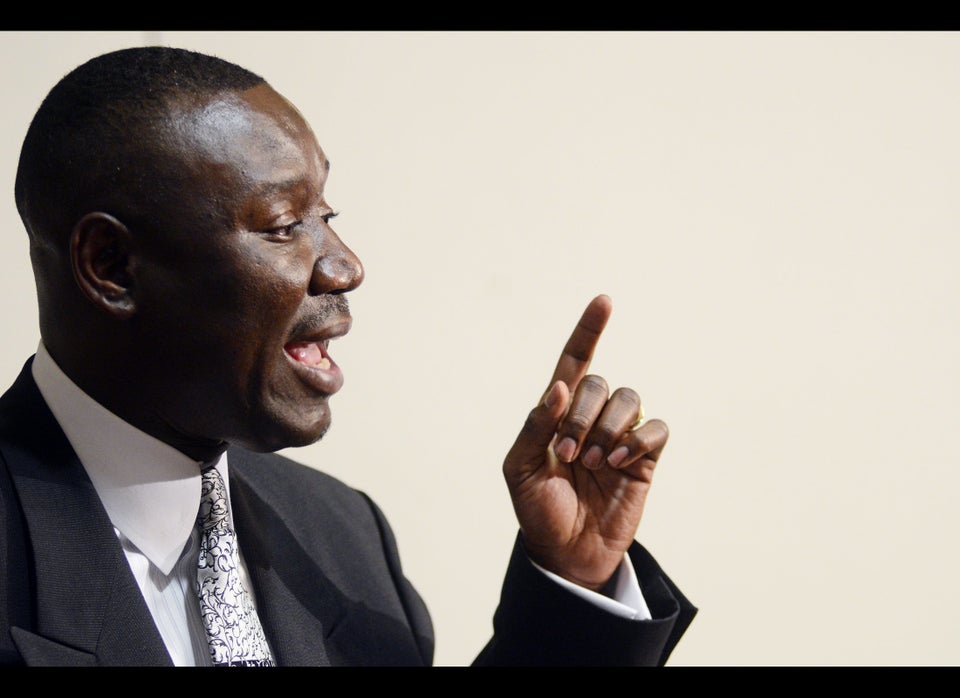 Trayvon Martin Photos
Popular in the Community