Whoops! Bill Lunn, a newscaster for KSTP, the local ABC affiliate in Minneapolis had a slip of the tongue while introducing a segment on the Minneapolis Pride Parade during the evening news.
When saying the phrase "I pledge allegiance to the flag...," Lunn accidentally said "fag" instead of "flag," as the footage of the Pride Parade began to roll.
But judging from Lunn's tweets, it seems that it was purely an accident, and he's getting teased by his coworkers for the word switch:
Funny how this happened in Minneapolis, because this type of on-air antics would make Ted Baxter proud!
Before You Go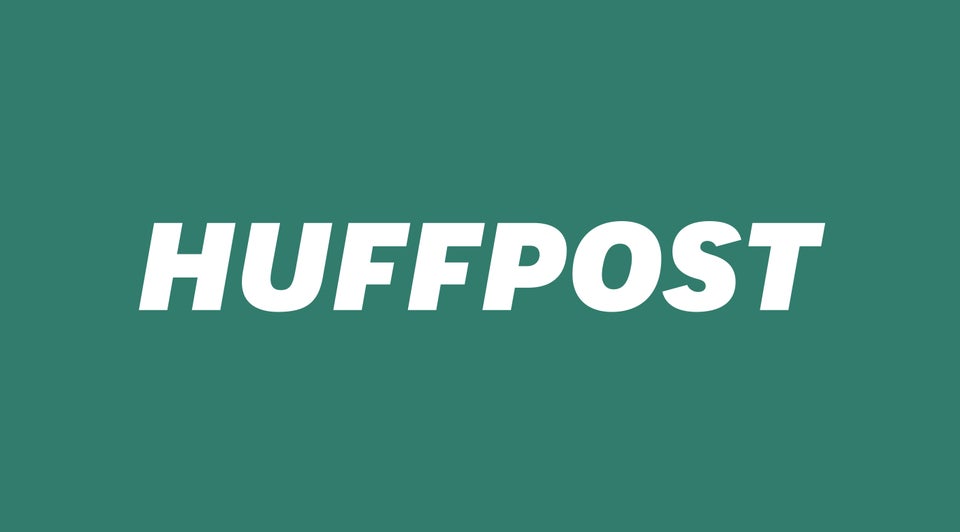 Great Gay Viral Videos