"[Atheists are] out there, they're thinking it, they're just afraid to say it," Maher said during an interview with TheWrap. "But that's changing. It'll be the new gay marriage."
Maher's remark came in response to a question about whether he would ever consider seeking office. He called himself the "the last person who could ever win," citing his lack of faith as just one reason. Maher is a vocal atheist, and in 2008 he starred in "Religulous," a film that poked fun at a variety of organized religions and their beliefs.
Maher went on to point out that the number of Americans who say they don't believe in God has increased, while congressional representation has only fallen, from one admitted atheist -- Rep. Pete Stark (D-Calif.), who lost in 2012 -- to zero. But Maher said he had hope for the future as more and more people "came out of the closet" as atheists.
Earlier this month, the Center for Humanist Activism launched a political action committee, hoping to encourage open nonbelievers to run for office. The Freethought Equality Fund PAC is being billed as the first non-theist PAC with a full-time paid staff.
The group's organizers plan to provide financial support to humanist, atheist and agnostic candidates at all levels of government, and will support candidates who identify with a religion, so long as they are committed to protecting the separation of church and state and defending the civil liberties of secular Americans.
While some sources have claimed in the past that as many as 27 members of Congress secretly "have no belief in God," none of them have chosen to come out of the shadows.
The first openly gay congressman, Rep. Barney Frank (D-Mass.) publicly admitted to Maher that he was an atheist earlier this year, but only after leaving Congress. Frank's announcement came more than 25 years after announcing his sexuality.
Before You Go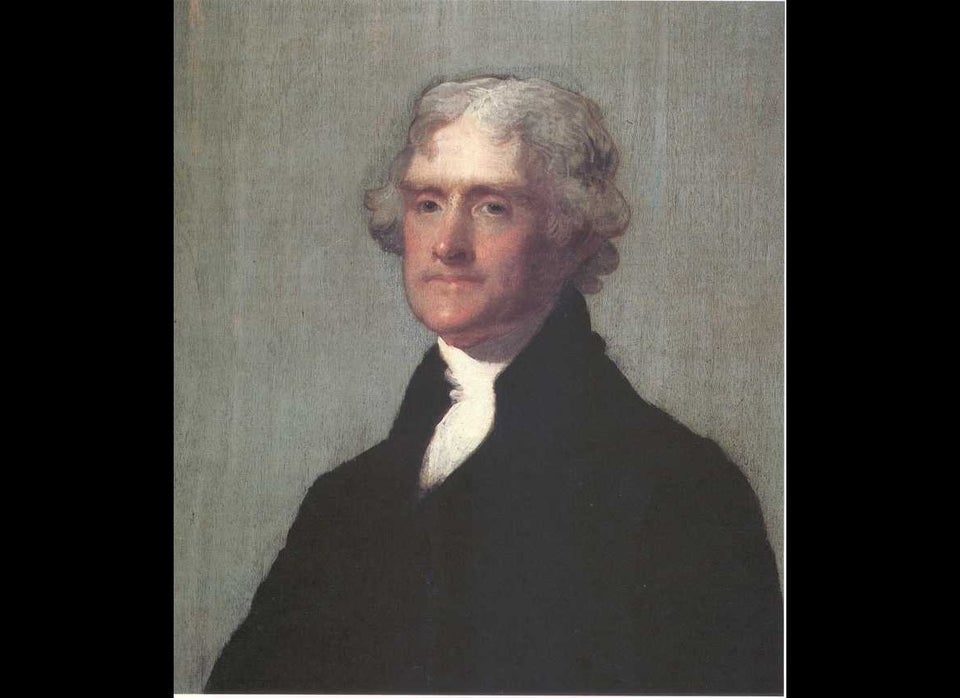 Famous non-believers in history
Popular in the Community