"Before he leaves office, I want to get President Obama on this show," Maher said on Friday.
The comedian says he's tried for years to get the president to come on "Real Time," and in the meantime POTUS has done "virtually every other show in the known universe."
"Sean Penn can get an interview with El Chapo, but I can't get on the president?" Maher joked.
To make his dream come true, Maher is asking for his audience's help. The comedian explains it's the policy of the Obama administration to address a petition that receives more than 100,000 signatures, so Maher set one up to get Barack Obama on his show. And he wants you to sign it.
Well, in the first 24 hours, the petition has already received nearly 40,000 signatures, so it appears Maher's b-day wish may come true after all.
"Real Time with Bill Maher" airs Friday at 10:00 p.m. ET on HBO.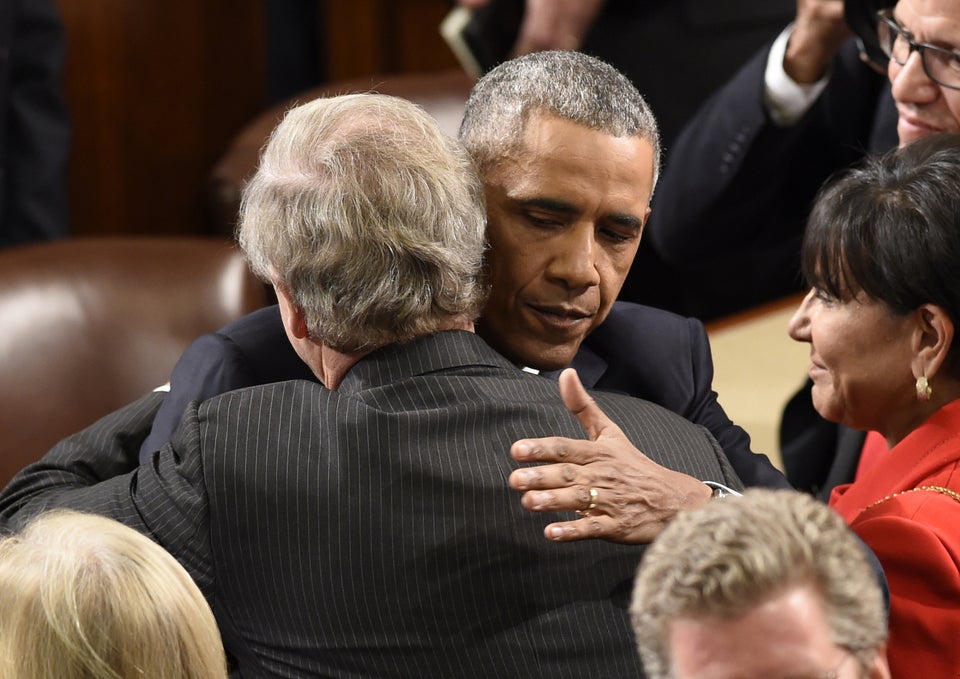 Obama's Final State Of The Union
Related
Popular in the Community