While most late night comedy shows have focused on Donald Sterling's overt racism in recent weeks, Bill Maher dug into a different aspect of the story on Friday's "Real Time:" Privacy.
"Last week when President Obama was asked about the Sterling episode, he said, 'When ignorant folks want to advertise their ignorance, just let them talk.' But Sterling didn't advertise," Maher explained, "He was bugged. And while he may not be worth defending, the 4th Amendment is."
It's a difficult point to make, given the collective outrage that sprung up once Sterling's comments were broadcast. Maher's studio audience broke into fewer rounds of applause during the segment than is usual for one of his New Rules. But as the host laid out his argument that we need to maintain the ability to speak our minds in private, he seemed to win them over.
In response to a Washington Post op-ed by Kathleen Parker which suggested you, "Say what you will, but you'd best check for recording devices... [or] check your thoughts," Maher chafed, "I'd rather be a Mormon."
He went on to sum up Parker's sentiment: "So let me get this straight, we should concede that there's no such thing anymore as a private conversation, so therefore remember to 'lawyer' everything you say before you say it, and hey, speaking your mind was overrated anyway, so you won't miss it. Well, I'll miss it, I'll miss it a lot."
Watch the segment above (the Sterling New Rule begins at 2:14) and let us know what you think.
Support HuffPost
The Stakes Have Never Been Higher
Related
Before You Go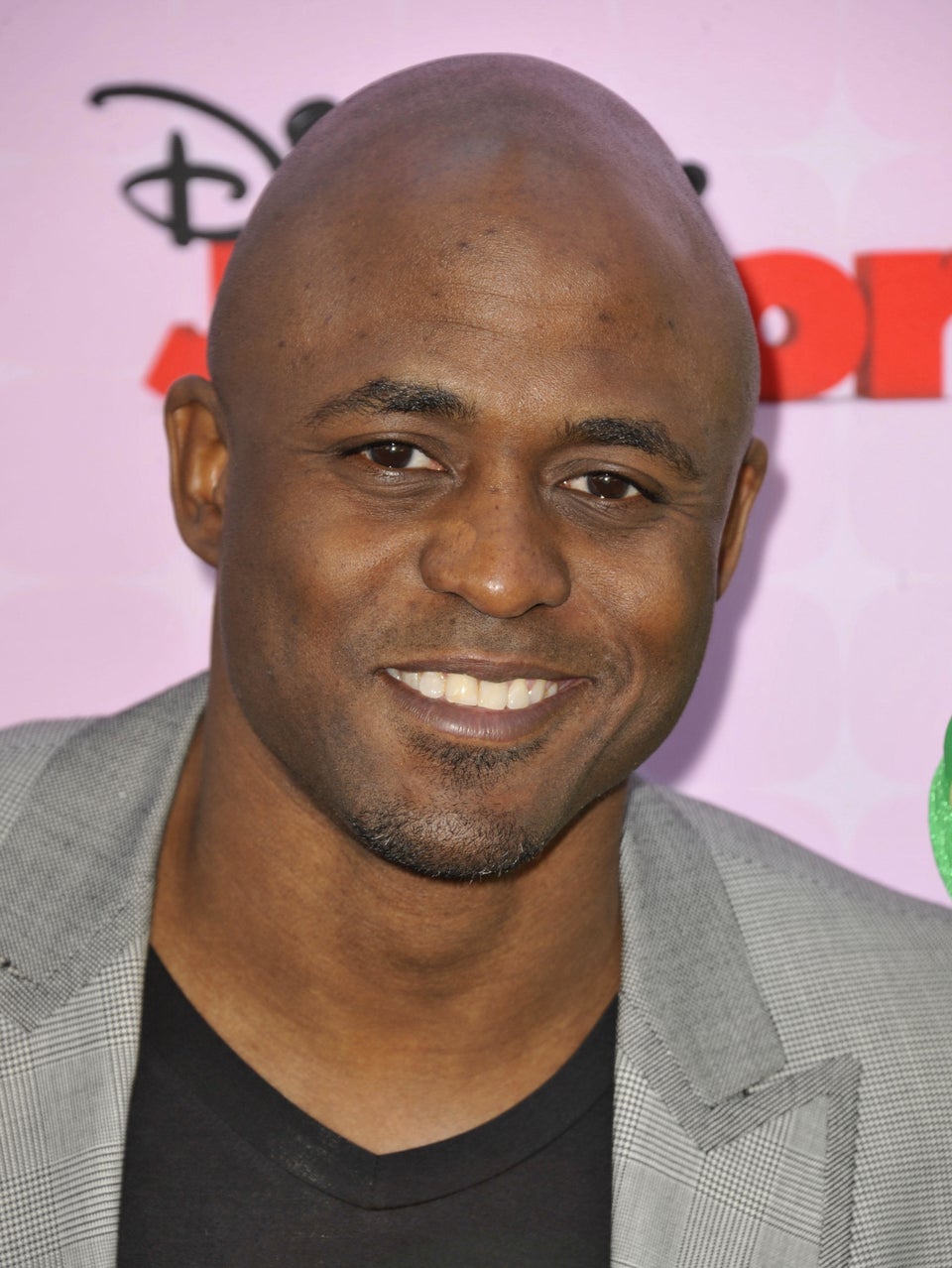 Bill Maher Feuds
Popular in the Community