"Real Time with Bill Maher" host sat down with legendary environmental activist Erin Brockovich on Friday to discuss the lead-contaminated water in Flint, Michigan.
"What do you think of the fact that when there are toxic disasters we think of you first?" Maher asked his guest.
During the discussion, Maher and Brockovich agreed that Flint was "just the tip of the iceberg" in a greater American water crisis.
"I've said before, I feel like Bill Paxton from that scene in 'Twister' where they say the tornado's coming and he goes, 'It's already here,'" Brockovich said. "That's exactly what's happening with the water crisis. We are having a national water crisis in this country."
Contaminated water sources are linked to many serious health concerns, Brockovich explained.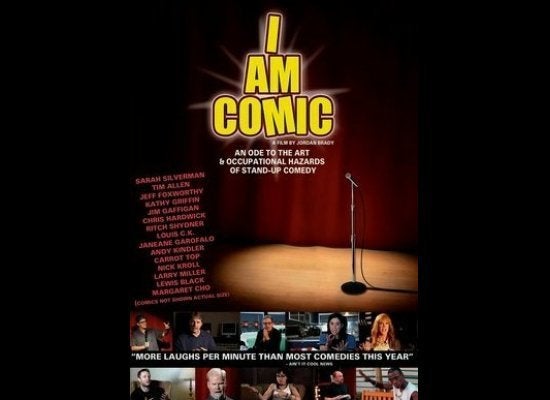 Comedy Documentaries On Netflix
Popular in the Community