Bill Maher has always prided himself in speaking his mind. During an interview with Jay Leno on Tuesday, the comedian's straight shooting led to some especially awkward results.
"Did you see [Egypt] let Mubarak out of jail?" asked Maher, during a conversation about conflict in the Middle East. "I mean, turns out this guy may be more effective. They got rid of him but they may bring him back because he was better. Kind of like what NBC keeps doing with you, Jay."
NBC announced in April that Jimmy Fallon will replace Leno as host of "The Tonight Show" following the 2014 Winter Olympics. While Leno has gracefully accepted the move in public -- minus a jab at NBC here and there -- many have nonetheless drawn parallels between Fallon's upcoming succession and Conan O'Brien's aborted, eight-month turn as the "Tonight Show" host during the 2009-2010 season. Now, as then, Leno is the top-rated late-night host. However, in both cases, NBC executives opted to transition to a more youthful face for the "Tonight Show" franchise.
"So they fired you once when you were number one," Maher gleefully recounted, "and now they're firing you again when you're number one."
Then he twisted the knife.
"What the fuck is wrong with you? What is so wrong with you, Jay? What do you do to keep pissing people off like this?"
Leno, for his part, responded quickly, and with a smile.
"I have the wrong guests on all the time. That's the trouble."
Related
Before You Go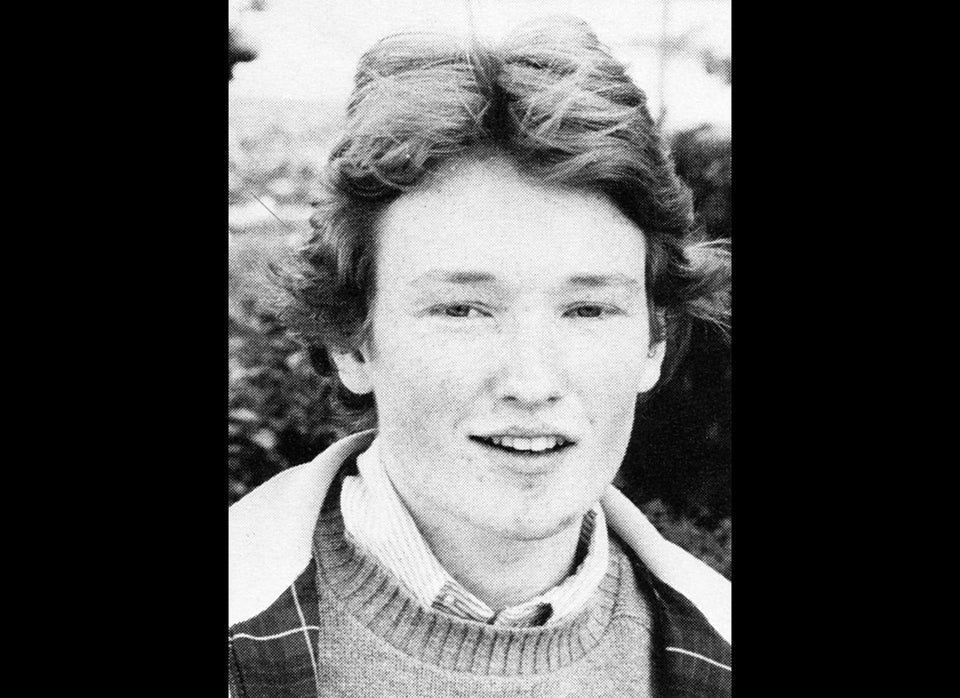 Late Night Hosts Before The Fame
Popular in the Community