If you're a moderate considering voting for Mitt Romney, there are certain facts you should know... according to Bill Maher. While you may not think the two candidates are terribly different, in Maher's opinion, only one of them is poised to release the Kraken in terms of the religious right:
"When you elect Mitt you're electing every right wing nut he's pandered to in the last 10 years. If the Mitt-mobile does roll into Washington it'll be towing behind it the whole anti-intellectual, anti-science freakshow."
Watch Maher's stern warning to voters above and let us know what you think. Would President Romney stand-up to the zealot-side of his party or are "standing up" and "Mitt Romney" mutually exclusive concepts?
Before You Go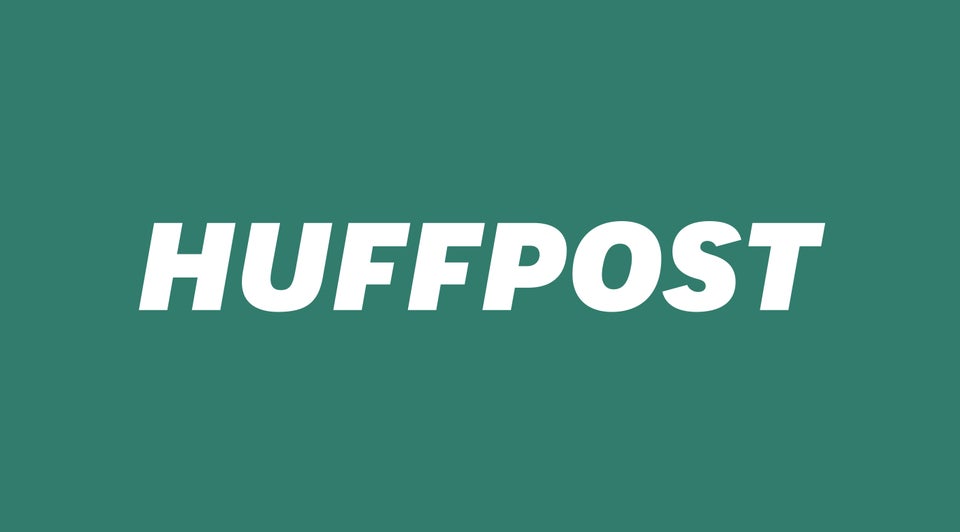 Bill Maher On Other TV Shows
Popular in the Community