TV host Bill Maher is supposed to be on vacation this week, but that didn't stop him from making a racially insensitive tweet under the guise of humor.
On Friday afternoon, the comedian tweeted out this remark about North Korea.
Within minutes, Maher was getting nailed for the comment, which plays on stereotypes about Asian immigrants working in nail salons (and isn't funny).
Some people pointed out the lameness of the tweet.
Others offered helpful tips to the talk-show host.
Others just couldn't deal.
Twitter users predicted how Maher would respond to the outcry. (Hint: not very well.)
Others just stated the obvious.
At least one user even briefly held out hope that Maher wasn't really the one commenting, only to be disappointed by the truth.
Some hoped that bringing some truth to social media might open Maher's eyes.
Another user wondered if Maher bothered to actually engage in conversation with the nail salon employees he was making fun of.
This is just the latest problematic comment Maher has made under the guise of humor.
Before You Go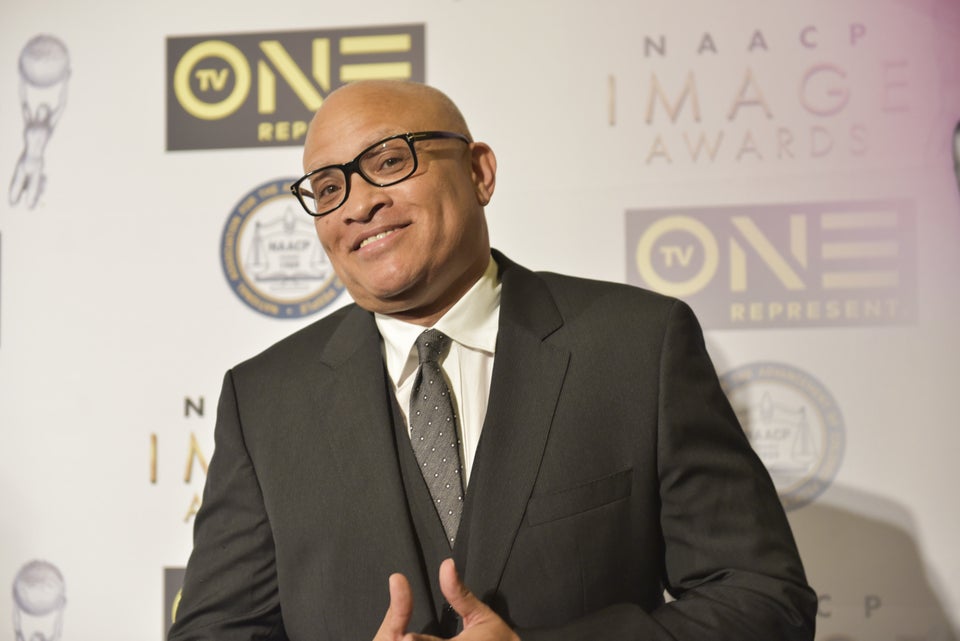 10 People Who Deserve A Political Talk Show Who Aren't Bill Maher
Popular in the Community