Political talk show host Bill Maher called a college writer a "little shit" on his HBO show Friday night for questioning comedian Jerry Seinfeld's claim that college audiences are too politically correct.
After San Diego State University student Anthony Berteaux, a campus editor-at-large with The Huffington Post, penned an open letter to Jerry Seinfeld telling him he was disheartened that the comedian thinks college audiences are too quick to call jokes racist, sexist or prejudiced, Maher told him to back off during a segment on "Real Time."
"Now, I sure wouldn't want to be judged by what I wrote at 20, but stupid though I was in 1976, I wouldn't have presumed to lecture George Carlin on comedy," Maher said, referring to the late, famed comedian. "Though I sure wish George was around today to write a letter back to this kid, as only he could. But since he can't, allow me: Dear you little shit, I'm sure you're busy with your new letter explaining astrophysics to Stephen Hawking and giving jump shot pointers to Steph Curry, but try to get a clue."
In an interview with ESPN earlier this month, Seinfeld echoed sentiments expressed by comedians Chris Rock and Larry the Cable Guy about young people taking offense too easily.
"I don't play colleges, but I hear a lot of people tell me, 'Don't go near colleges. They're so PC,'" Seinfeld said. "[Young people] just want to use these words: 'That's racist;' 'That's sexist;' 'That's prejudice.' ... They don't know what the hell they're talking about."
In Berteaux's open letter, he challenged Seinfeld's argument and cited Amy Schumer as a comedian whose jokes about sensitive subjects like rape successfully highlight injustices.
"It isn't so much that college students are too politically correct (whatever your definition of that concept is), it's that comedy in our progressive society today can no longer afford to be crass, or provocative for the sake of being offensive," he wrote. "Sexist humor and racist humor can no longer exist in comedy because these concepts are based on archaic ideals that have perpetrated injustice against minorities in the past."
Support HuffPost
The Stakes Have Never Been Higher
Related
Before You Go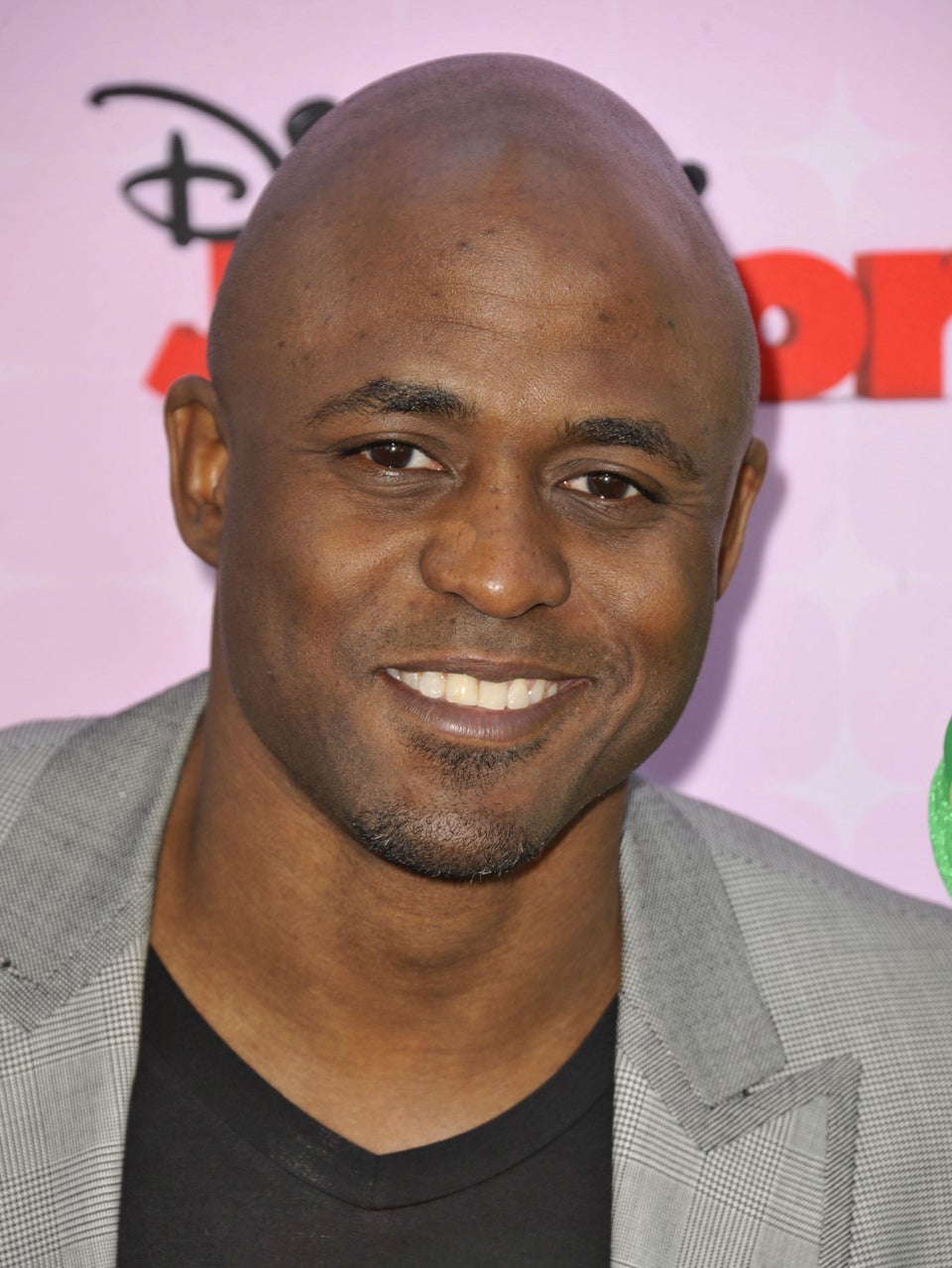 Bill Maher Feuds
Popular in the Community