On Friday night's episode of HBO's "Real Time" two members of the political activist group Pussy Riot chatted with Bill Maher about their controversial and performative actions against the Russian government.
At one point, the three, along with Tolokonnikova's husband, Petr Verzilov, who acted as a translator, discussed the possibility of Russian President Vladimir Putin being gay -- a rumor that has surfaced before.
"Vladimir Putin talks a lot about, 'we've got to check the gays,'" said Maher. "And in my experience, any time somebody talks a lot about how we have to get the gays in line... it turns out that they're really gay themselves... every time I see a picture of Putin, he's got his shirt off."
Watch the full clip above.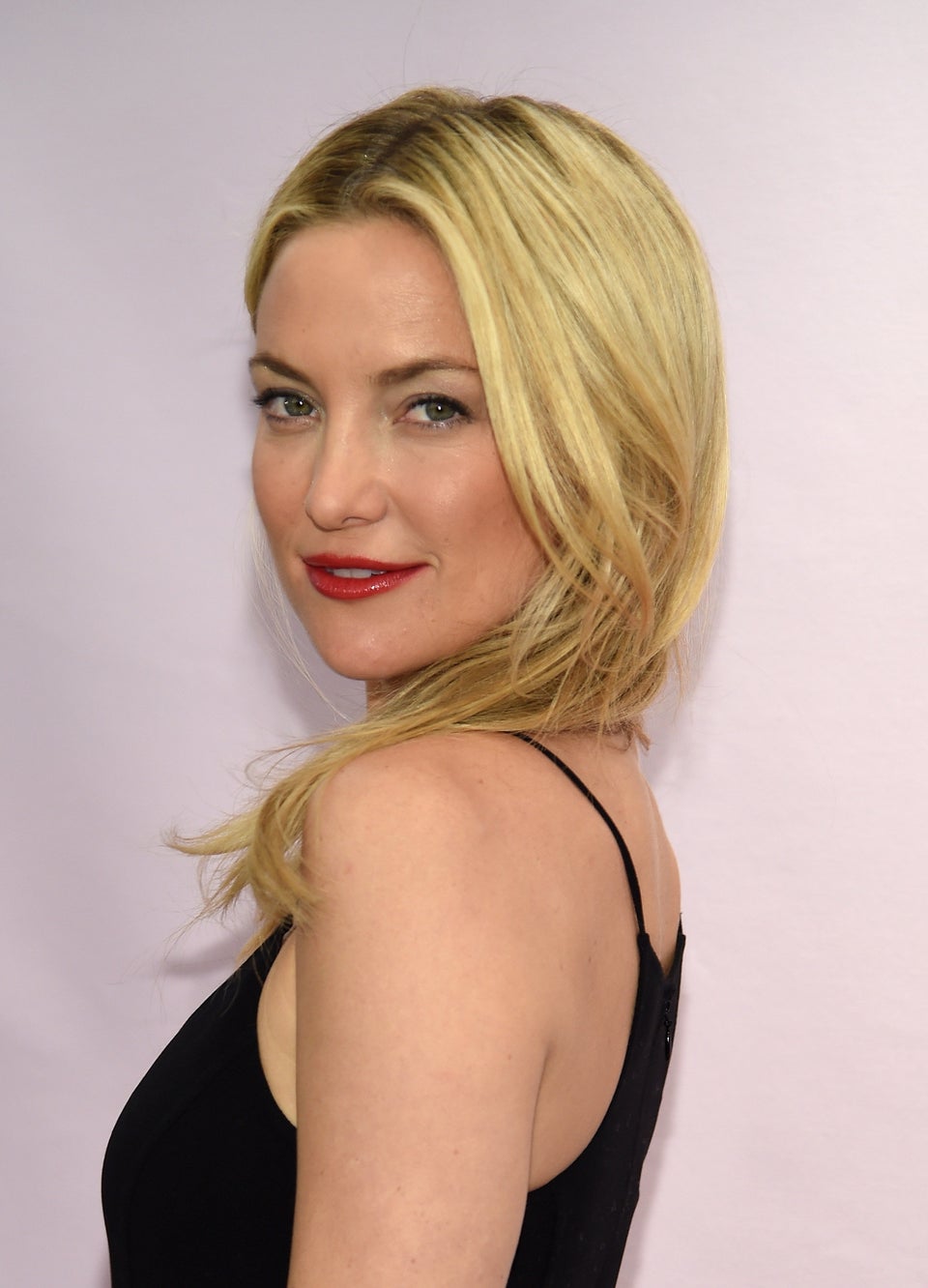 Celebrities Who've Faced Gay Rumors