Bill Maher filled in for Piers Morgan on his CNN program on Friday night and got to sit down with special guest Seth MacFarlane.
Maher talked to the "Family Guy" creator about the show's raunchiness and the things he can get away with on an animated show. MacFarlane admitted that there are plenty of things that go down on "Family Guy" that would be abhorrent on "Everybody Loves Raymond."
"You can't joke about things like domestic violence on a live-action show," MacFarlane said, right before Maher put him on the spot to come up with a specific example (he gets out of it by doing a Stewie impression). Luckily, Maher remembers one recent scene that definitely pushed the boundaries.
Watch the clip from their interview above.
CORRECTION: An earlier version of this post gave Maher too much credit and claimed incorrectly that he hosted "Real Time" and "Piers Morgan" in the same week.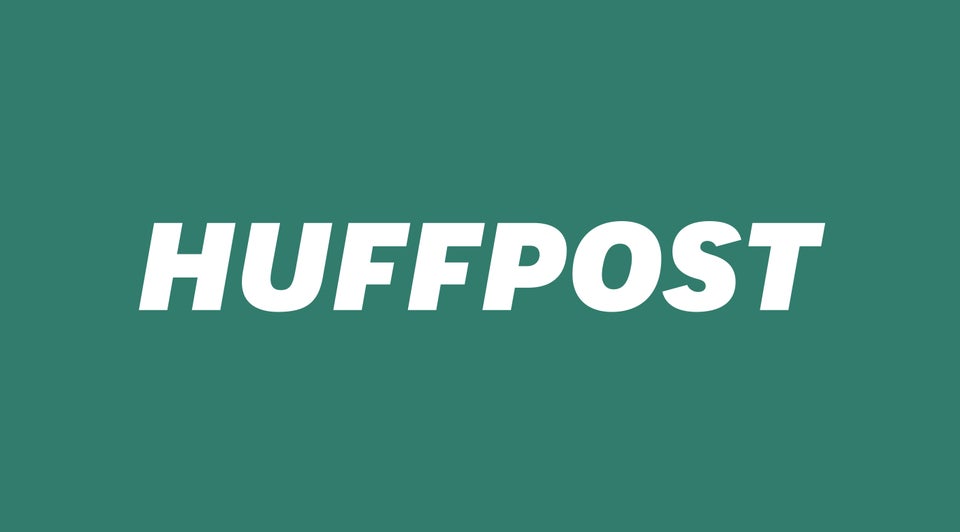 Bill Maher On Other TV Shows