Let's face it, straight, white guys have had it pretty good for a pretty long time. Actually, make that really good for a really long time.
That's why, when flyers for a supposed "Straight White Guy Festival" began popping up in Ohio, the Internet did a collective eye roll, including straight, white guys like Bill Maher.
Watch this exclusive New Rule to hear Maher's thoughts on the (hopefully fictitious) festival and why he thinks it might even be a little redundant.
"Real Time with Bill Maher" airs Friday at 10 p.m. ET on HBO.
Related
Before You Go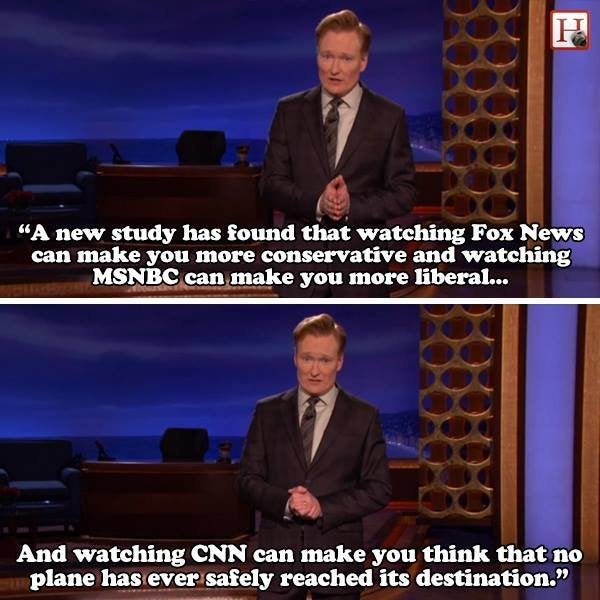 Late Night Jokes
Popular in the Community