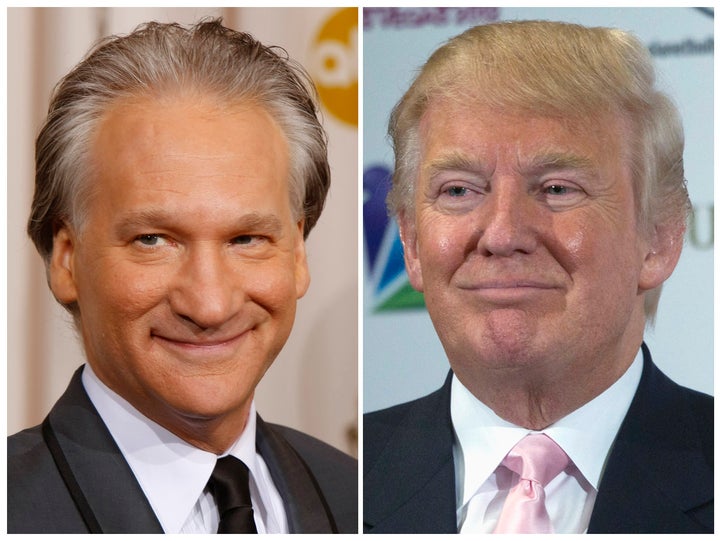 And on Saturday, nearly a month after the Republican won the election, the "Real Time" host grappled with the question of whether he'll ever get used to the president-elect on Twitter.
Maher didn't mince words.
"Fuck no," he wrote. "Its like watching a toddler playing with a gun - you're always nervous."
Whether Maher has actually had to watch such a terrifying situation unfold is anyone's guess. If he has, we can only hope he did more than observe and that his emotions were something a little stronger than "nervous."
It's not the first time Maher has made a point using the concept of children getting their hands on weapons. On his show last year, the comedian bought up a story in the Washington Post about how a toddler shoots someone with a gun roughly once a week.
In the wake of Trump's victory, the critic called for unity, saying "you can unfriend someone whose politics you don't like, but you can't unfriend 47 percent of America."
But if Saturday's post is any indication, Maher hasn't come to accept Trump's victory ― and likely never will.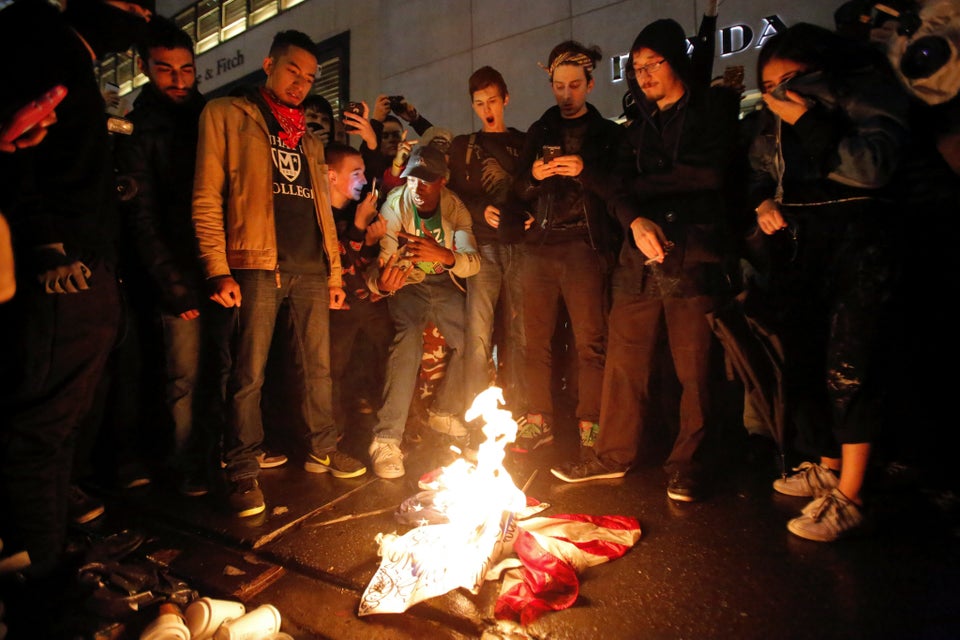 Donald Trump Win Sparks Protests Nationwide
Popular in the Community