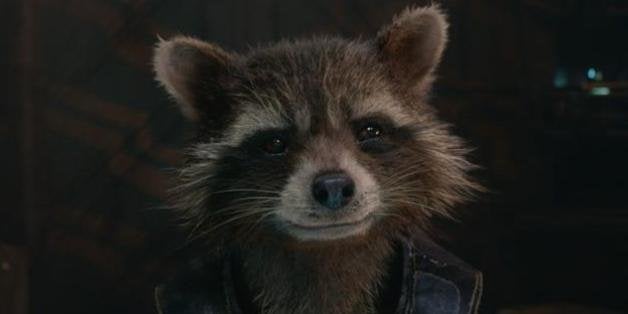 Bill Mantlo, co-creator of Rocket Raccoon, has been living in a care facility ever since a 1992 hit-and-run accident left him suffering from brain damage. But he still had a chance to see his beloved wise-cracking character come to life in the new blockbuster film "Guardians Of The Galaxy."
Marvel arranged a special bedside screening.
Michael Mantlo also posted some images on Sunday:
"When the credits rolled, his face was locked into the HUGEST SMILE I HAVE EVER SEEN HIM WEAR (along with one or two tears of joy)," Michael Mantlo wrote.
On Twitter, fans were also touched:
However, the family still needs help paying for the 62-year-old's care.
Mike Mantlo
26364 East Pintail Road
Long Neck, DE 19966
Popular in the Community