A pack of endangered wolves in eastern Washington state is being hunted down for preying on a local rancher's cattle. While conservation groups are backing the lethal measure, some officials say that it's the rancher's fault for not taking steps to protect his herd.
Bill McIrvine's Diamond M ranch claimed 17 lost cattle this year due to predation by the so-called Wedge wolf pack. The Washington Department of Fish and Wildlife concluded the pack of eight animals had become too dependent on cattle and had to be destroyed, NBC News reports. So far, at least two of the animals have been killed.
Friedman said McIrvine refused to participate in non-lethal control measures that other area ranchers agreed to, including a range riding program that other ranchers support. Although McIrvine's herd runs on leased national forest land near the Canadian border, his attitude toward government measures has presented an obstacle to cooperation.
In July, McIrvine told NBC Seattle that he believes ranchers have a right to defend their property from wolves, and that groups with a "radical environmental agenda" are conspiring against ranchers to re-introduce wolves to the state. Additionally, he said that the wildlife department is a "rogue government agency" that supports that agenda.
However, McIrvine, like other area ranchers, leases publicly owned national forest land for his herd, meaning that his livelihood is dependent on a notable achievement of resource conservation and environmentalism.
By the 1930s, gray wolves had been all but extirpated from Washington, though they continued to live to in Idaho, Oregon and British Columbia. Wolf numbers have grown due to reintroduction efforts, but conservation sometimes demands that some animals are culled, particularly when they come to rely on cattle as a food source.
Unfortunately, relocating the animals isn't an option once that happens, since the wolves roam a large area and will seek out cattle.
"The concept of killing an endangered species to promote recovery is difficult to understand or accept," Dave Ware, a Washington Department of Fish and Wildlife spokesman, told NBC News.
Related
Before You Go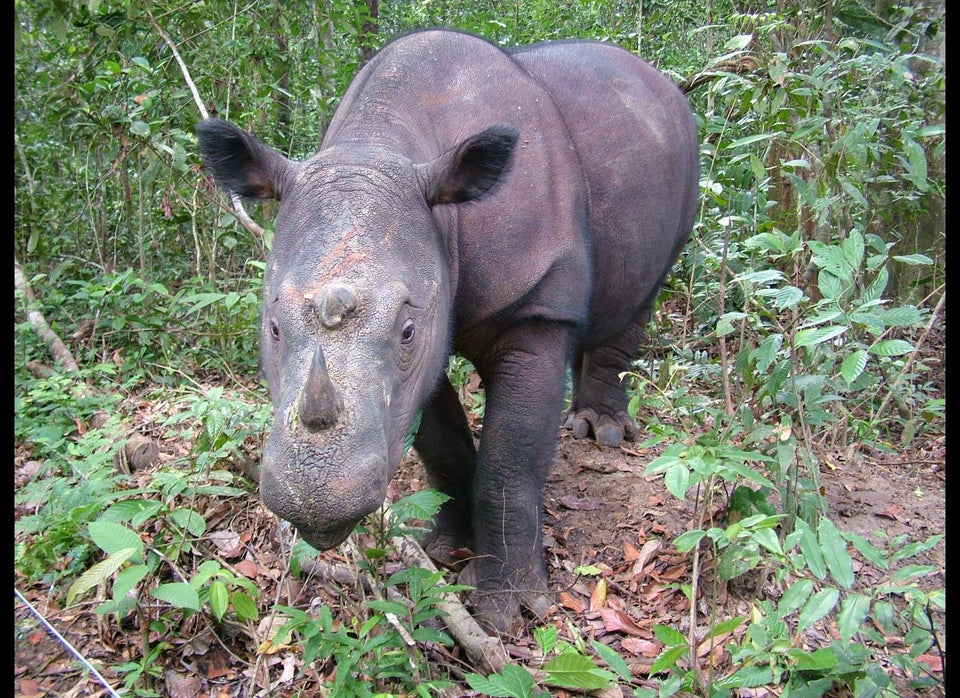 The World's Most Threatened Species
Popular in the Community