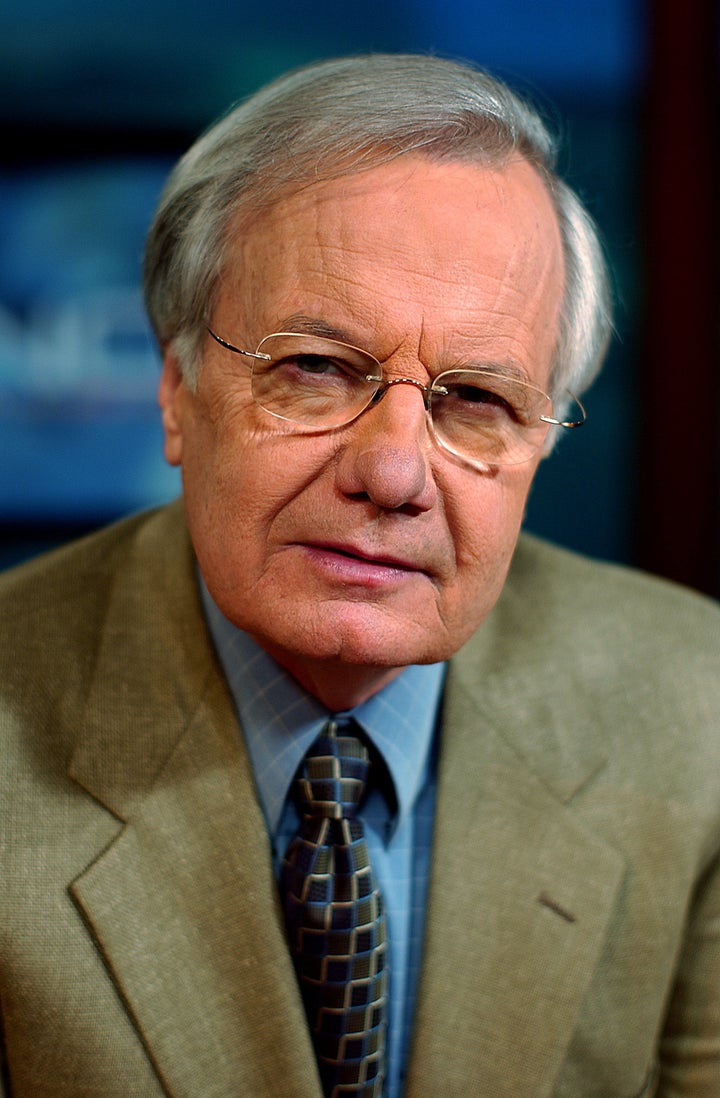 President Obama rejected the Republicans' Waterloo metaphor and mounted a massive media counteroffensive of his own. But the President has already run into booby traps of his own making and minefields laid by members of his own party, exacerbated when the Congressional Budget Office reported that reform plans, instead of controlling costs, would send the national debt further into the stratosphere.
Meanwhile, supporters who want to scrap the present system for fundamental change are staring glumly though the fog of war at a battlefield in total disarray. They fear that in the White House's desire to get a bill -- any bill -- passed by Congress, it will have been so compromised, so bent to favor the big interests, that it will be less Waterloo than water down, a steady diluting of the change they had hoped for and that America needs.
Calling all HuffPost superfans!
Sign up for membership to become a founding member and help shape HuffPost's next chapter