What's better than having actor Bill Murray crash your party? Almost nothing... except maybe having him turn up as an invited guest.
Murray, who also has a home in the Charleston area, not only turned up, he also proved he turns down for nothing by dancing to "Turn Down For What" by DJ Snake & Lil Jon:
Photos and videos of the event were shared on Facebook by "Insanely Good" chef Brett McKee, who catered the party.
The Post and Courier says the chef is longtime friends with the comic legend.
Here's a shot of Murray at the table:
"It was an honor to be part of such a special night with my good friends Julie and Larry Reynolds," McKee told SheKnows. "And it was such a privilege to have Bill Murray show up, and realize that as human beings we are all just flesh and blood. We all just had a great time! No one was better than the other -- it was just a night of fun food and friends."
Also a night of awesome dancing. Along with dancing to "Turn Down For What," Murray put his air guitar skills to work on "867-5309/Jenny" by Tommy Tutone:
And what's a birthday without cake? Here's Murray blowing out some candles:
Here's a couple more shots from McKee's Facebook page: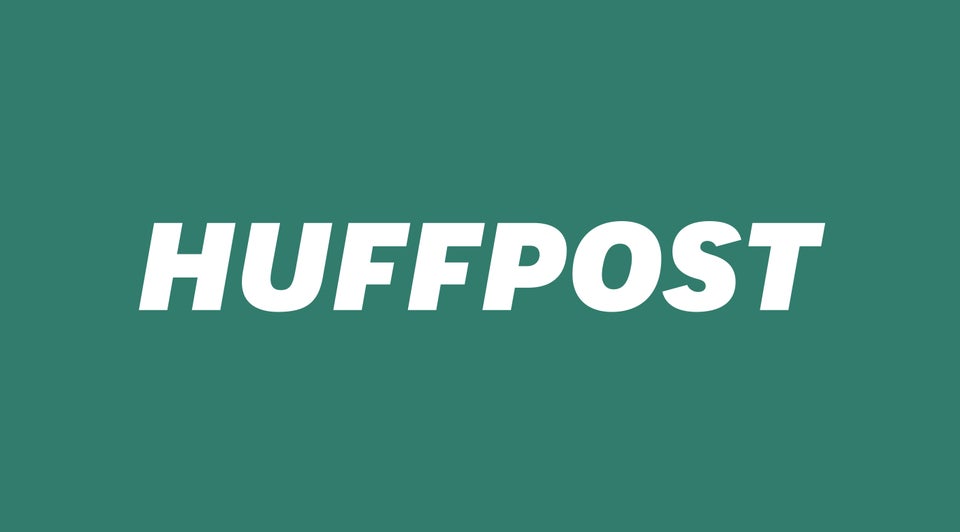 Bill Murray's Guide to Life