How hard could it be to get Bill Murray to show up to at an annual Groundhog Day celebration in the nation's capital? Aaron DeNu says that, even with short notice, "I think we have a chance."
In 2011 when DeNu launched the event, he originally had a more feral star in mind: a live groundhog, which he planned to call Potomac Phil. DeNu thought he'd tell people that Potomac Phil is a brother of Pennsylvania's Punxsutawney Phil; that the two are both genetically blessed weather-rodents.
That plan eventually petered out. DeNu contacted various groups he thought might have a spare to lend out, and learned that groundhogs may be common, but this time of year they are also mostly hibernating. A stuffed groundhog, purchased from a D.C. vintage store -- yet also said to be able to see its shadow, and thus to adjudge the sort of winter Washington will enjoy -- has stood in a live animal's place.
Easy enough, except this time the problem is that DeNu doesn't know, specifically, what 1-800 number to call.
"So, I've been on a quest to find that number," he says. "Along the way, I've left some awkward messages on different 1-800 numbers that I believed to be his. I spoke into the AT&T toll free line for 30 minutes searching different names. Using search criteria such as names of characters Bill Murray has portrayed in film. And I've reached out to an accountant in New York that is rumored to be in contact with him. I try every day, but it seems like I'm having the same day over and over again."
Still, it could be so easy for Murray to help DeNu make things right. "Bill can email me at DupontFestival@gmail.com," he says, "and if he can be in Dupont Circle Park on Sunday, Feb. 2 at 7:30 a.m. it would be beautiful."
Related
Before You Go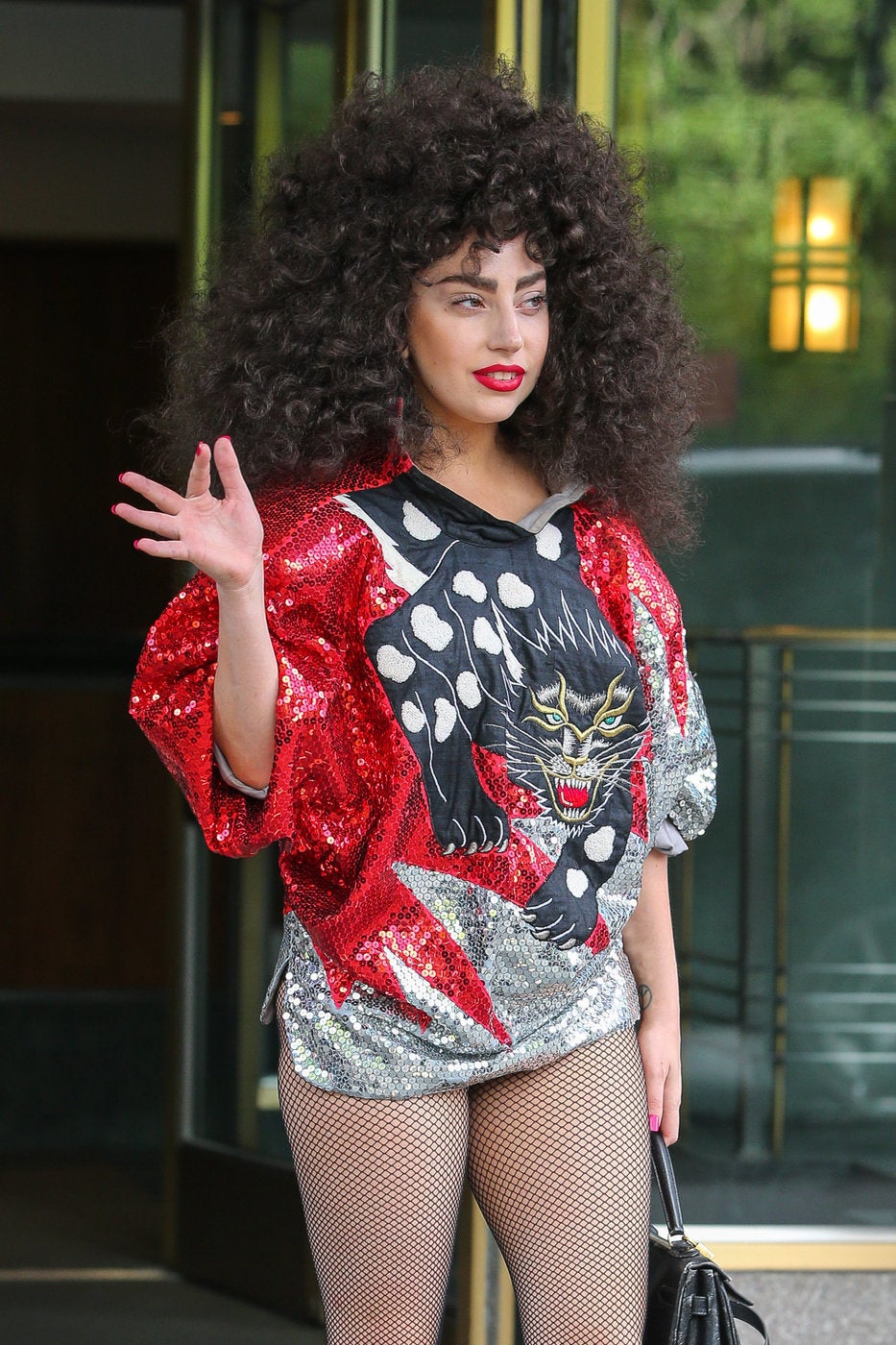 Celebrity News & Photos
Popular in the Community