Bill Murray is a comedy legend, but a hilariously brutal cease-and-desist letter he received from a lawyer for the Doobie Brothers is what's getting the laughs today.
The actor owns a golf apparel brand called William Murray Golf and is selling a shirt called Zero Hucks Given, named for Huckleberry Finn.
That was unacceptable to the Doobie Brothers' lawyer Peter Paterno, who sent a letter to the actor's camp demanding he stop using the song without compensating the band.
"Listen to the Music is a fine song," Paterno said in the letter. "I know you agree because you keep using it in ads for your Zero Hucks Given golf shirts. However, given that you haven't paid to use it, maybe you should change the company name to 'Zero Bucks Given.'"
Paterno pointed out that Murray has a pattern of not paying to use music in ads and other promos; a pattern the lawyer said the actor shares with the president.
"It seems like the only person who uses our clients' music without permission more than you do is Donald Trump," Paterno said.
The hits just kept on coming. Paterno even dragged Murray for his movie choices:
"This is the part where I'm supposed to cite the United State Copyright Act, excoriate you for not complying with some subparagraph that I'm too lazy to look up and threaten you with eternal damnation for doing so.

"But you already earned that with those Garfield movies. And you already know that you can't use music in ads without paying for it."
Paterno suggested the real reason the band was angry may have been for aesthetic reasons.
"We'd be almost OK with it if the shirts weren't so damn ugly. But it is what it is," he wrote.
On Friday, Alexander Yoffe, lawyer for Murray's golf company, replied to Paterno's letter. Spoiler alert: It wasn't as funny.
Yoffe did compliment Paterno on "finding levity in the law at a time when the world and this country certainly could use a laugh." But his only response to the contention that Murray's company didn't properly compensate the Doobie Brothers was a reference to another lawyer at Paterno's firm.
"Howard King of your firm, who argued that the song 'Blurred Lines' (Robin Thicke, Pharrell Williams and T.I.) did not infringe on Marvin Gaye's composition 'Got To Give It Up,' would agree that your client was not harmed under these circumstances."
The only compensation Yoffe seemed willing to offer was free shirts to the band members and Paterno.
"Please provide us with the shirt size for yourself, Tom Johnston, Patrick Simmons, Michael McDonald, and John McFee, along with which of our client's shirts you find the least offensive, and we will happily upgrade your wardrobes and hopefully win each of you over as new fans of the brand."
Read Paterno's original letter below.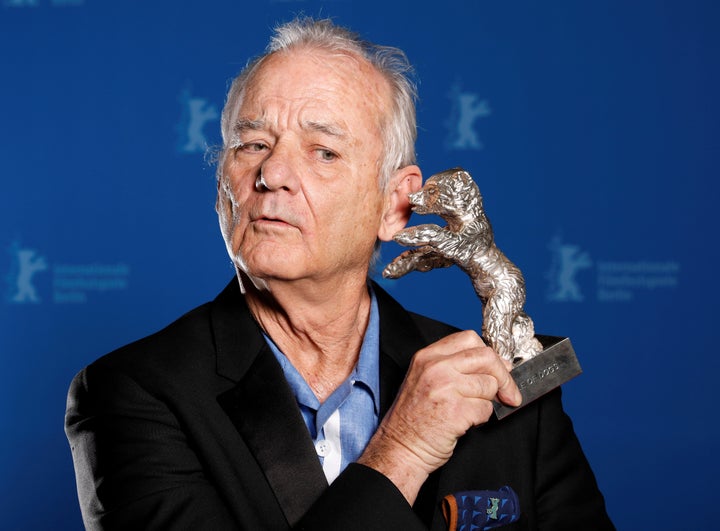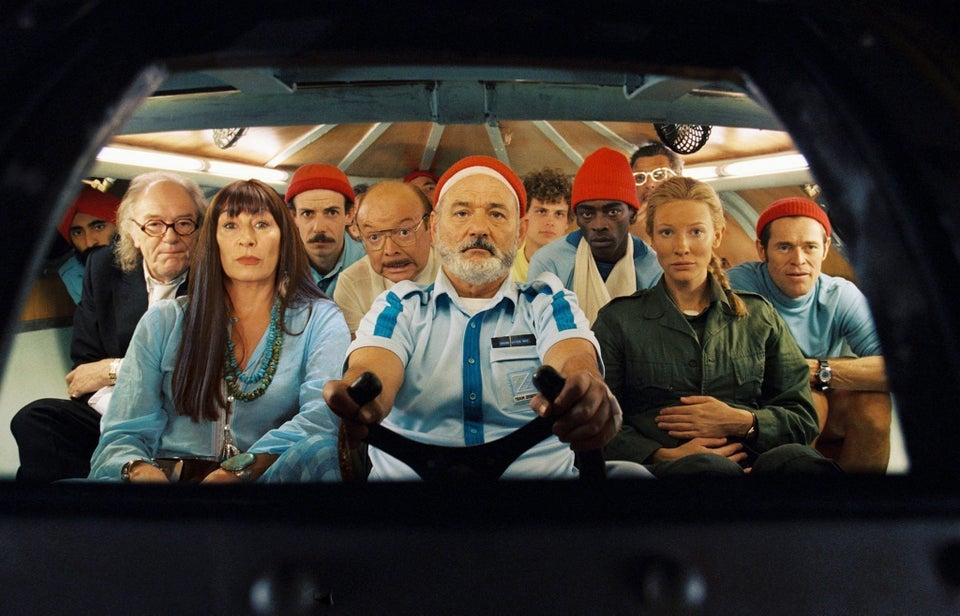 Bill Murray