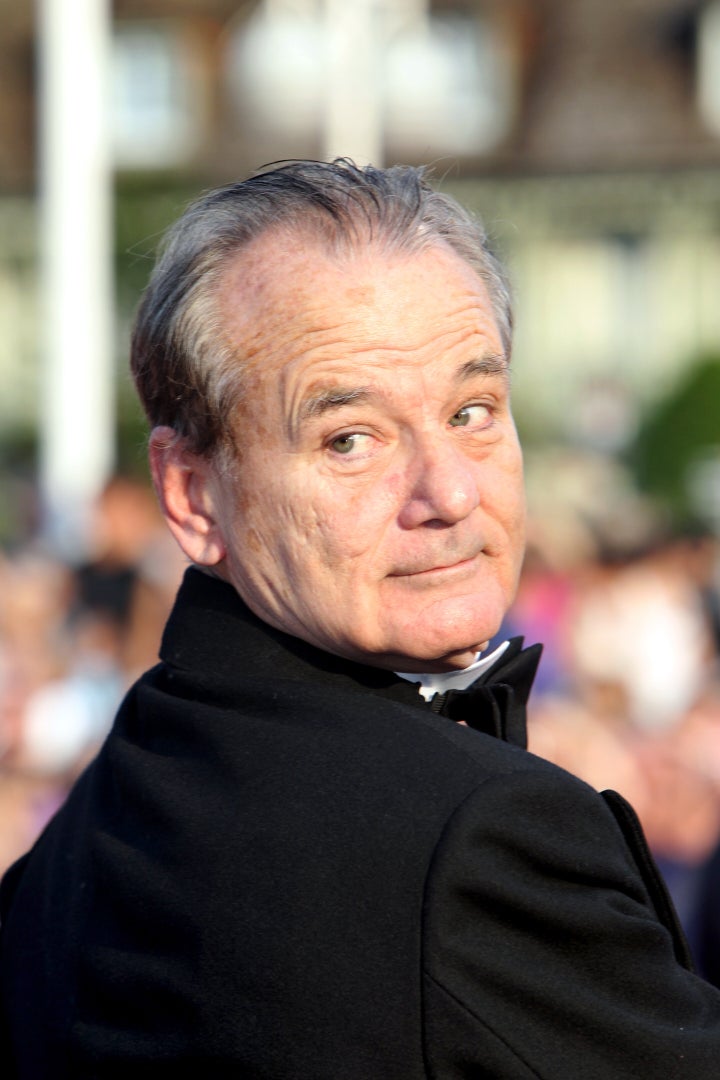 When asked by Tomasulo if the project was a possibility, Murray echoed: "Well, it's a possibility." He then shifted into discussion about his actual movies, like "Moonrise Kingdom." Murray said that Wes Anderson's latest is one of the funniest films he's done.
So, where does that leave "Ghostbusters 3"? Probably in the same place it has been for a while: nowhere.
"At this point it's in suspended animation," Aykroyd said. "The studio, the director, Ivan Reitman, and Harold Ramis feel there must be a way to do it, but Bill Murray will not do the movie. He doesn't want to be involved. He's got six kids, houses all over America. He golfs in these tournaments where they pay him to turn up and have a laugh. He's into this life and living it. I know we'd have a lot of fun [but] I can't be mad at him. He's a friend first, a colleague second. We have a deep personal relationship that transcends business and he doesn't want to know."
Murray had allegedly returned a copy of the "Ghostbusters 3" script in shreds with an accompanying note that said, "No one wants to pay money to see fat, old men chasing ghosts." Aykroyd vehemently denied those reports.
And sometimes, perhaps, they're "Ghostbusters 3."
Popular in the Community