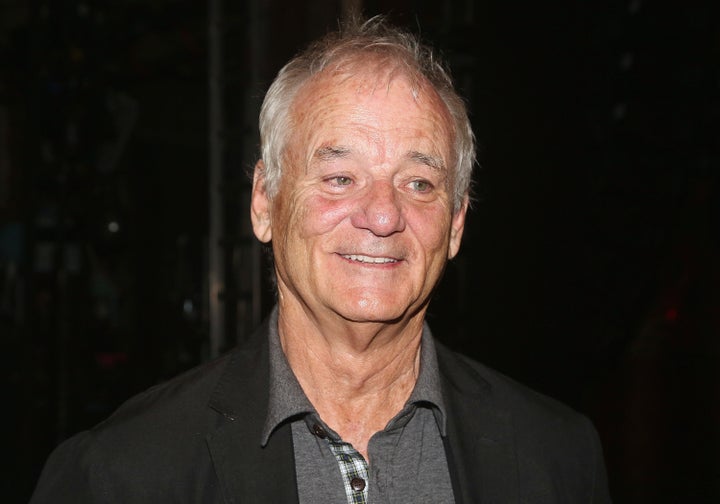 There's no sight quite as endearing as a nostalgia-riddled Bill Murray weeping tears of joy in a Broadway theater.
Such was the case on Tuesday night, when the comedic legend wound his way to a performance of the "Groundhog Day" musical, a production based on the 1993 film directed by the late Harold Ramis ― starring Murray himself.
According to a delightful account of the evening provided by New York Times culture reporter Sopan Deb, the latest Murray charmfest began with the actor cracking jokes at passersby, tipping a bartender $50 and indulging in selfies with his many, many adoring fans. It ended, however, with the actor "visibly sobbing" after watching the Tony-nominated musical alongside his brother Brian Doyle-Murray and "Groundhog Day" screenplay co-writer Danny Rubin.
"By the time the cast was bowing on stage, Mr. Murray was in tears," Deb wrote. "He waited a minute to compose himself before joining the rest of the audience to cheer the cast."
Murray claimed it was the moral of the beloved story that moved him to tears. "The idea that we just have to try again," he explained to Deb. "We just have to try again. It's such a beautiful, powerful idea."
Beyond crying, Murray also fist-pumped at the sight of the show's jaded weatherman protagonist, Phil Connors, whom the Times described back in '93 as "a perfect character for Mr. Murray." He also let out an exclamatory "Wow!" after Rebecca Faulkenberry's performance of "Playing Nancy."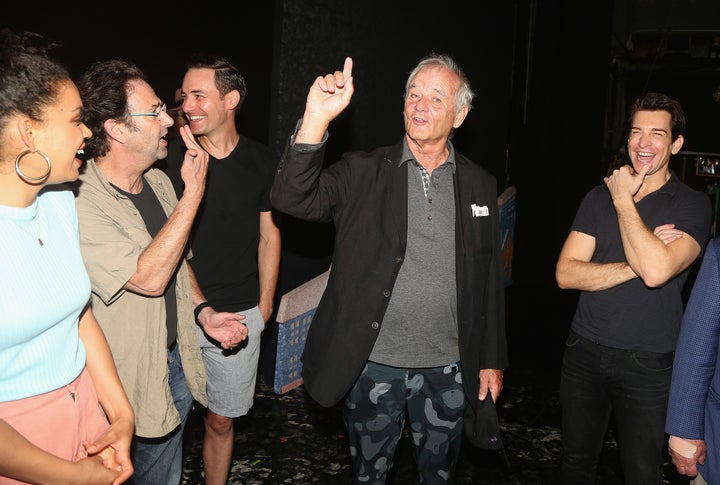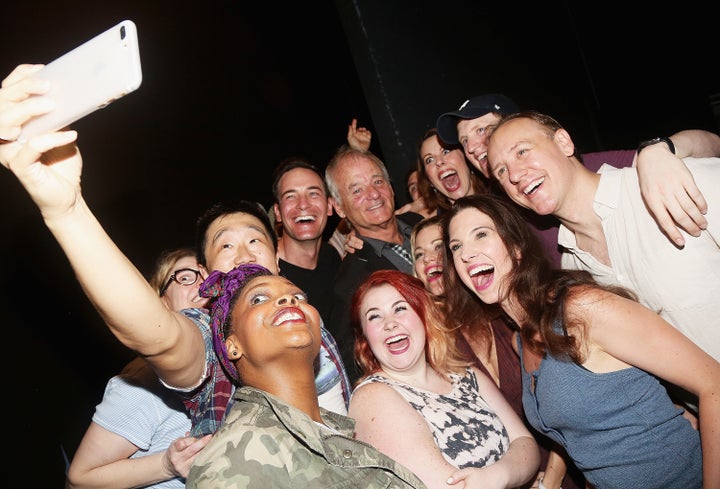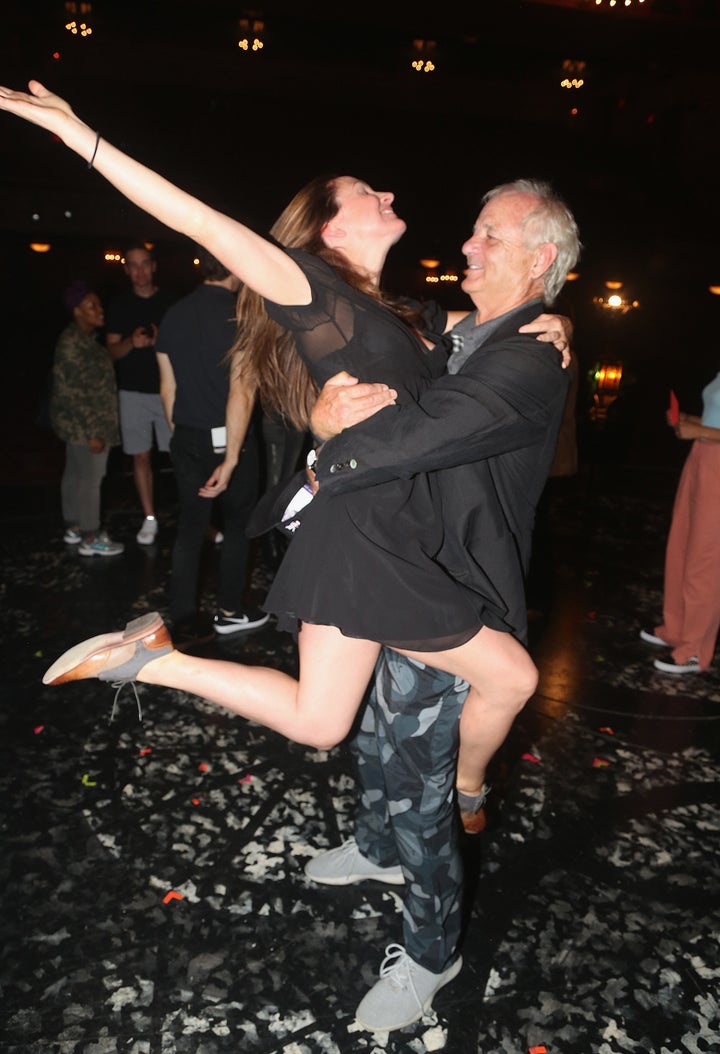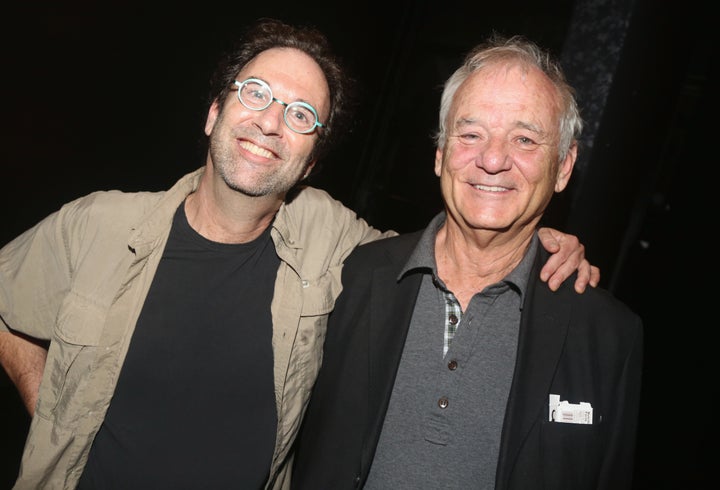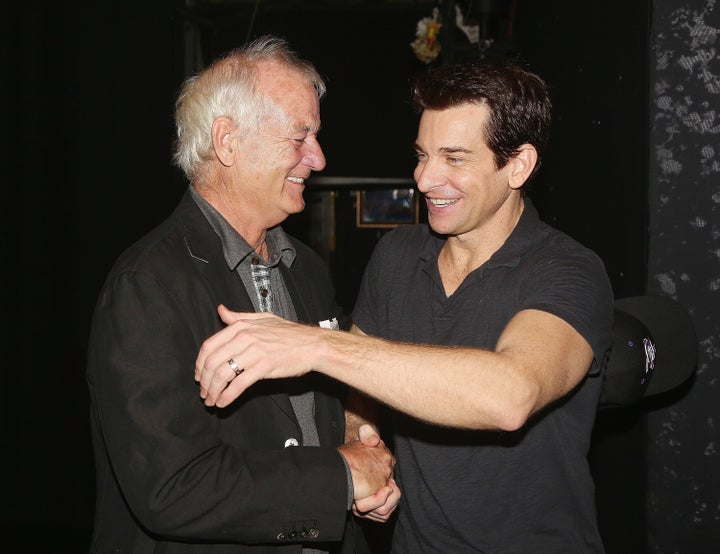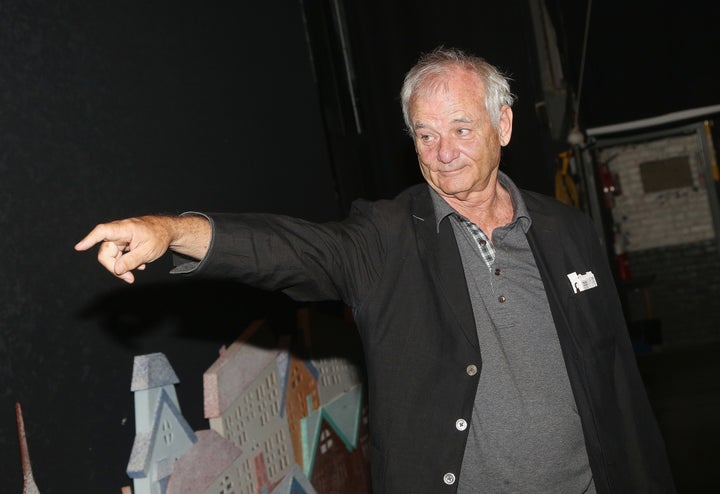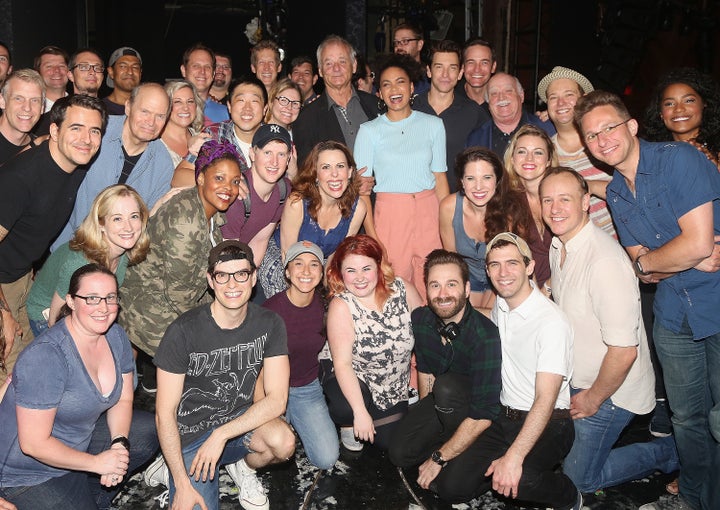 Support HuffPost
The Stakes Have Never Been Higher
Popular in the Community