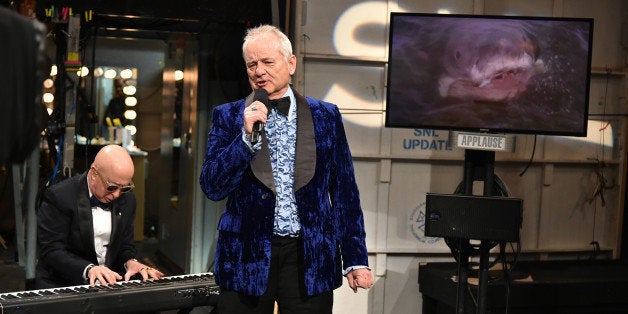 Bill Murray brought back lounge singer Nick Ocean during a musical tribute to "Saturday Night Live" on the Sunday night's 40th anniversary special.
Murray, backed by "Late Show with David Letterman" band leader Paul Shaffer on piano, sang the "love theme" from "Jaws" as an iconic clip from Steven Spielberg's classic movie played on a loop in the background.
Some of the lyrics included:
Jaaaaaaaws, get away from me, Jaws!
[profanities]
Won't you leave me as I am?
You took me! You took me out of the deep blue.
You took me and you made me, you made me, made me part of you.
Murray's skit capped off a tribute to the musical characters of "SNL," which was led by Martin Short and Maya Rudolph, as Beyoncé, and included appearances by Will Ferrell and Ana Gasteyer as Marty and Bobbi Culp, Fred Armisen and Kristen Wiig as Garth and Kat and Steve Martin as the one and only King Tut.
Watch the full bit below:
Before You Go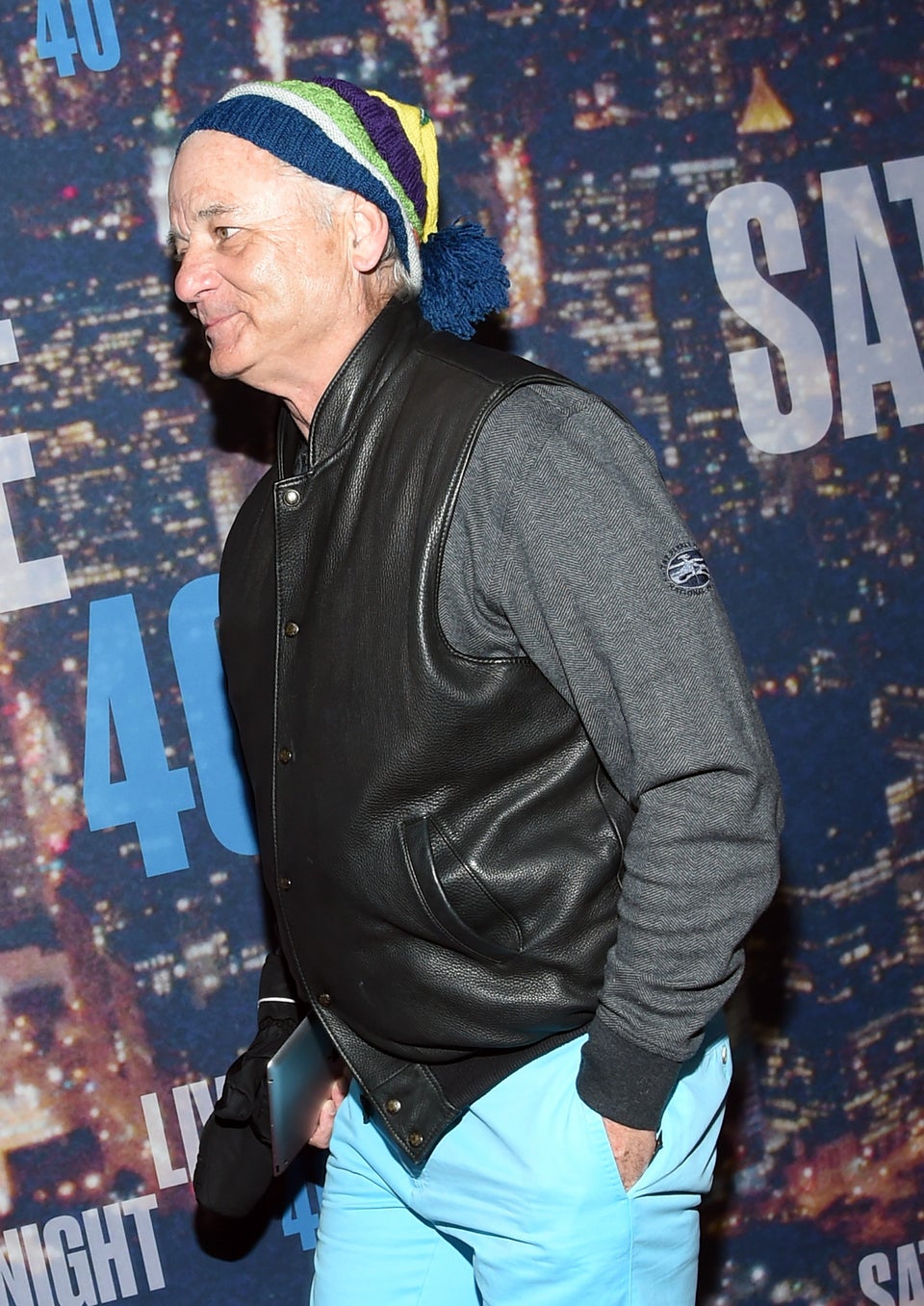 SNL 40
Popular in the Community