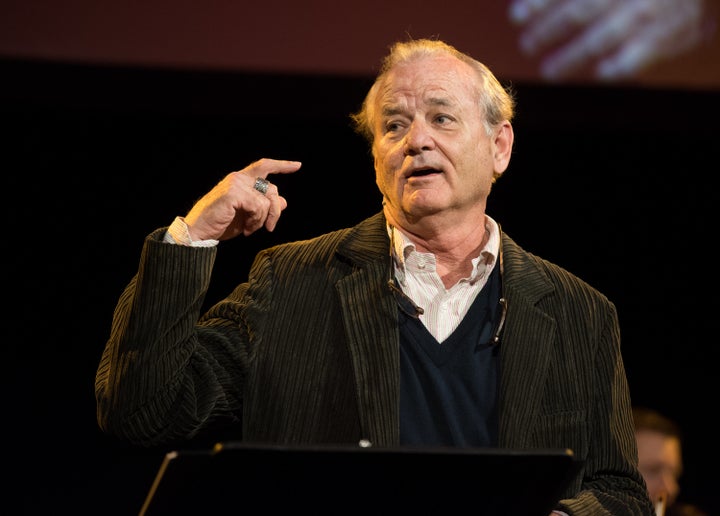 The actor gave bluegrass fans an early holiday gift by buying up seats for them to attend a SteelDrivers concert in Charleston, South Carolina, news outlets reported. And not even members of the Grammy-winning band knew what he was up to.
As people waited in line for the box office at the Charleston Music Hall on Thursday, the "Lost in Translation" star purchased remaining tickets and doled them out until show time.
"It is something that everyone who experienced it will never forget," Adam Gloeckler, who took the picture above, told WCSC. "If only everyone in the world was like Bill Murray!"
SteelDrivers' manager Jules Wortman told Entertainment Weekly that the band, which appeared with Murray in the movie "Get Low," had no idea of his plans.
"They had gone to dinner and he's just a big fan of theirs," Wortman said. "They did not know he was going to buy tickets and surprise fans."
Tickets listed on the venue's site for that show were in the $30 range.
Before You Go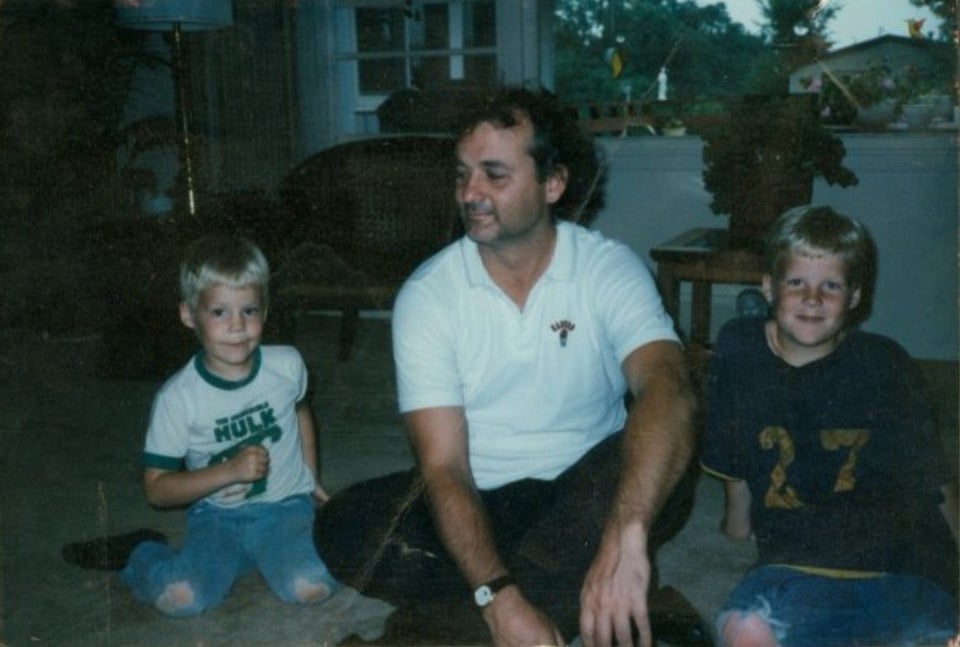 Bill Murray Can Do Anything And Is The Greatest Of All The Humans
Popular in the Community