 A Florida senator wants Congress to pay for its inability to resolve the budget crisis, which may cause almost a million workers to lose a quarter of their wages.
Sen. Bill Nelson (D-Fla.) released a statement on his plans to reduce Congress's pay by the greatest percentage of any federal worker furloughed as a result of the sequester.
The bill would be called the Congressional Overspending Pay Accountability Act.
"No one should get paid for inaction," Nelson said. "And Congress clearly hasn't done the job to avert the sequester."
As part of the extensive budget cuts, federal workers will be forced to take one or two days of unpaid furloughs a week starting mid-April through September.
The loss in wages is estimated to be 10 to 20 percent of workers' pay.
Nelson is cosponsoring the bill with Sen. Claire McCaskill (D-MO.), who said:
...there's absolutely no reason members of Congress should exempt themselves. We can and should reach a balanced compromise to replace these damaging across-the-board cuts, but until we do, this is an obvious step to hold Congress accountable for the job we need to get done.
"Everyone expects us to work together and find a common ground," Nelson added in the release. "But too many in Washington keep fighting for their own political side."
According to Nelson's office, the bill already has the backing of Senate Appropriations chairwoman Sen. Barbara Mikulski.
Are you a federal employee who received a furlough notice? Please send it to us at openreporting@huffingtonpost.com. We will keep your personal information private.
CORRECTION: A previous version of this story incorrectly stated the amount of sequester cuts for the remainder of 2013. It is $85 billion for the rest of this year, with a total of $1.2 trillion over the next 10 years.
Before You Go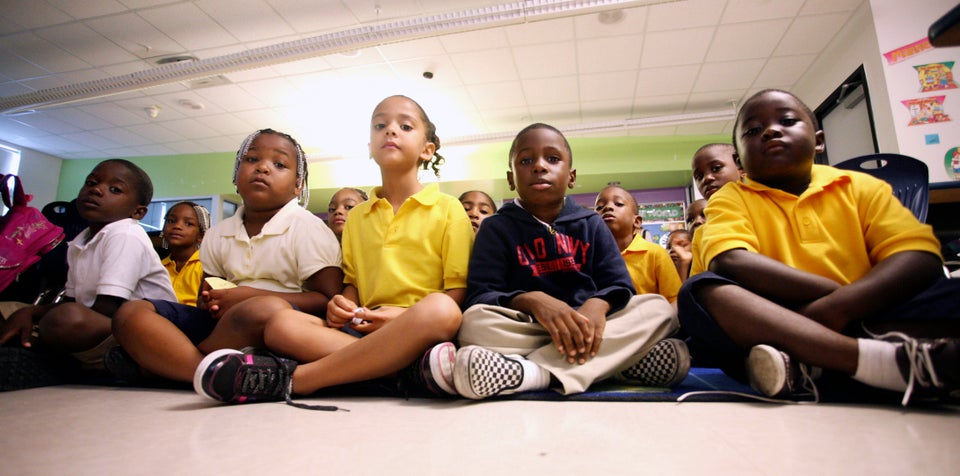 Florida Sequestration Cuts
Popular in the Community