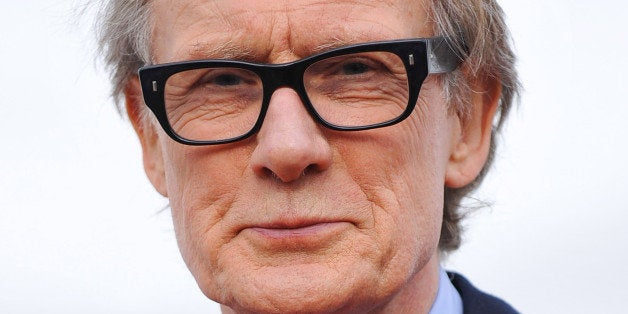 Perhaps we should chalk it up to just another amusingly neurotic actor, but Bill Nighy says that he thinks about death 12 times a day and one day hopes to "go to bed and not wake up," according to an interview with the screen star in The Telegraph. His latest film is "The Second Best Exotic Marigold Hotel." Previously, the 65-year-old Nighy starred in "Love Actually" and "State of Play."
He's set to next star in "Dad's Army" alongside Catherine Zeta-Jones.
He told the paper, "I probably think about death 12 times a day. I measure my life in Champions Leagues. How many do I have left?" Nighy says he suffers from "crippling self-doubt" despite his successful career, and added: "I always assume when I meet people in the street they are going to be basically disappointed."
Shades of Woody Allen? Perhaps. Allen's hallmark neurotic sensibility has long-defined his career as an actor, writer and movie director. But Allen and Nighy perhaps part ways when it comes to death. As Allen wrote in "Death: A Comedy In One Act," "I am not afraid of death. I just don't want to be there when it happens."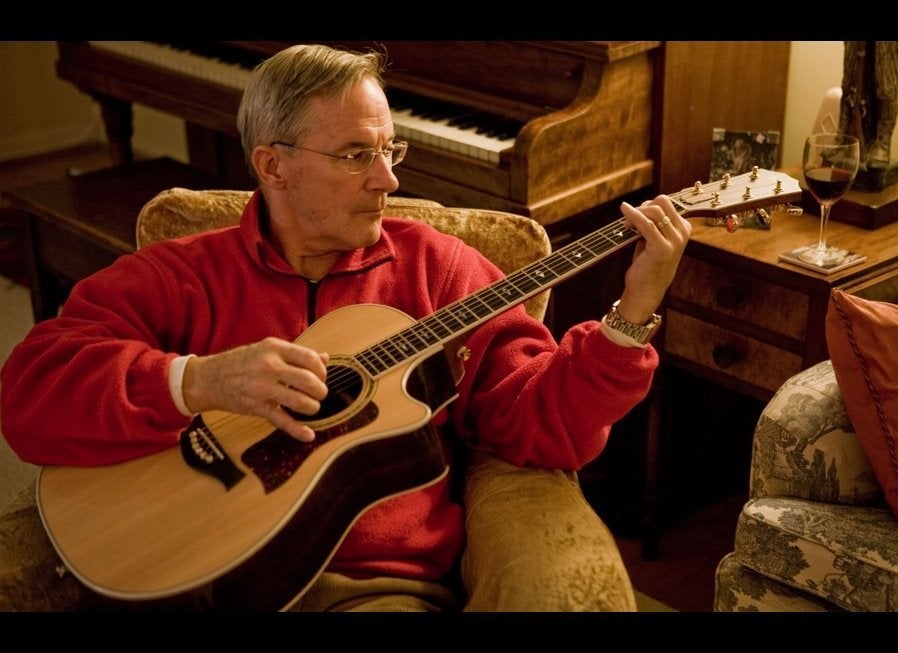 10 Things You Must Do Before You're Too Old
Popular in the Community